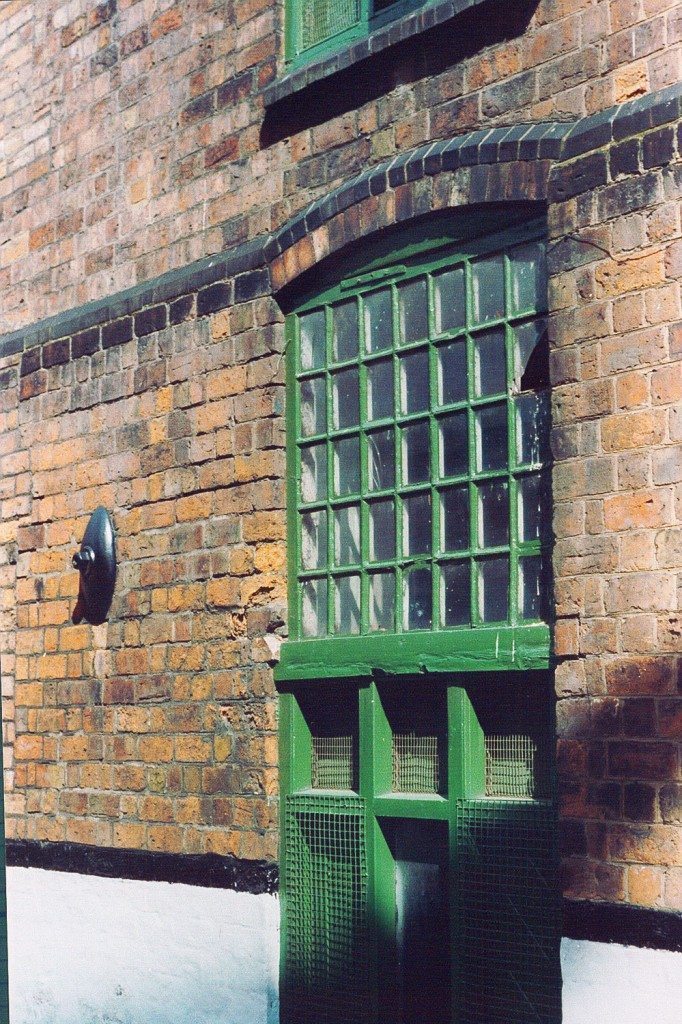 Ditherington Mill: Windows
Image: Surviving window opening in Ditherington Mill.
Image from: Shropshire Archives
Cast iron window frames were manufactured in Shropshire in the late 18th century. Barrie Trinder argues that none of the original cast-iron windows survive. Most of the window bays were reduced in size or blocked completely when the factory was turned into a maltings after 1886.
« Previous in this section
Next in this section &raquo
Continue browsing this section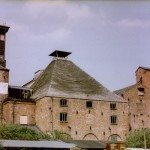 The Ditherington Mill Industrial Site, Shrewsbury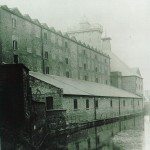 The Ditherington Industrial Complex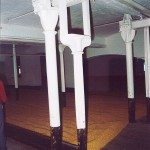 Ditherington Mill: Internal Construction, Ground Floor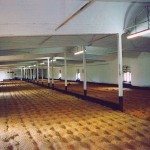 Ditherington Mill: Internal Construction, Top Floor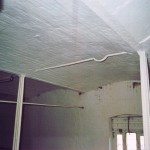 Ditherington Mill: Internal Structure, Tie Beams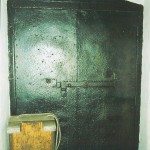 Ditherington Mill: Doors and Fittings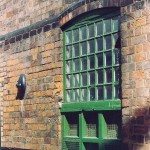 Ditherington Mill: Windows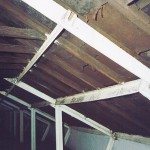 Ditherington Mill: Cross Building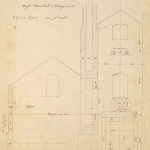 Ditherington Mill: The Engine House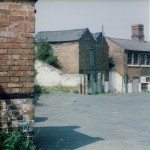 Ditherington Mill: Blacksmith's Shop and Stables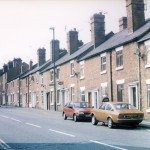 Ditherington Mill: Industrial Housing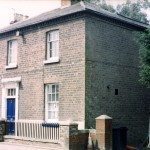 Ditherington Mill: Clerks' House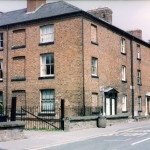 Ditherington Mill: Apprentice House, c 1800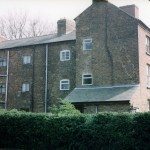 Ditherington Mill: Apprentice House, c 1800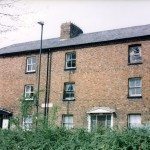 Ditherington Mill: Apprentice House, 1812