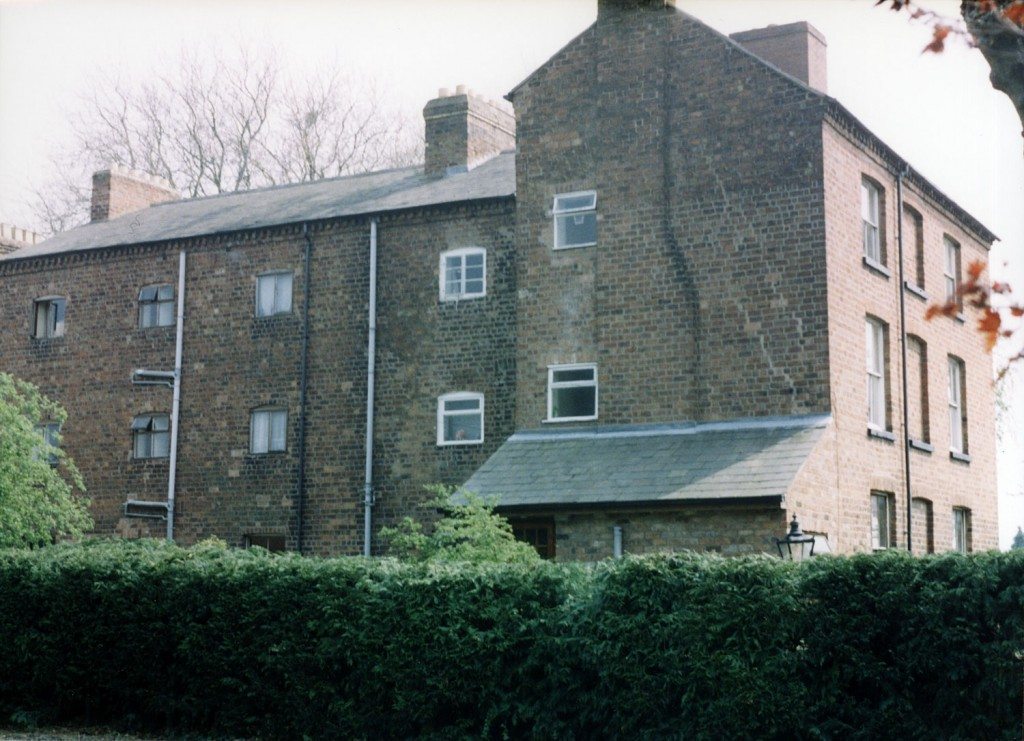 Ditherington Mill: Apprentice House, c 1800
Image: Rear view of the apprentice house for Ditherington Mill at 56-59 St Michael's Street, Shrewsbury.
Photograph by: Nabi Heydari (April 2003)
The building was constructed from the same bricks that were used for building the original mill in 1796-1797. The house was known at one time as Ann's Hill after Simpson's daughter.
« Previous in this section
Next in this section &raquo
Continue browsing this section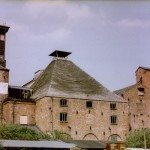 The Ditherington Mill Industrial Site, Shrewsbury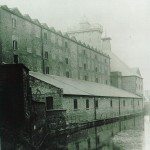 The Ditherington Industrial Complex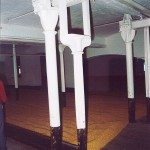 Ditherington Mill: Internal Construction, Ground Floor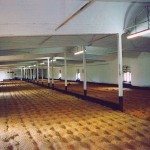 Ditherington Mill: Internal Construction, Top Floor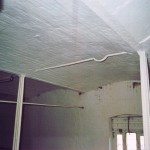 Ditherington Mill: Internal Structure, Tie Beams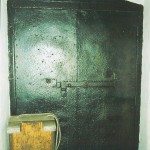 Ditherington Mill: Doors and Fittings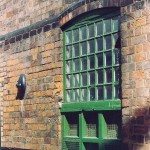 Ditherington Mill: Windows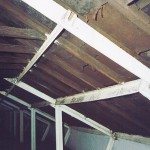 Ditherington Mill: Cross Building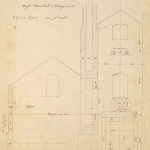 Ditherington Mill: The Engine House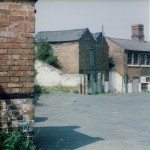 Ditherington Mill: Blacksmith's Shop and Stables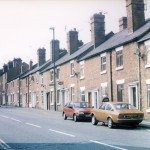 Ditherington Mill: Industrial Housing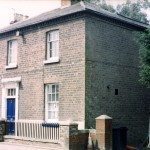 Ditherington Mill: Clerks' House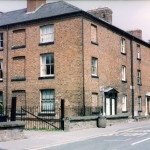 Ditherington Mill: Apprentice House, c 1800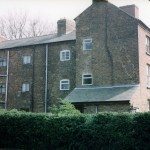 Ditherington Mill: Apprentice House, c 1800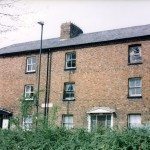 Ditherington Mill: Apprentice House, 1812