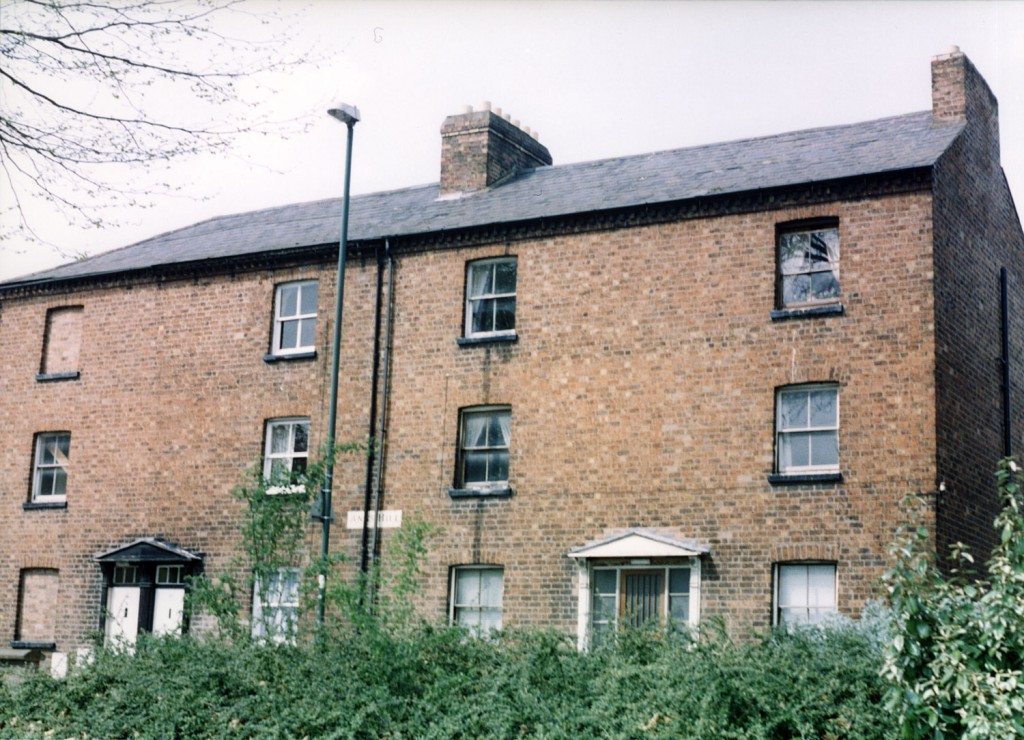 Ditherington Mill: Apprentice House, 1812
Image: Apprentice House built within the Ditherington Mill complex in 1812.
Image from: Shropshire Archives
The building of a second apprentice house suggests that the numbers of parish apprentices employed by John Marshall at Ditherington increased in number. It cost £3,329 when it was built in 1812.
« Previous in this section
Continue browsing this section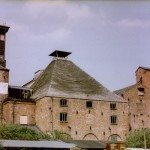 The Ditherington Mill Industrial Site, Shrewsbury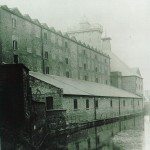 The Ditherington Industrial Complex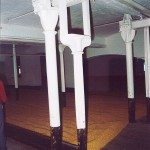 Ditherington Mill: Internal Construction, Ground Floor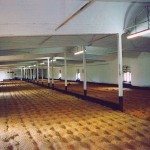 Ditherington Mill: Internal Construction, Top Floor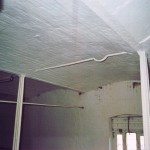 Ditherington Mill: Internal Structure, Tie Beams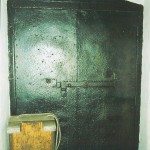 Ditherington Mill: Doors and Fittings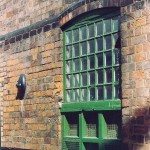 Ditherington Mill: Windows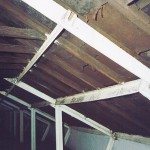 Ditherington Mill: Cross Building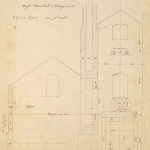 Ditherington Mill: The Engine House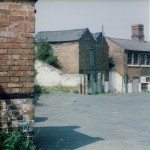 Ditherington Mill: Blacksmith's Shop and Stables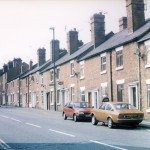 Ditherington Mill: Industrial Housing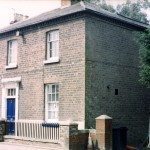 Ditherington Mill: Clerks' House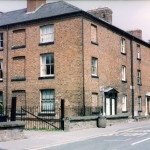 Ditherington Mill: Apprentice House, c 1800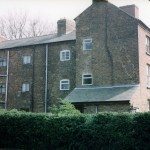 Ditherington Mill: Apprentice House, c 1800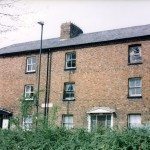 Ditherington Mill: Apprentice House, 1812