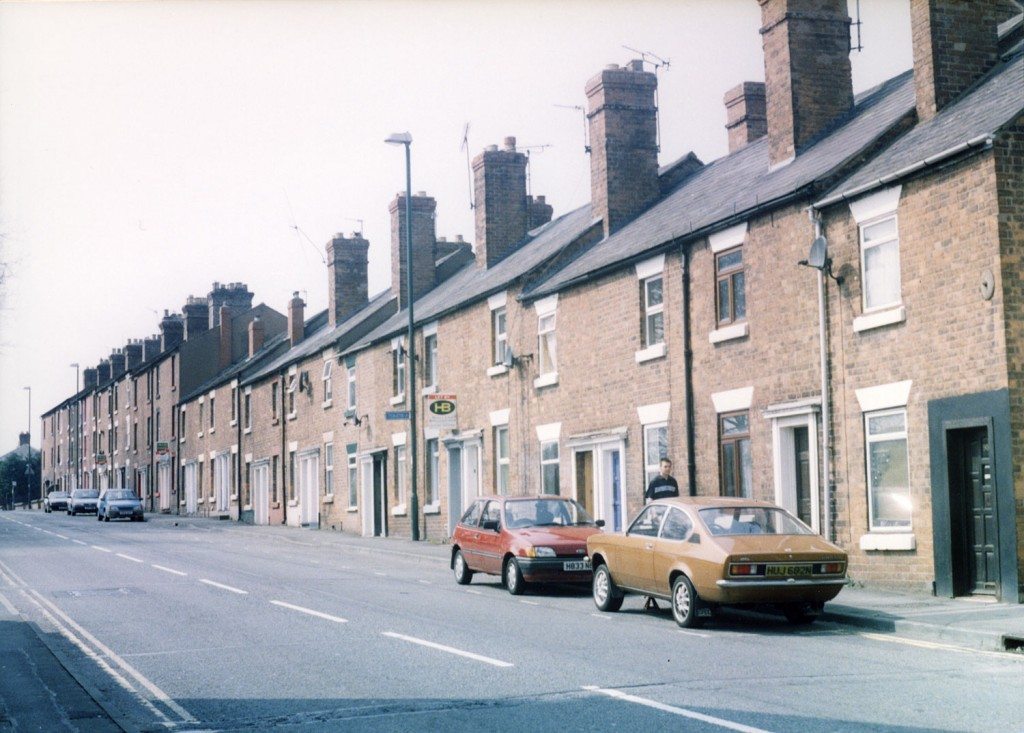 Ditherington Mill: Industrial Housing
Image: Terraced housing built between 1830 and 1850 on St Michael's Street, Shrewsbury, probably by private speculators, close to the Ditherington Mill complex.
Photograph by: Nabi Heydari (April 2003)
Marshall, Benyon and Bage first leased buildings for some of their employees in 1797 near to the factory. In later years small groups of dwellings were built.
Barrie Trinder has analysed 1851 census data for the area around Ditherington. Employees by the mid-19th century lived all over Shrewsbury and not just in the streets near the mill. 377 flax workers lived in the streets close to the complex. Most were young. 207 or 55% were aged under 20 and 133 or 33% were under 16. Men predominated amongst employees over the age of 30, but there were more female workers amongst those between 16 and 25. The proportion of boys and girls was roughly equal for those under 16.
It does not seem likely that Marshall, Benyon and Bage or the Marshalls after 1804 created anything resembling a "factory community" on the model of Cromford in Derbyshire, Styal in Cheshire or New Lanark in Scotland. They did, however construct buildings for their parish apprentices and clerks.
« Previous in this section
Next in this section &raquo
Continue browsing this section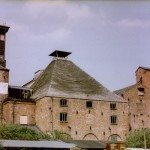 The Ditherington Mill Industrial Site, Shrewsbury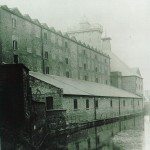 The Ditherington Industrial Complex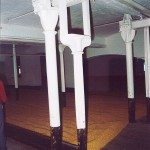 Ditherington Mill: Internal Construction, Ground Floor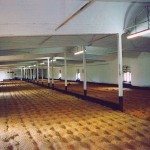 Ditherington Mill: Internal Construction, Top Floor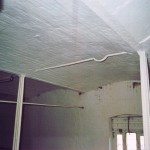 Ditherington Mill: Internal Structure, Tie Beams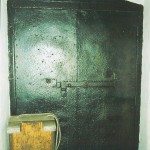 Ditherington Mill: Doors and Fittings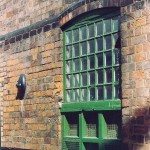 Ditherington Mill: Windows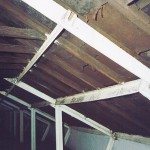 Ditherington Mill: Cross Building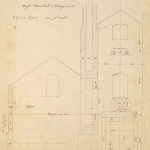 Ditherington Mill: The Engine House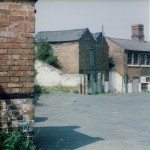 Ditherington Mill: Blacksmith's Shop and Stables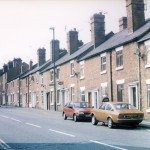 Ditherington Mill: Industrial Housing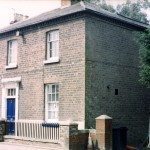 Ditherington Mill: Clerks' House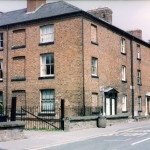 Ditherington Mill: Apprentice House, c 1800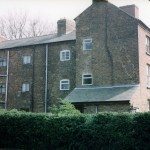 Ditherington Mill: Apprentice House, c 1800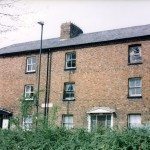 Ditherington Mill: Apprentice House, 1812