Ditherington Mill: Clerks' House
Image: Former house for clerks at Ditherington Mill, now 55 St Michael's Street, Shrewsbury.
Photograph by: Nabi Heydari (April 2003)
By 1800 a house for clerks employed at Ditherington Mill had been built by a Scottish migrant to Shrewsbury, John Simpson (1755-1815), who was employed as clerk-of-works at the newly built St Chad's Church. Simpson subsequently worked with Thomas Telford on his civil engineering projects. He also built the first apprentice house near Ditherington. The house was built from the same bricks which were used for building the main mill of 1796-1797.
« Previous in this section
Next in this section &raquo
Continue browsing this section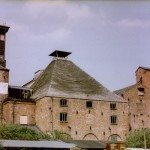 The Ditherington Mill Industrial Site, Shrewsbury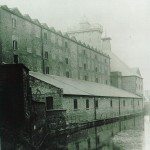 The Ditherington Industrial Complex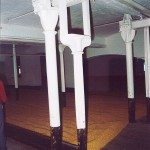 Ditherington Mill: Internal Construction, Ground Floor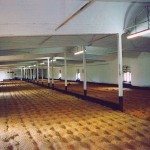 Ditherington Mill: Internal Construction, Top Floor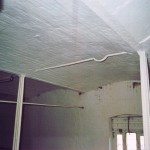 Ditherington Mill: Internal Structure, Tie Beams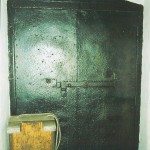 Ditherington Mill: Doors and Fittings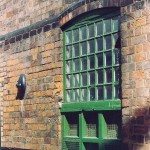 Ditherington Mill: Windows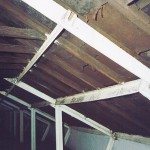 Ditherington Mill: Cross Building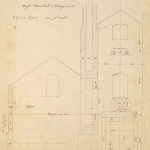 Ditherington Mill: The Engine House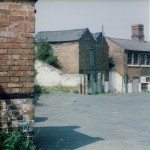 Ditherington Mill: Blacksmith's Shop and Stables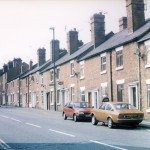 Ditherington Mill: Industrial Housing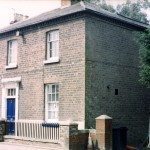 Ditherington Mill: Clerks' House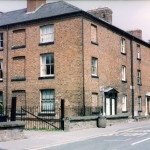 Ditherington Mill: Apprentice House, c 1800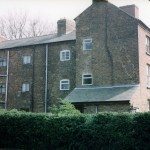 Ditherington Mill: Apprentice House, c 1800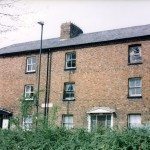 Ditherington Mill: Apprentice House, 1812