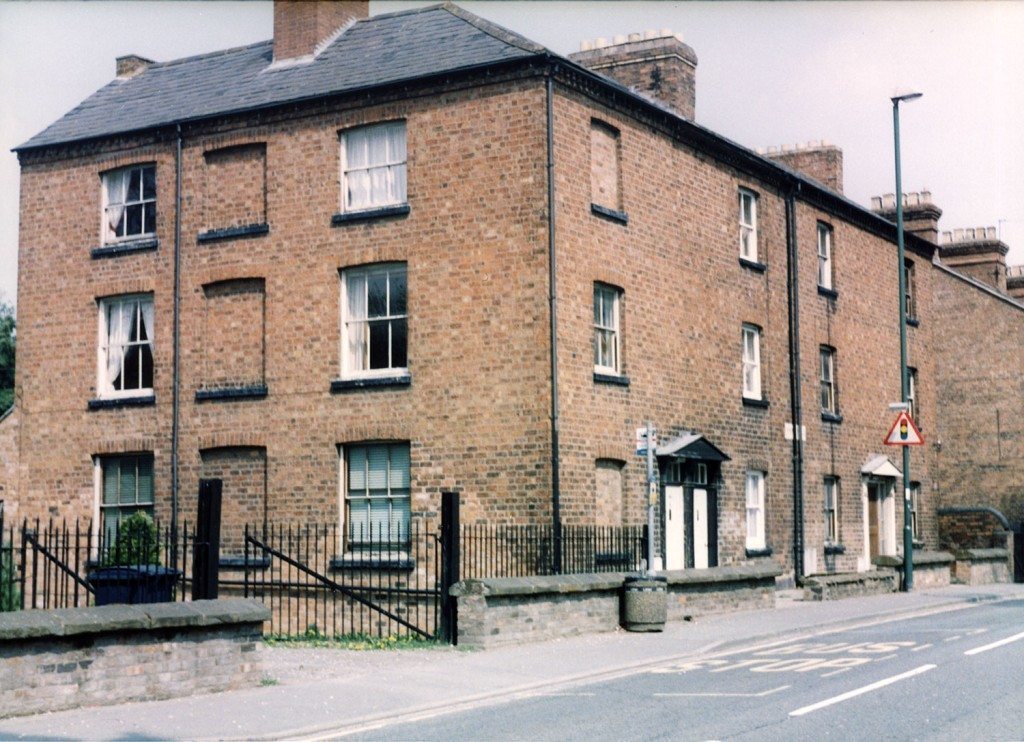 Ditherington Mill: Apprentice House, c 1800
Image: Front and side view of the first apprentice house for the Ditherington Mill for Marshall, Benyon and Bage at 56-59 St Michael's Street, Shrewsbury.
Photograph by: Nabi Heydari (April 2003)
Before June 1800 an apprentice house near to the factory was constructed by John Simpson. Documentary records show that the mill employed parish apprentices as early as April 1802. An apprentice indenture of Mary Parsons survives for the parish of Prees in Shropshire which states that she was taken on to learn how to manufacture linen yarn.
Children who were orphaned or born illegitimate were supported by the ratepayers in individual parishes under the Poor Law. Many of these children were "apprenticed" to factory employers in the late eighteenth and early nineteenth centuries so that they could learn to support themselves. They often lived in specially designed hostels called apprentice houses. They survive in many locations. One of the best known was part of the cotton factory complex belonging to the Greg family in Styal, Cheshire. The 1808 account of Ditherington Mill refers to the employers' 'humane and judicial attention to the health and morals of the numerous young persons….'   It is not possible to provide a direct description of the working or living conditions of parish apprentices in the factory. They were probably employed in processes which involved separating and cleaning flax fibres prior to spinning.
« Previous in this section
Next in this section &raquo
Continue browsing this section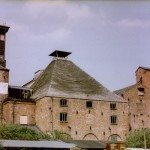 The Ditherington Mill Industrial Site, Shrewsbury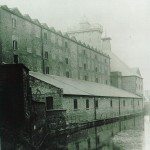 The Ditherington Industrial Complex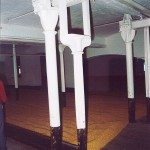 Ditherington Mill: Internal Construction, Ground Floor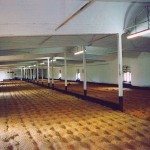 Ditherington Mill: Internal Construction, Top Floor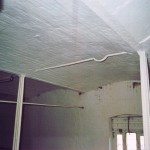 Ditherington Mill: Internal Structure, Tie Beams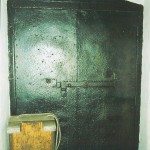 Ditherington Mill: Doors and Fittings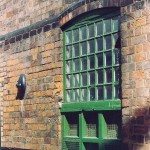 Ditherington Mill: Windows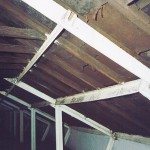 Ditherington Mill: Cross Building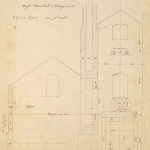 Ditherington Mill: The Engine House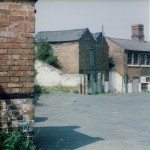 Ditherington Mill: Blacksmith's Shop and Stables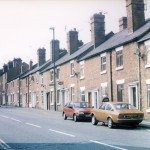 Ditherington Mill: Industrial Housing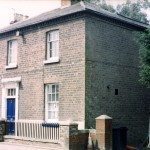 Ditherington Mill: Clerks' House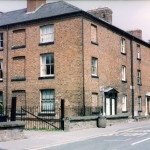 Ditherington Mill: Apprentice House, c 1800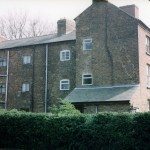 Ditherington Mill: Apprentice House, c 1800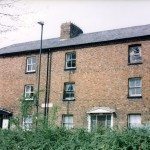 Ditherington Mill: Apprentice House, 1812