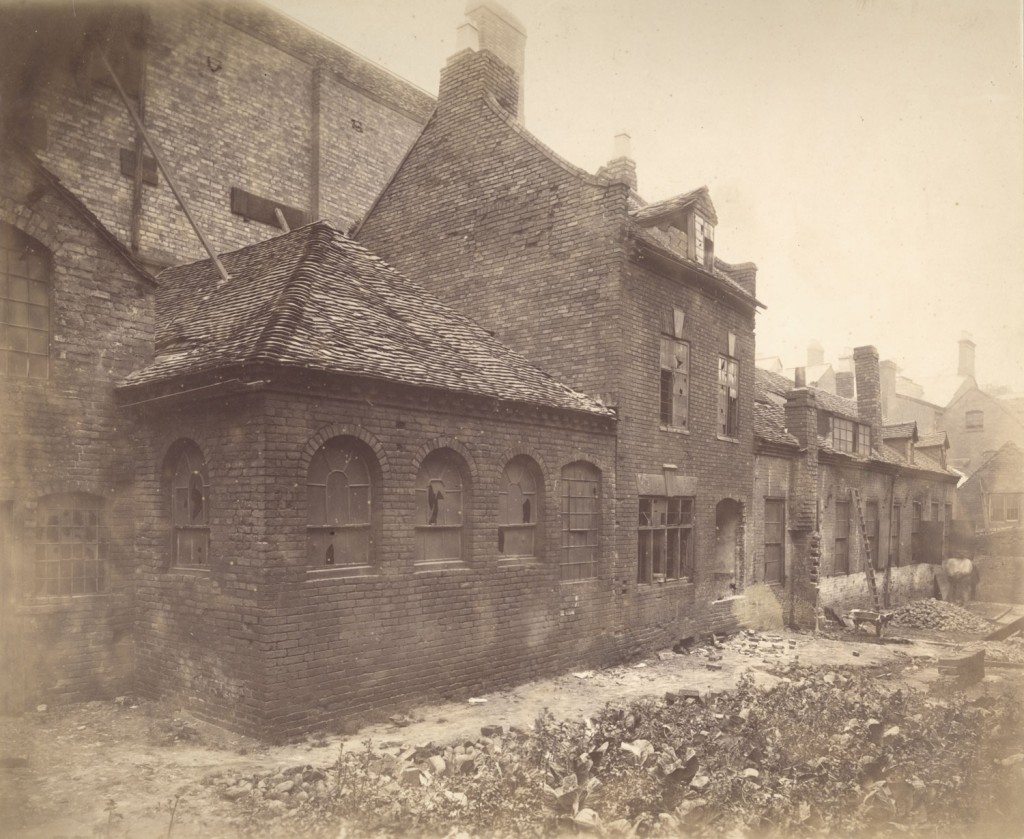 Baskerville and the Sale of Type from his Type Foundry
Image: Baskerville's Type Foundry at the end of Caxton Passage, High Street, the back of Marsh's Jewellers, July 1887 in the course of demolition.
Image from: Local Studies and History, Birmingham Central Library
By the late 1760s, Baskerville's feelings towards his printing business had changed considerably. His Folio Bible, the masterpiece he printed for Cambridge University, had been a financial failure, as more than a third of the copies remained unsold. He was deeply disappointed, and in 1767 he wrote to Franklin:
After having obtained the reputation of excelling in the most useful Art known to Mankind; of which I have your Testimony; Is it not to the last Degree provoking, that I cannot get even bread by it? I must starve, had I no other Dependance…I have offered the London Booksellers to print for them within 5 per Cent. As low as their common Currency, but can not get from them a single Job…
Depressed, Baskerville even tried several times to dispose of his printing equipment, but was unsuccessful.
In 1773, however, his plans changed, and he wrote to Franklin: "I am enlarging My Foundry in Order to sell Types abroad, but first to our own Colony; in Consequence of which I beg Your good offices in sending them to any printing Houses You approve in any part of North America…"
In fact, it was due Franklin's support that Baskerville's type became more popular and admired in the United States than in his native land. Their rational neoclassical forms corresponded well to the aesthetical ideas of the young America. Franklin wrote: "The specimens I shall distribute by the first Ships among the printers in America, and I hope to your Advantage. I suppose no orders will come unaccompanied by Bills or Money, and I would not advise you to give any credit, especially as I think it will not be necessary."
He encouraged Baskerville in his intention to enlarge his Foundry: "Here are all the Matrices and Puncheons of James's Foundery to be sold; there seem to be among them some tolerable Hebrews and Greeks, and some good Blacks. I suppose you know them. Shall I buy any of them for you?"
« Previous in this section
Next in this section &raquo
Continue browsing this section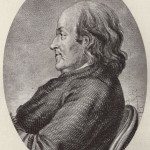 John Baskerville and Benjamin Franklin: A Trans-Atlantic Friendship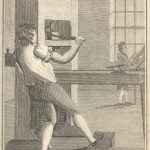 Benjamin Franklin, Printer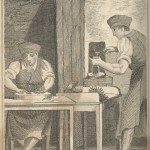 Franklin and Typefounding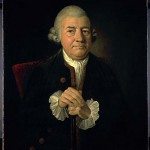 Baskerville and Franklin: Status and Success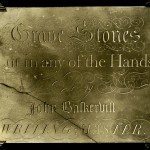 Baskerville Type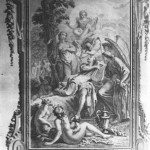 Franklin and Baskerville: Printing Activities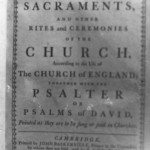 Franklin and Baskerville: Literary Tastes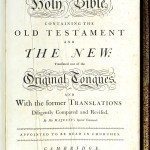 Franklin and Baskerville: Religion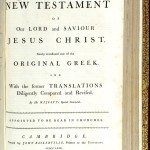 Franklin and Baskerville: Friendship and Co-operation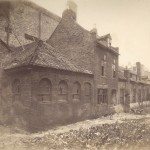 Baskerville and the Sale of Type from his Type Foundry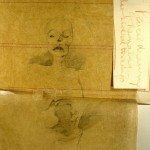 Franklin and Baskerville: Epitaphs