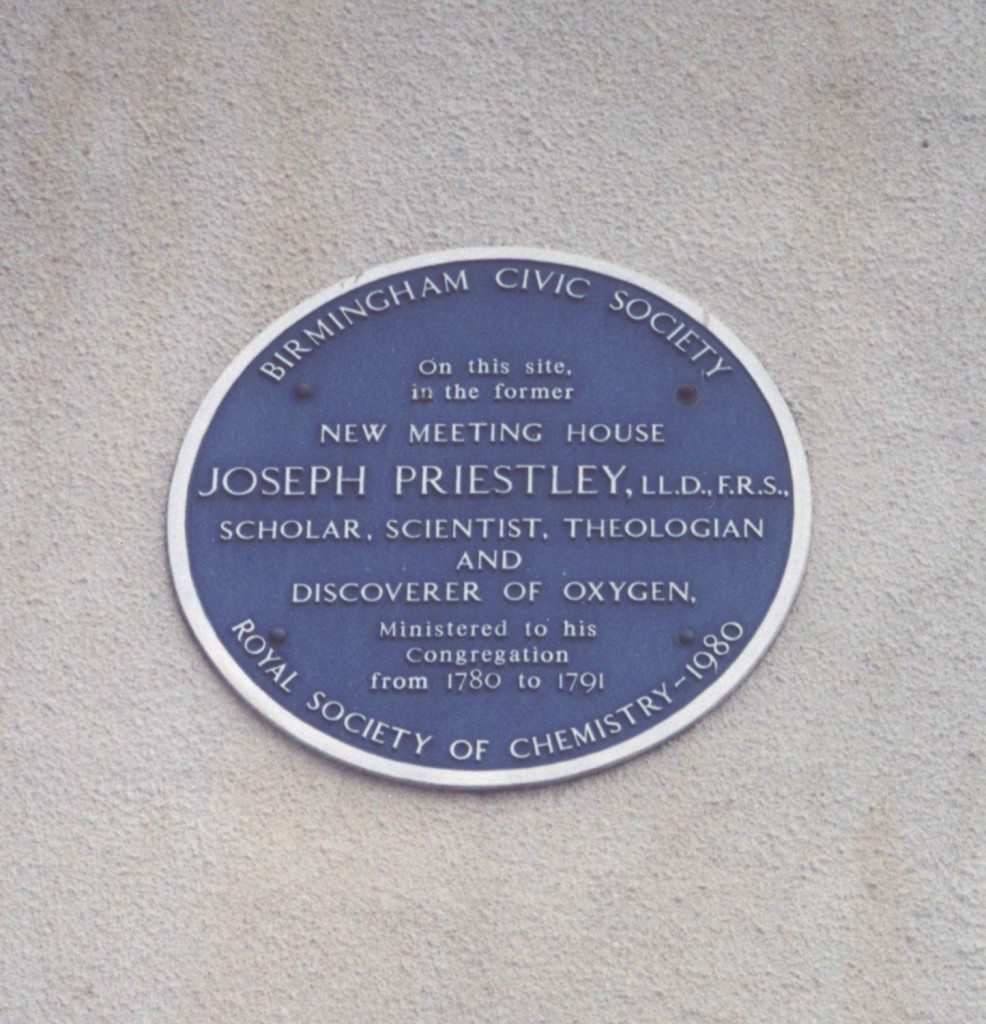 The Life and Times of Dr Joseph Priestley
1733 - 1804 (c.)
Image: Plaque to Joseph Priestley on the wall of St Michael's Catholic Church, Birmingham, formerly Priestley's New Meeting House.
Photograph: Roy Billingham
Text: P M Jones
Summary:
This article was originally presented in a public day school, "Joseph Priestley and Birmingham" organised by the Centre for Lifelong Learning at the University of Birmingham on Saturday 28 February 2004. The paper by Professor Peter Jones provides an overview of Priestley's life and times.
Next in this section &raquo
Continue browsing this section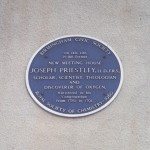 The Life and Times of Dr Joseph Priestley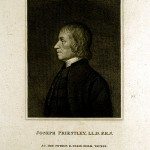 Introduction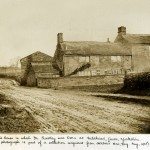 Priestley's Origins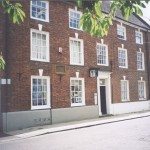 Priestley's Education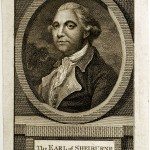 Priestley's Early Career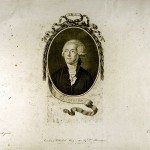 Priestley and Lavoisier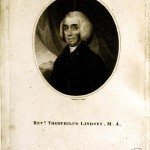 Priestley and Nonconformist Leaders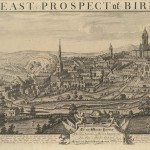 Priestley and Birmingham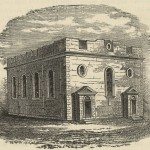 Priestley and Birmingham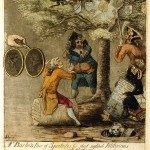 Explaining the Priestley Riots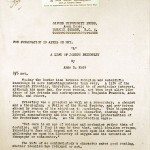 The Priestley Riots and their Aftermath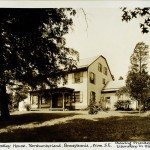 Priestley and America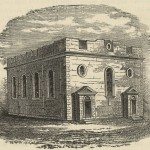 Conclusion