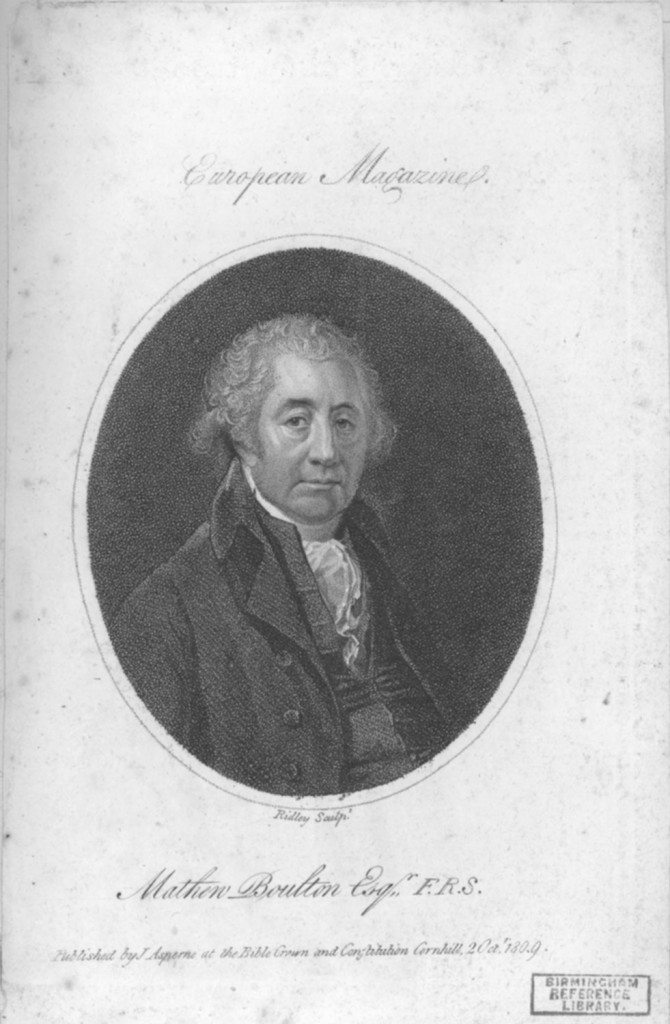 Matthew Boulton, John Whitehurst, Josiah Wedgwood and Greene's Museum
Image: Portrait of Matthew Boulton. Boulton was a leading Birmingham industrialist and member of the Lunar Society. Family links with Lichfield and his friendship with Erasmus Darwin, meant that he visited the city frequently. Greene included contemporary products amongst his collections, some of which were made by the Lunar men.
Image from: Local Studies and History, Birmingham Central Library.
Among the scientific instruments there were several, made and possibly donated by the members of the Lunar Society: "A triangular Pyrometer invented by the ingenious Mr Whitehurst, late of Derby. A mercurial Thermometer in a glass Case, with an engraved silvered Plate, by Mr Boulton of So-ho, near Birmingham". Inspired by Erasmus Darwin, Matthew Boulton had become known for producing accurate scientific instruments, particularly thermometers, since the early 1760s. Darwin wrote: "Why won't you sell these thermometers, for I want one also myself".
Although Josiah Wedgwood is not mentioned among the benefactors, the products of Etruria were well represented in Greene's collection:
A cast in Terra Cota by Mr Wedgewood of the Marriage of Cupid and Psyche, from the gem in possession of the Duke of Marlborough.
A Cast by Mr Wedgwood of Mark Anthony.
A Terminus of Heraclitus in Terra Cota, by the ingenious Mr Wedgwood of Etruria.
By 1786 the collection had been enriched by portraits of Admiral Hood and Lord Rodney, "12" high, finely executed in Mr Wedgwood's black hard composition, gilded and bronzed".
« Previous in this section
Next in this section &raquo
Continue browsing this section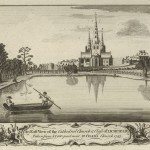 A Window on the World: Richard Greene's Museum of Curiosities in Lichfield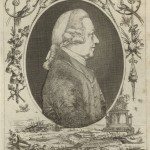 Richard Greene and 18th Century Museums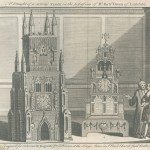 British Antiquities in Greene's Museum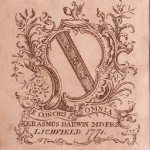 Natural History in Greene's Museum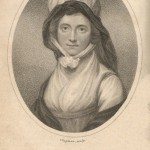 Curiosities in Greene's Museum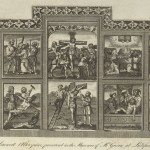 Curiosities in Greene's Museum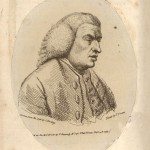 Samuel Johnson and Greene's Museum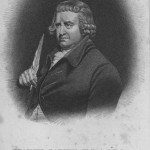 Erasmus Darwin, the Lunar Society and Greene's Museum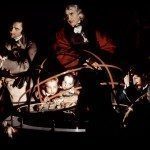 Joseph Wright of Derby and Greene's Museum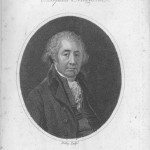 Matthew Boulton, John Whitehurst, Josiah Wedgwood and Greene's Museum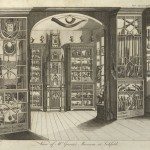 The Reputation and Importance of Greene's Museum