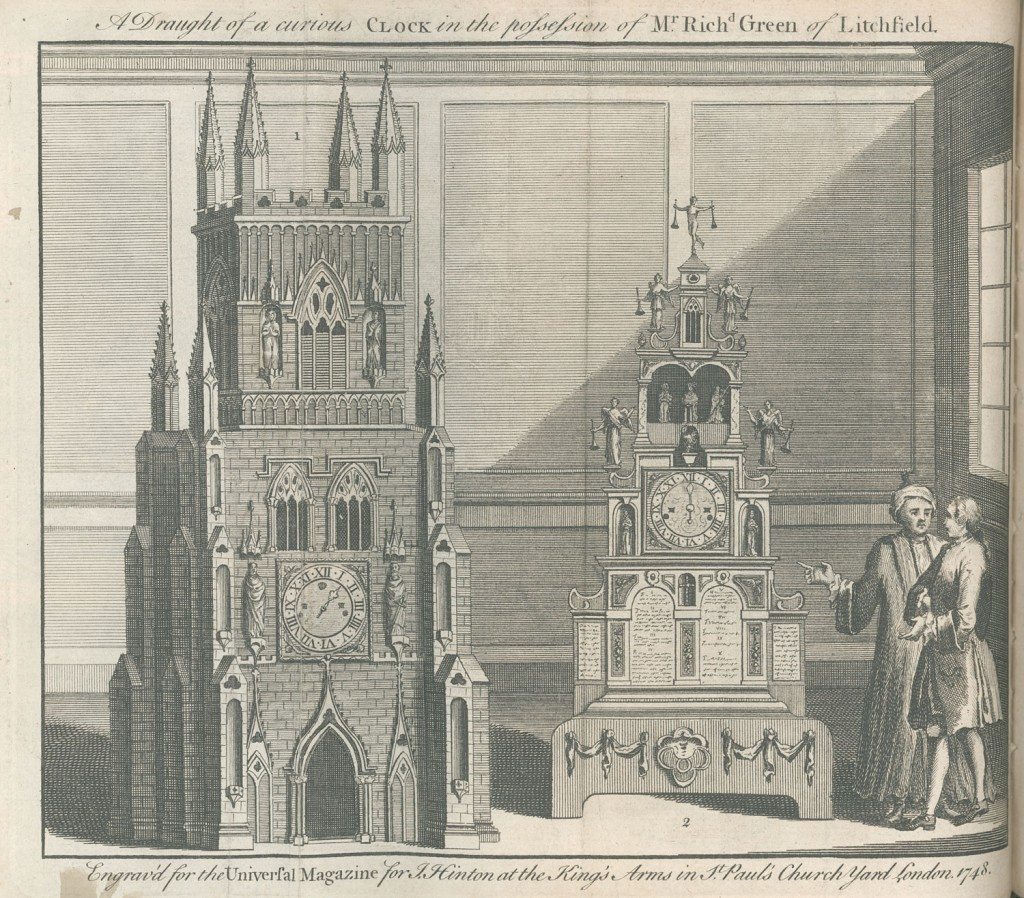 British Antiquities in Greene's Museum
1748
Image: "A Draught of the Curious Clock in the possession of Mr Ricd Green of Lichfield", one of the largest artefacts in Greene's Museum. The Universal Magazine of Knowledge and Pleasure, Vol. III, July 1747,
Image from: Local Studies and History, Birmingham Central Library
The first group contained "antiquities" of British history – historic objects, and items, which had belonged to various historical characters. Greene regularly provided The Gentlemen's Magazine with descriptions of such rarities, often accompanying his articles with drawings made by himself or commissioned from local Lichfield artists.
His collection included a number of Roman coins; plaster casts of coins, medals and gems; crucifixes and medieval manuscripts. Among the memorabilia there were "a pair of Kid mittens embroidered by Gold worn by Mary Queen of Scots", or "A piece of Muslin, spriged with flowers in various coloured Silk; the work of Lady Raleigh in the Tower of London, during the imprisonment of her husband Walter". Roger Kemble, the father of famous actress Sarah Siddons, gave to the museum "Gloves worn by King Charles I". A crossbow found at Bosworth Field was described in an article for The Gentlemen's Magazine, with a drawing by the Lichfield artist E.Stringer. The magnificent Musical Altar Clock was written up in an article for The Universal Magazine of 1747.
Both Richard's brother, the Rev. Joseph Greene (1712-1790), the headmaster of Stratford-upon-Avon Grammar School, and also a neighbour, Peter Garrick, the brother of the famous actor, provided the collection with a number of items related to Shakespeare's Jubilee in Stratford, organised by David Garrick in 1769.
« Previous in this section
Next in this section &raquo
Continue browsing this section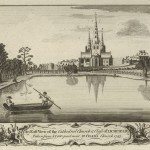 A Window on the World: Richard Greene's Museum of Curiosities in Lichfield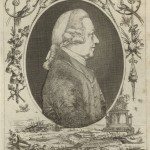 Richard Greene and 18th Century Museums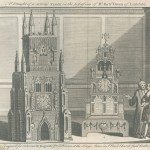 British Antiquities in Greene's Museum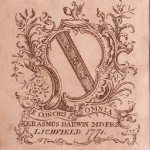 Natural History in Greene's Museum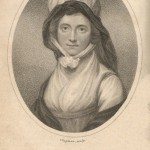 Curiosities in Greene's Museum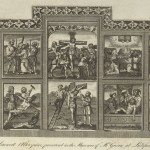 Curiosities in Greene's Museum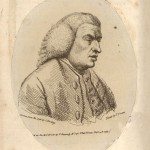 Samuel Johnson and Greene's Museum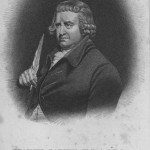 Erasmus Darwin, the Lunar Society and Greene's Museum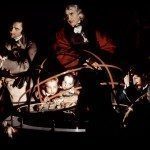 Joseph Wright of Derby and Greene's Museum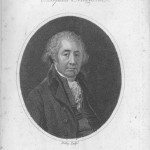 Matthew Boulton, John Whitehurst, Josiah Wedgwood and Greene's Museum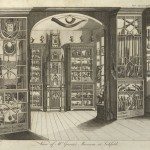 The Reputation and Importance of Greene's Museum