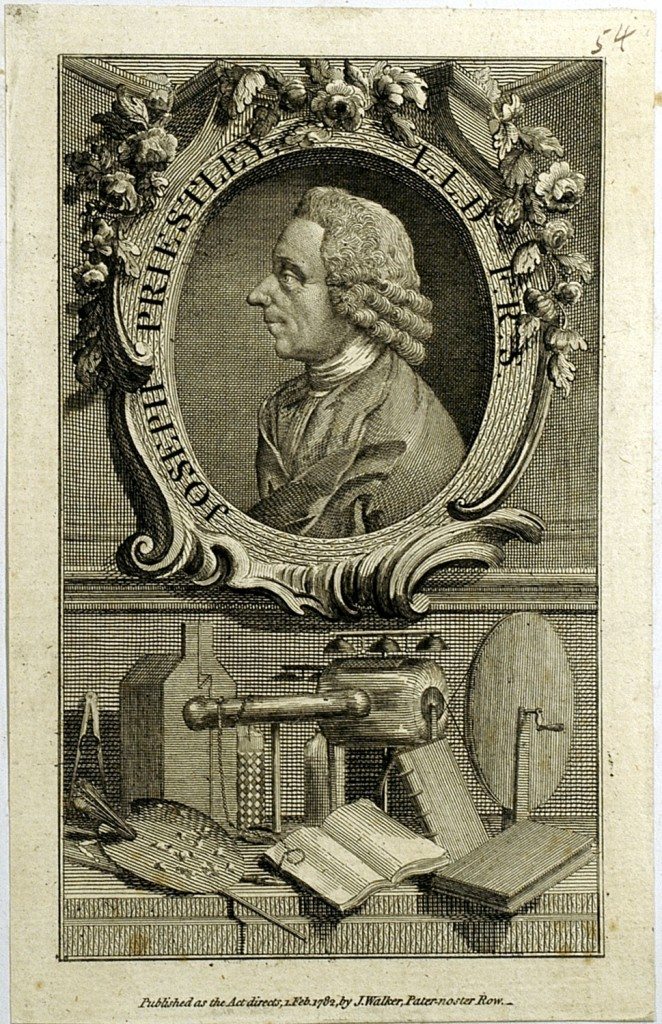 Joseph Priestley: Trail-blazing Experimenter
1730 - 1880 (c.)
Image: Print of Joseph Priestley, 1782, showing examples of scientific equipment beneath the portrait.
Image from: Joseph Priestley Collection by Samuel Timmins, Birmingham City Archives.
Text: Goronwy Tudor Jones
Summary
This article was originally presented in a public day school, "Joseph Priestley and Birmingham" organised by the Centre for Lifelong Learning at the University of Birmingham on Saturday 28 February 2004. Gron Tudor Jones explores Priestley's contribution to scientific knowledge and experimentation.
Next in this section &raquo
Continue browsing this section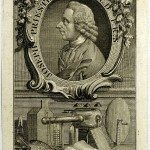 Joseph Priestley: Trail-blazing Experimenter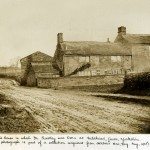 The First Thirty-one Years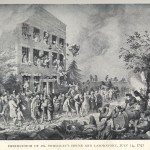 Priestley's Religion and Metaphysics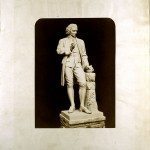 Setting the Scientific Scene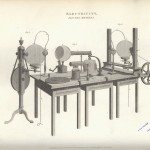 Electricity in Warrington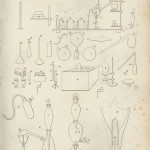 Leeds: Soft Drinks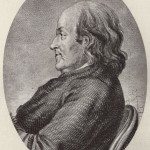 Leeds: Photosynthesis; Biology becomes Botany and Zoology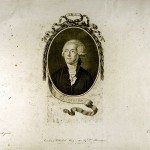 Bowood House: Discovery of Oxygen; Respiratory Science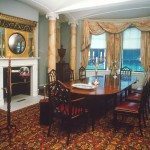 Birmingham: Water; more on Respiration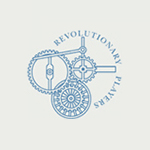 Conclusion
Sources and Further Reading
Joseph Priestley: A Guide to Further Study and Pennsylvania Historical and Museum Commission