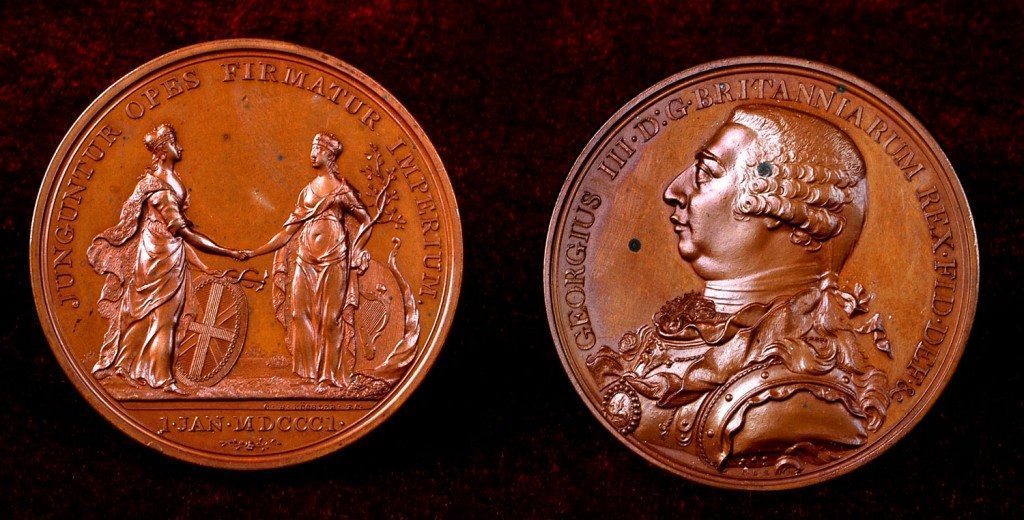 The Botanic Garden, Erasmus Darwin
Image: Union of England and Ireland, 1801. Medallion struck at Soho Mint. Designed by Hans Kuchler.
Image from: Birmingham Assay Office
With iron lips his rapid rollers seize
The lengthening bars, in thin expansion squeeze;
Descending screws with ponderous fly-wheels wound
The tawny plates, the new medallions round;
Hard dyes of steel the cupreous circles cramp,
And with quick fall his massy hammers stamp.
The Harp, the Lily and the Lion join,
And GEORGE and BRITAIN guard the sterling coin.
(pages 33-34, Canto 1, Part 1)10
The Botanic Garden, a long and learned 'scientific' poem, first published 1789-91, was written by the polymath Erasmus Darwin. The extract above is in praise of the Birmingham Soho Mint of Matthew Boulton, friend of Darwin, and fellow-member of the Lunar Society.
While in the 1760s Boulton's mill on the Hockley Brook was water-powered (see Labour and Genius), by the time Darwin is writing of the Soho Mint, 'the whole machinery is moved by an improved steam-engine'.
Another of Darwin's footnotes on the above section reads:
"By this machinery four boys of ten or twelve years old are capable of striking thirty thousand guineas in an hour, and the machine itself keeps an unerring account of the pieces struck."
The tone of this, and surrounding notes, suggests Darwin is reporting factually and enthusiastically on a 'state-of-the-art' factory and an efficient method of production. Perhaps one should not expect him to be critical of child labour when this was a norm of his time and vital for many.
0 Erasmus Darwin, The Botanic Garden, A Poem. In Two Parts. With Philosophical Notes, fourth edition, J.Johnson, London, 1799.
« Previous in this section
Next in this section &raquo
Continue browsing this section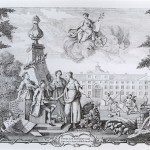 Poetry and the Industrial Revolution in the West Midlands c. 1730-1800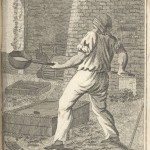 The Cyclops: Addressed to the Birmingham Artisans, Anonymous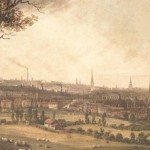 A Letter from a Mechanick in the busy Town of Birmingham, to Mr. Stayner, a Carver, Statuary, and Architect, in the sleepy Corporation of Warwick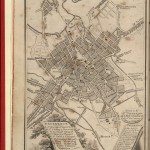 Answer to Dardanus's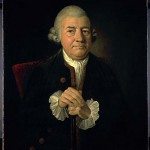 Industry and Genius; or, the Origin of Birmingham. A Fable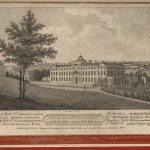 Labour and Genius: or, the Mill-stream, and the Cascade. A Fable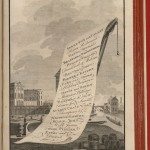 Inland Navigation, An Ode. Humbly Inscribed to The Inhabitants of Birmingham, And Proprietors of the Canal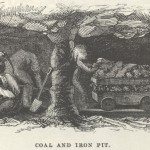 Edge-Hill: a Poem, in four Books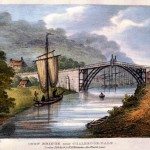 Colebrook Dale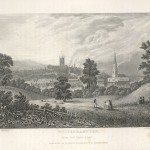 The Life and Lucubrations of Crispinus Scriblerus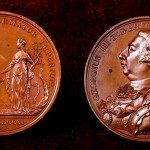 The Botanic Garden, Erasmus Darwin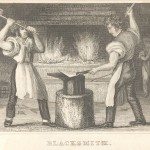 Ramble of the Gods through Birmingham. A Tale, James Bisset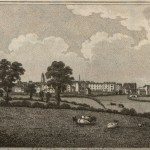 Rural Happiness. To a Friend and Moonlight: in the Country