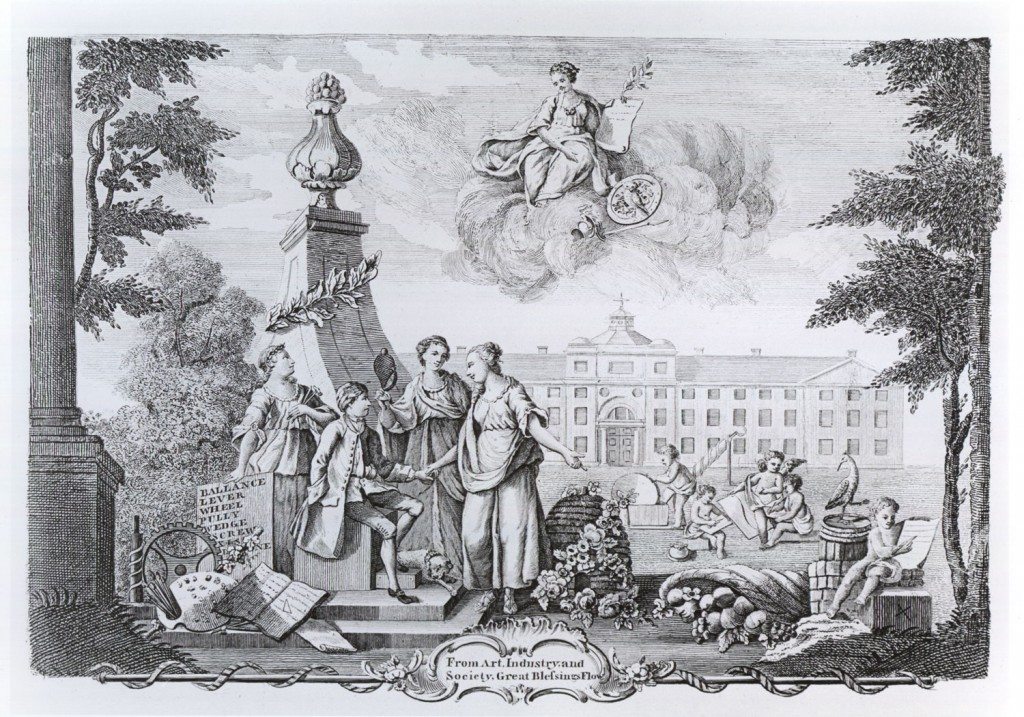 Poetry and the Industrial Revolution in the West Midlands c. 1730-1800
Image: Rules for Conducting the Insurance Society belonging to the Soho Manufactory. The scene connects wisdom, art, prudence and industry and is a remarkable attempt to marry cultural imagery with 18th century manufacturing activity. The Society was in existence by 1782.
Image from: Birmingham City Archives and Soho House Museum
Text: Anonymous
Summary
The thirteen poems discussed here were written between 1730 and 1800. They have been selected because they focus on aspects of industrial development in Birmingham and the West Midlands. In a variety of ways they help illuminate the context in which industrialisation took place.
The poems were originally published either in local newspapers, monthly journals or magazines, books, or privately printed pamphlets. Not unusually for the time, some of the works are anonymous. The named poets include two women, a clergyman, a one-time shoemaker, a prominent member of the Lunar Society, and a well-known Birmingham 'political songster'.
As these poems are offered in order to cast some light on the society about which they were written, one must ask: how 'truthful' are they? Factual reporting, description of real landscapes and towns, imaginative invention, classical allusion and myth will all be found in the following pages – as will the philosophical and emotional responses of the personae in whose voices the poets have chosen to write. One would argue that each of these works has its own integrity and that, although this is not a comprehensive study, considered as a group, these poems offer much from which the interested modern reader might learn.
Readers will recognize that the writers' eighteenth century spelling, capitalisation and punctuation are reproduced in the quotations. For each poem there will be a necessarily brief illustrative extract followed by comment on that poem.
Next in this section &raquo
Continue browsing this section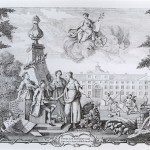 Poetry and the Industrial Revolution in the West Midlands c. 1730-1800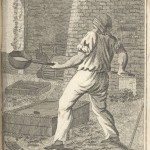 The Cyclops: Addressed to the Birmingham Artisans, Anonymous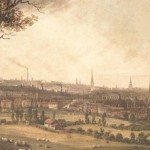 A Letter from a Mechanick in the busy Town of Birmingham, to Mr. Stayner, a Carver, Statuary, and Architect, in the sleepy Corporation of Warwick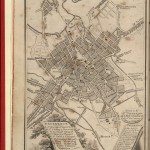 Answer to Dardanus's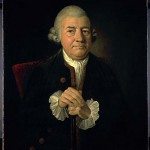 Industry and Genius; or, the Origin of Birmingham. A Fable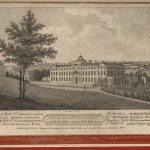 Labour and Genius: or, the Mill-stream, and the Cascade. A Fable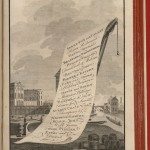 Inland Navigation, An Ode. Humbly Inscribed to The Inhabitants of Birmingham, And Proprietors of the Canal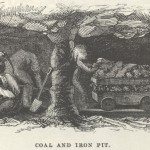 Edge-Hill: a Poem, in four Books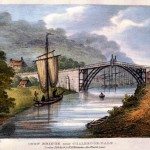 Colebrook Dale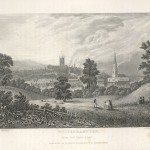 The Life and Lucubrations of Crispinus Scriblerus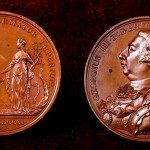 The Botanic Garden, Erasmus Darwin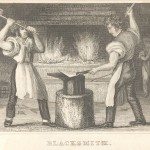 Ramble of the Gods through Birmingham. A Tale, James Bisset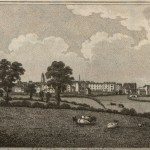 Rural Happiness. To a Friend and Moonlight: in the Country