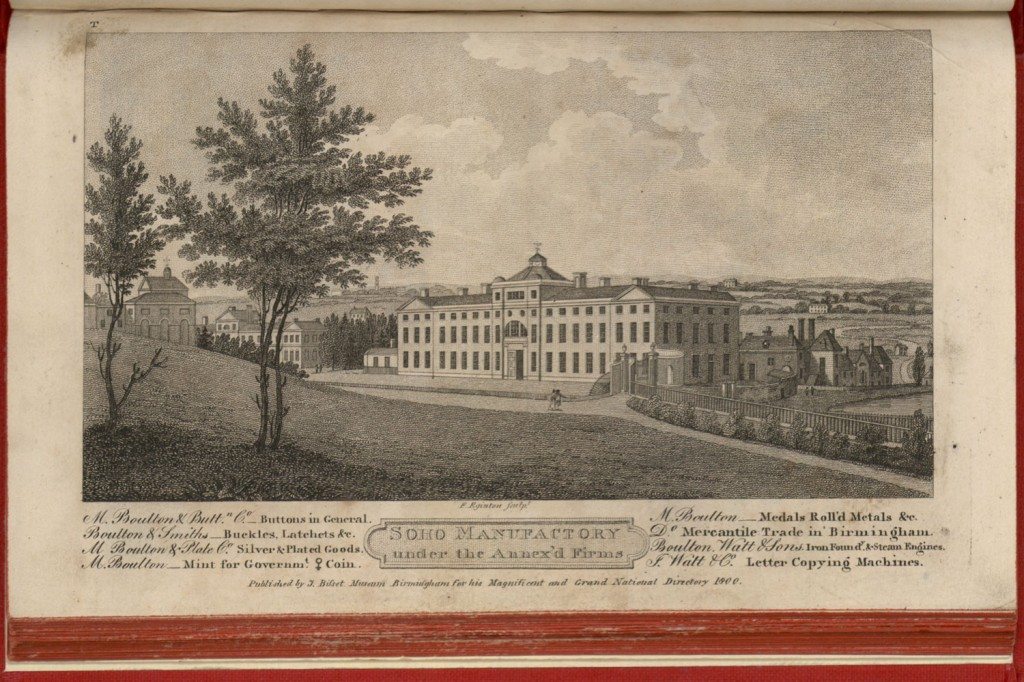 Labour and Genius: or, the Mill-stream, and the Cascade. A Fable
1790 - 1810 (c.)
Image: View of Matthew Boulton's Soho Manufactory in Handsworth near Birmingham. J Bisset, Bisset's Magnificent Guide or Grand Copper Plate Directory for the Town of Birmingham (Birmingham, Printed for the Author by R Jabet, 1808).
Image from: Local Studies and History, Birmingham Central Library
Betwixt two sloping verdant hills,
A Current pour'd its careless rills,
……
Till rural Genius … / …Remark'd …
… this Rill … / …conducted by my laws,
Shall rise to fame, attract applause; / ……/
Damon …/……/… took his meaning to a tittle.
…………
A bank he rais'd at th' upper end: / ……/
Preparing here the mazy way,
And there the fall for sportive play.
The precipice abrupt, and steep,
The pebbled road, and cavern deep.
The rooty seat, where best to view
The fairy scene, at distance due.
…………
Not distant far below, a Mill
Was built upon a neighb'ring Rill:
Whose pent-up stream, whene'er let loose,
Impell'd a wheel, close at its sluice,
So strongly, that, by friction's pow'r,
'Twou'd grind the firmest grain to flow'r.
Or, …/ With hammers … / … iron-blocks …
… make … as smooth as platters.5
Much of this poem (probably written in the 1760s) is in praise of the 'cascade' and the idyllic, pastoral estate through which it ran. The estate was The Leasowes, owned and landscaped by the poet William Shenstone, to whom this poem was inscribed by its writer, his friend, Richard Jago.
However, beginning at 'Not distant far …', a second rill – the mill-stream – is introduced. There is an obvious contrast between the physical descriptions and the purposes of these two waterways. Their 'personal' characters are also different. The pastoral cascade is philosophical, while the industrial and industrious mill-stream is boastful and ungracious.
The poem names the owner of the mill as 'Boulton'; a footnote mentions his 'So-ho Manufactory'. In 1762 Matthew Boulton moved to Soho Mill on the Hockley Brook, where, initially, he used water-power.
5 Richard Jago, Labour, and Genius: or, the Mill-Stream, and the Cascade. A Fable, pages 141-156, Poems, Moral and Descriptive, J. Dodsley, London, 1784.
« Previous in this section
Next in this section &raquo
Continue browsing this section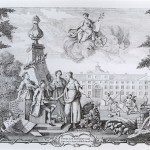 Poetry and the Industrial Revolution in the West Midlands c. 1730-1800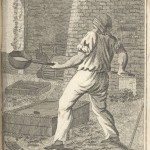 The Cyclops: Addressed to the Birmingham Artisans, Anonymous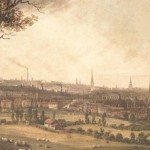 A Letter from a Mechanick in the busy Town of Birmingham, to Mr. Stayner, a Carver, Statuary, and Architect, in the sleepy Corporation of Warwick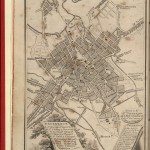 Answer to Dardanus's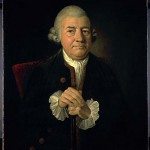 Industry and Genius; or, the Origin of Birmingham. A Fable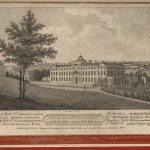 Labour and Genius: or, the Mill-stream, and the Cascade. A Fable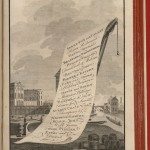 Inland Navigation, An Ode. Humbly Inscribed to The Inhabitants of Birmingham, And Proprietors of the Canal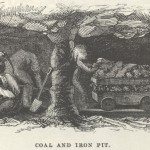 Edge-Hill: a Poem, in four Books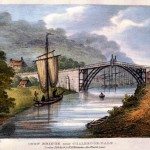 Colebrook Dale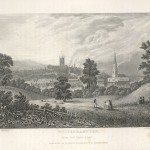 The Life and Lucubrations of Crispinus Scriblerus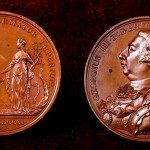 The Botanic Garden, Erasmus Darwin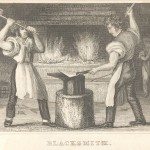 Ramble of the Gods through Birmingham. A Tale, James Bisset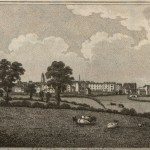 Rural Happiness. To a Friend and Moonlight: in the Country