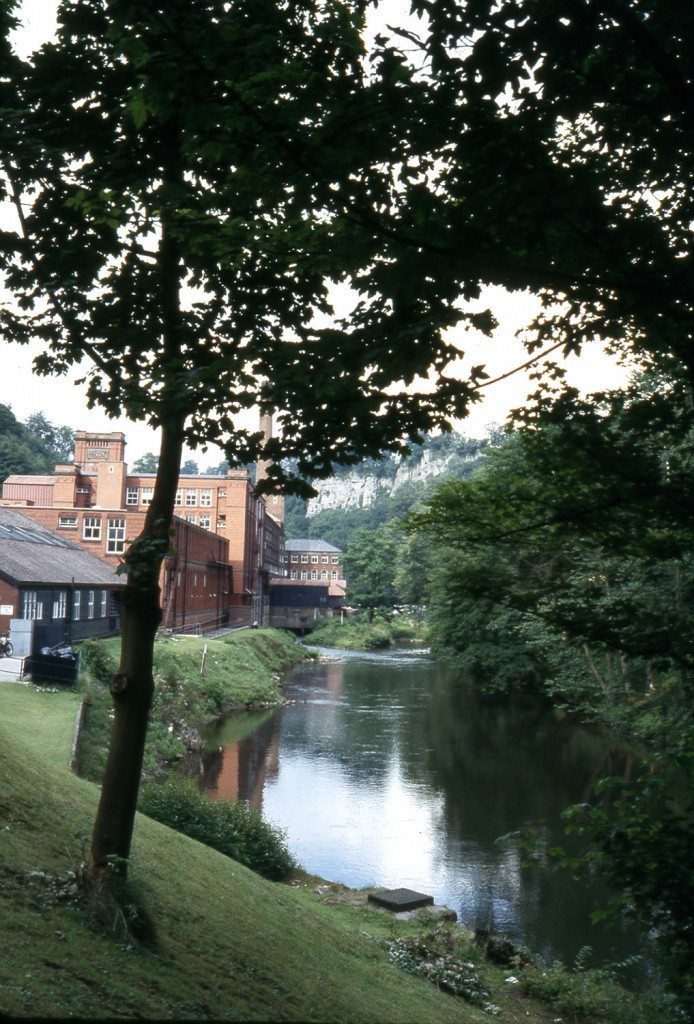 Masson Mill and the River Derwent, Matlock Bath near Cromford, Derbyshire
1730 - 2000 (c.)
The picture shows the rural landscape in which many 18th century factories were located. The Derwent Valley provided the water supply on which spinning machinery depended, not just from the river itself, but from streams such as the Bonsall Brook.
Viscount Torrington visited Cromford in June 1790 and commented on the ways in which nature was despoiled by industry:
speaking as a tourist, these vales have lost all their beauties; the rural cot has given place to a lofty red mill, and the grand houses of overseers; the stream perverted from its course by sluices, and aqueducts, will no longer ripple and cascade.-Every rural sound is sunk in the clamours of cotton works; and the simple peasant…is changed into the impudent mechanic:-the woods find their way into the canals; and the rocks disfigured for limestone…the vales are every way block'd up by mills.
(Bruyn Andrews, C, The Torrington Diaries, vol. 2 (1935), p. 195.
« Previous in this section
Next in this section &raquo
Continue browsing this section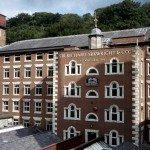 Water Power and the Cotton Factory: Richard Arkwright at Cromford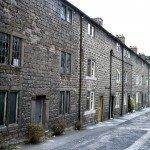 Cromford: A Factory Community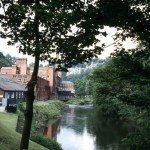 Masson Mill and the River Derwent, Matlock Bath near Cromford, Derbyshire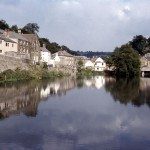 The Greyhound Pond, Cromford, Derbyshire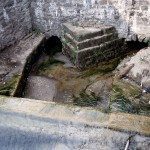 The "Bear Pit", Cromford, Derbyshire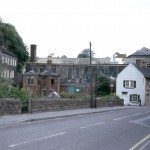 Upper Mill, Cromford, Derbyshire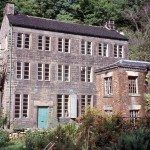 The Loom Shop, Cromford, Derbyshire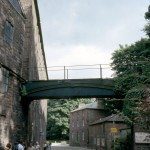 Cast-iron Aqueduct, Cromford Derbyshire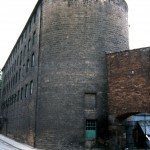 Mill and Warehouse Building, Cromford, Derbyshire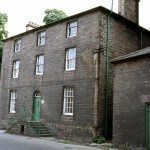 The Mill Manager's House, Cromford, Derbyshire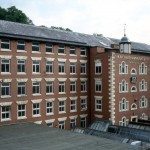 Masson Mill, Matlock Bath, near Cromford, Derbyshire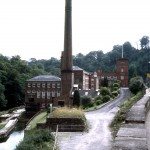 Masson Mill from Masson Weir, Matlock Bath, near Cromford, Derbyshire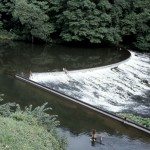 Masson Weir, Matlock Bath, near Cromford, Derbyshire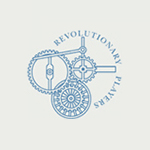 The Canal Wharf, Cromford, Derbyshire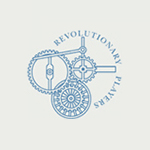 The Counting House and Warehouse, Cromford Wharf, Derbyshire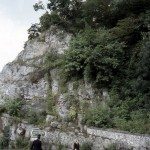 The A6 at Cromford, Derbyshire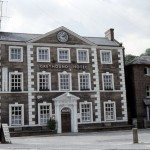 The Greyhound Hotel, Cromford, Derbyshire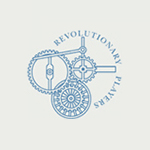 Corn Mill, Cromford, Derbyshire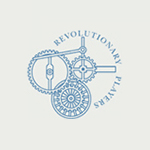 Housing in North Street, Cromford, Derbyshire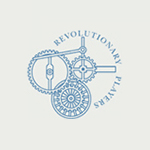 Housing in North Street, Cromford, Derbyshire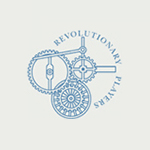 Rear of Housing in North Street, Cromford, Derbyshire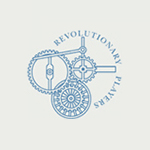 Housing in The Hill, Cromford, Derbyshire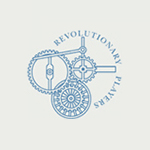 Housing in Victoria Row, Cromford, Derbyshire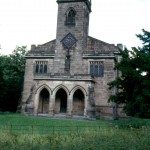 St Mary's Anglican Church, Mill Lane, Cromford, Derbyshire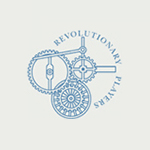 School, North Street, Cromford, Derbyshire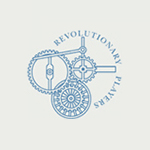 School and School House, North Street, Cromford, Derbyshire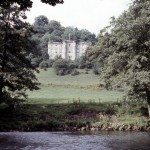 Willersley Castle, Cromford, Derbyshire