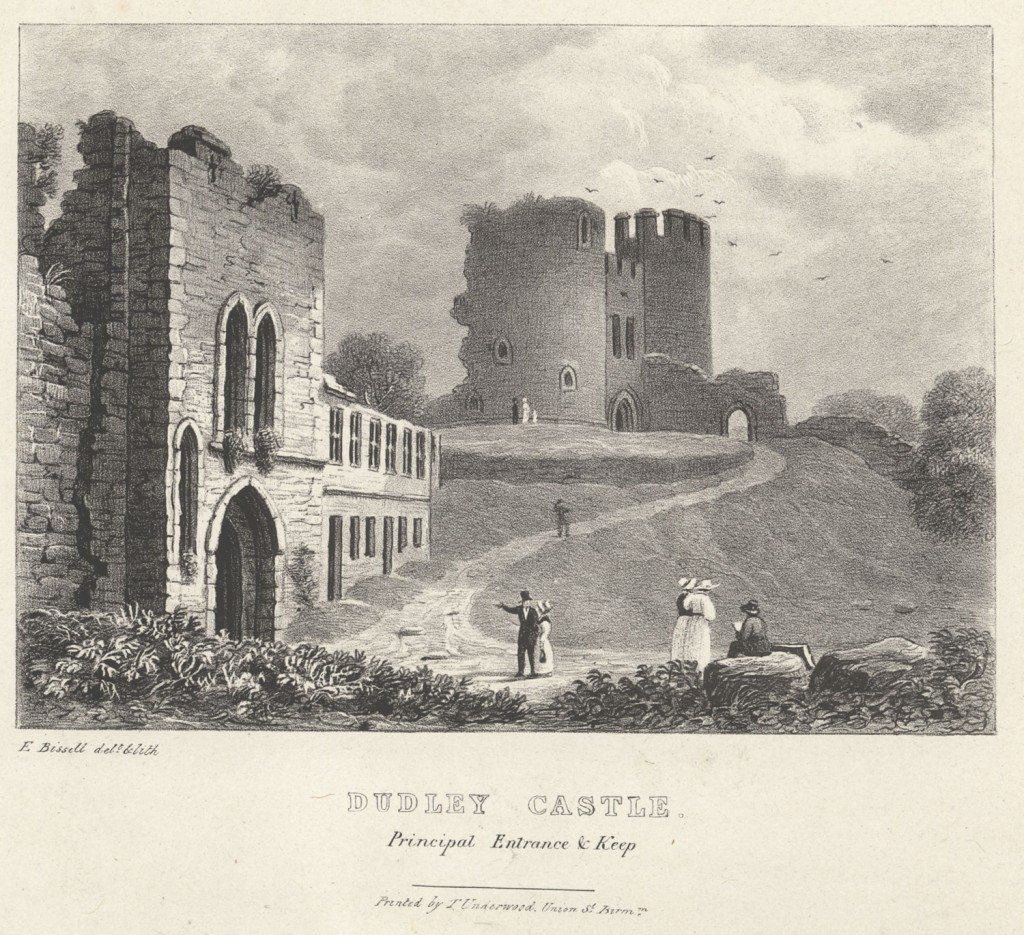 Dudley Castle. Principal Entrance and Keep mid 19th century
Visitors to the Castle walk and relax in the grounds. An artist sketches in the foreground and birds encircle the ruins of the medieval keep.
Six Views of Dudley Castle, Drawn from Nature, and on Stone by E Bissell. E Bissell Designer & Lithographer. Printed at T Underworld's Lithographic Establishment. Cherry Street, Birmingham.
Image from: Local Studies and History, Birmingham Central Library
« Previous in this section
Next in this section &raquo
Continue browsing this section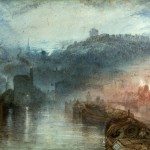 Views of Dudley Castle c. 1686-1876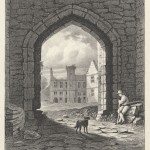 Dudley Castle. Interior of the South Gateway mid 19th century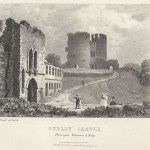 Dudley Castle. Principal Entrance and Keep mid 19th century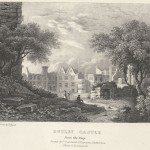 Dudley Castle. From the Keep mid 19th century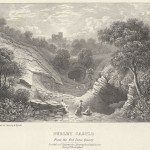 Dudley Castle. From the Old Lime Quarry mid 19th century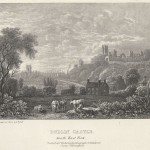 Dudley Castle South East View mid 19th century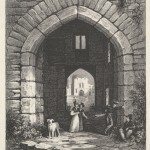 Dudley Castle. North Gateway mid 19th century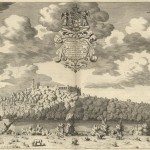 Dudley Castle c. 1686 (M Burghers)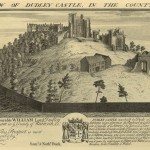 South View of Dudley Castle in Stafford
A View of Dudley from Easey Hill c. 1777 (Thomas Sanders)