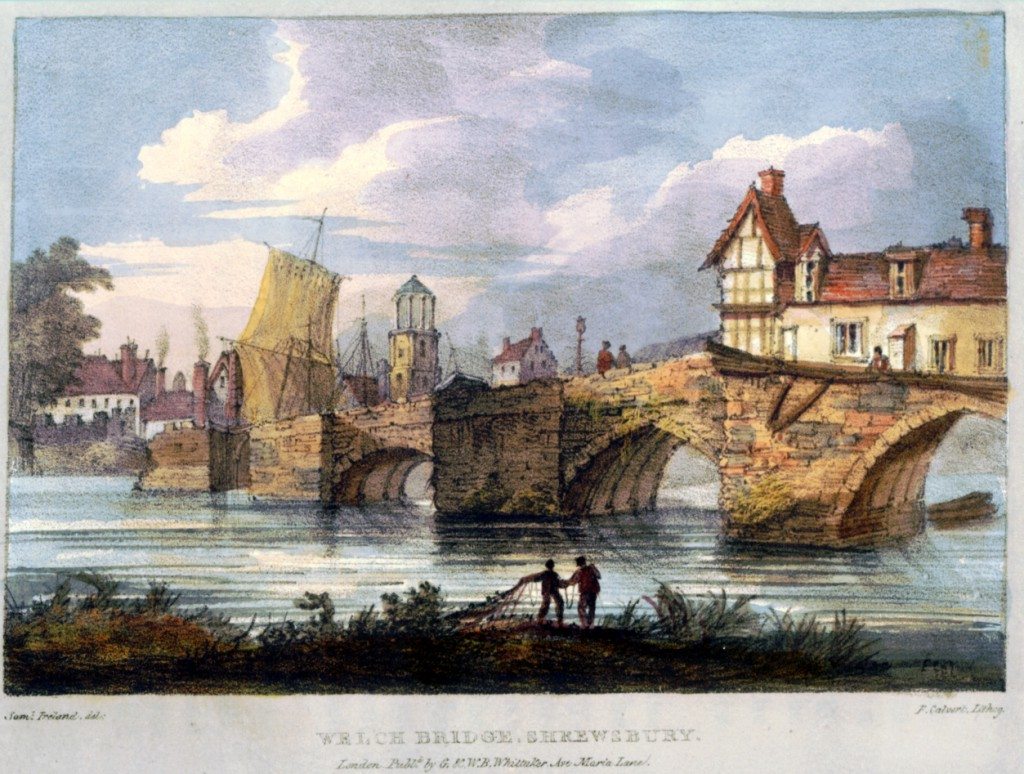 Conclusion
Image Welch Bridge Shrewsbury. Thomas Harral, Picturesque Views of the Severn, 1824
The picture of the navigation that emerged from 40 or so years of research is complex, but necessarily incomplete. It will doubtless be amended by future generations. It is possible, if unlikely, that new sources may be uncovered – the records of the trustees of the towpaths below Coalbrookdale would be particularly valuable and it is virtually certain that Chancery cases have more to reveal. Digitally-aided family reconstitution may uncover patterns of relationships among bargemen that current historians have failed to notice. Archaeology, the examination of riverside buildings, wharfs and sections of towpath, still has much to reveal. A broader understanding of the Severn Navigation has emerged from the study of sources that became available between 1965 and 2005. It is to be hoped that in coming decades this understanding may be broadened and deepened.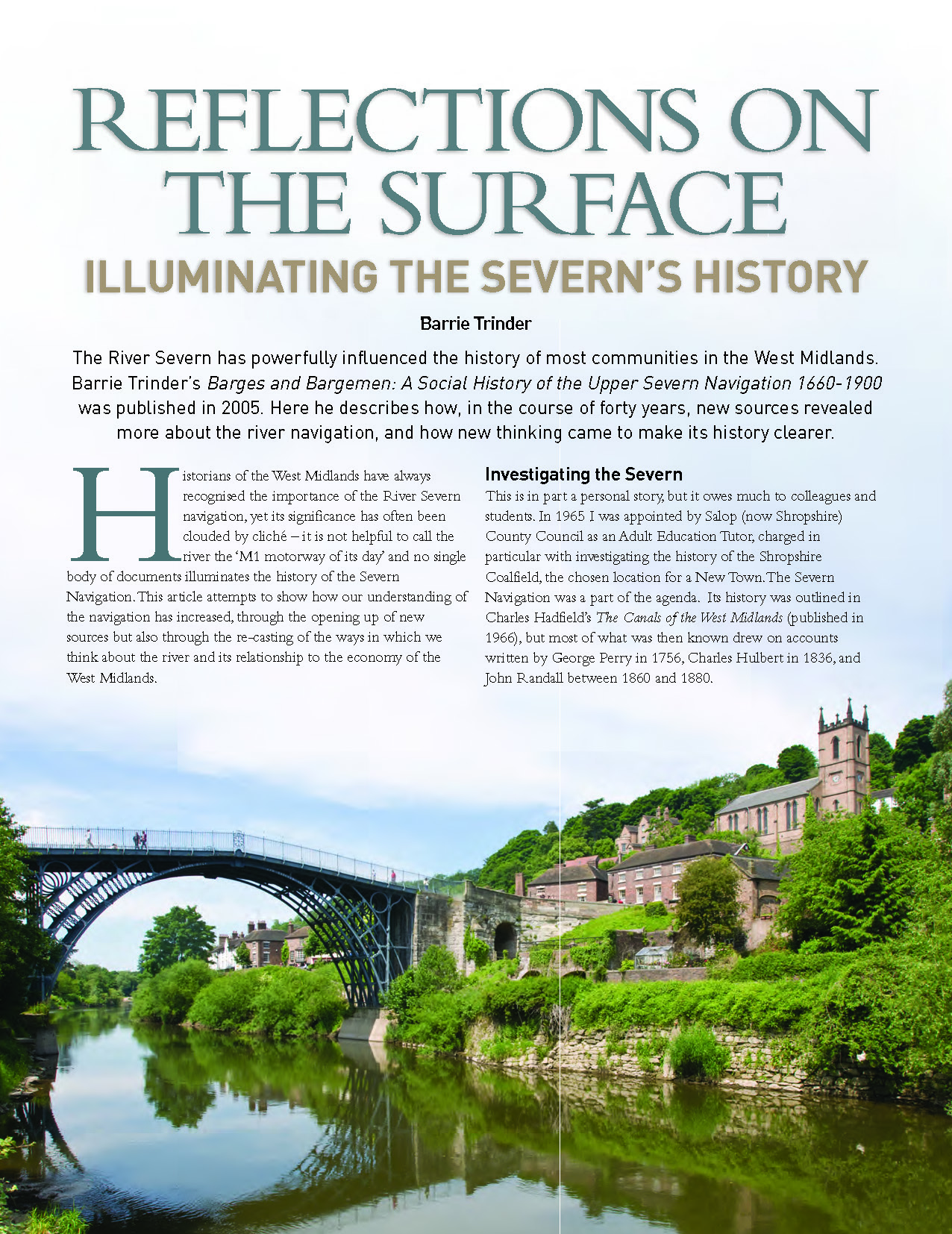 Download the supplement
Reflections on the Surface: Illuminating the River Severn's history
By Barrie Trinder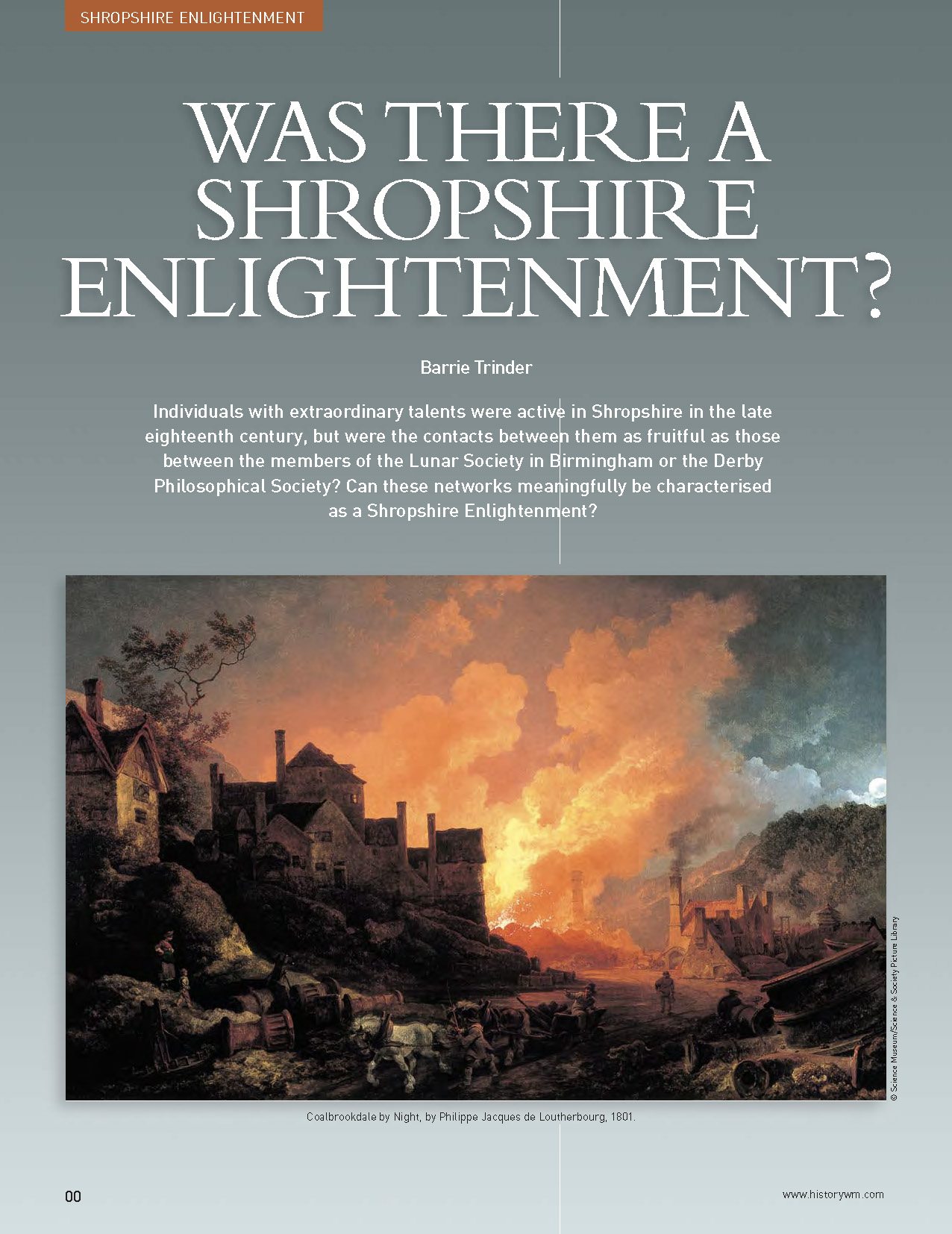 Download the article
Was there a Shropshire enlightenment?
By Barrie Trinder
« Previous in this section
Continue browsing this section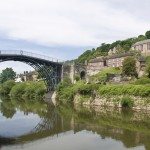 Reflections on the Surface: reviewing the River Severn's history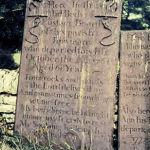 Investigating the Severn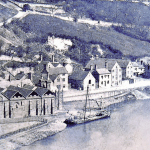 Important Sources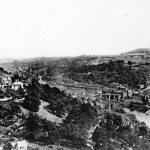 Charting the Severn Riverscape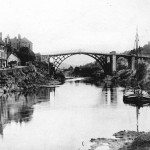 River Traffic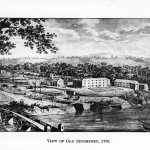 The Severn Trade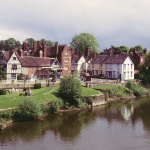 Shop goods and transit cargoes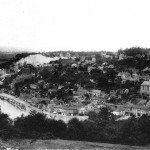 The Coal Trade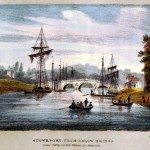 Understanding the Vessels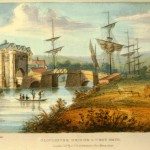 Understanding the watermen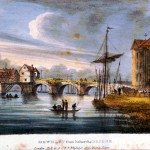 Varieties of Severn History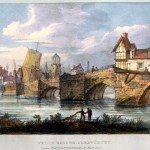 Conclusion
Sources and Further Reading
Trinder, Barrie,
Barges & Bargemen: a social history of the Upper Severn Navigation  1660- 1900
(Phillimore, 2005).