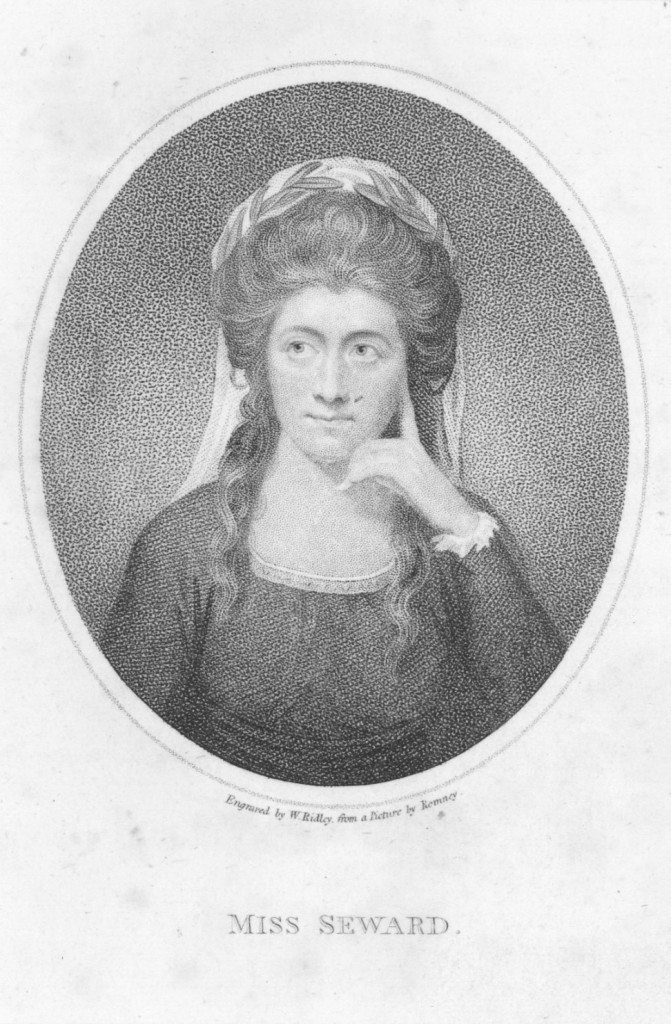 Anna Seward: Woman of Considerable Renown
Text: Marion Roberts
Image: Engraving of Anna Seward
[Image from Birmingham Central Library]
Summary
Anna Seward was an accomplished and famous poet, a friend of many Lunar men and associate of other literary figures of the time. She was not a metropolitan figure, but spent most of her life in the city of Lichfield, but Anna Seward was not stuck in a provincial backwater. Lichfield was the cultural centre of the Midlands, a wealthy city and home to many pioneering intellects. Her descriptions of Lunar figures in her letters and memoirs are major sources of evidence and she deplored the destruction of "nature" by human action and industrial pollution. Marion Roberts' presentation of her life and work shows how a talented and strong-willed woman could carve a place for herself in the cultural life of late 18th and early 19th century England.
Next in this section &raquo
Continue browsing this section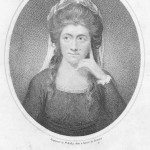 Anna Seward: Woman of Considerable Renown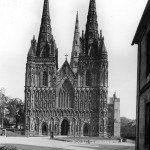 Anna Seward and her World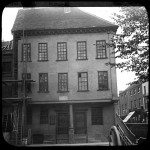 Anna Seward and Lichfield Society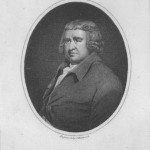 Anna Seward and Erasmus Darwin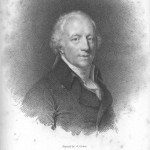 Anna Seward, Richard Lovell Edgeworth, Thomas Day and Brooke Boothby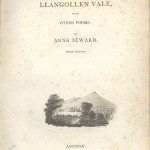 Anna Seward and her Poetry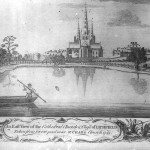 Lichfield and her Final Years
Sources and Further Reading
Ashmun, Margaret, The Singing Swan, (New Haven, Conn.,Yale University Press, 1931).
Lady Miller and the Batheaston literary circle. (Yale University Press, 1927).
Mavor, Elizabeth, Ladies of Llangollen, a Study in Romantic Friendship (Penguin, 1973).
Schofield, Robert. E., The Lunar Society of Birmingham (Clarendon Press, 1963).
Scott, Walter (ed.), The Poetical Works of Anna Seward with extracts from her literary correspondence (Edinburgh & London, 1810).
Seward, Anna, Letters of Anna Seward written between the years 1784 & 1807. (Edinburgh and London, Archibald Constable and Longman, Hurst et al., 1811).