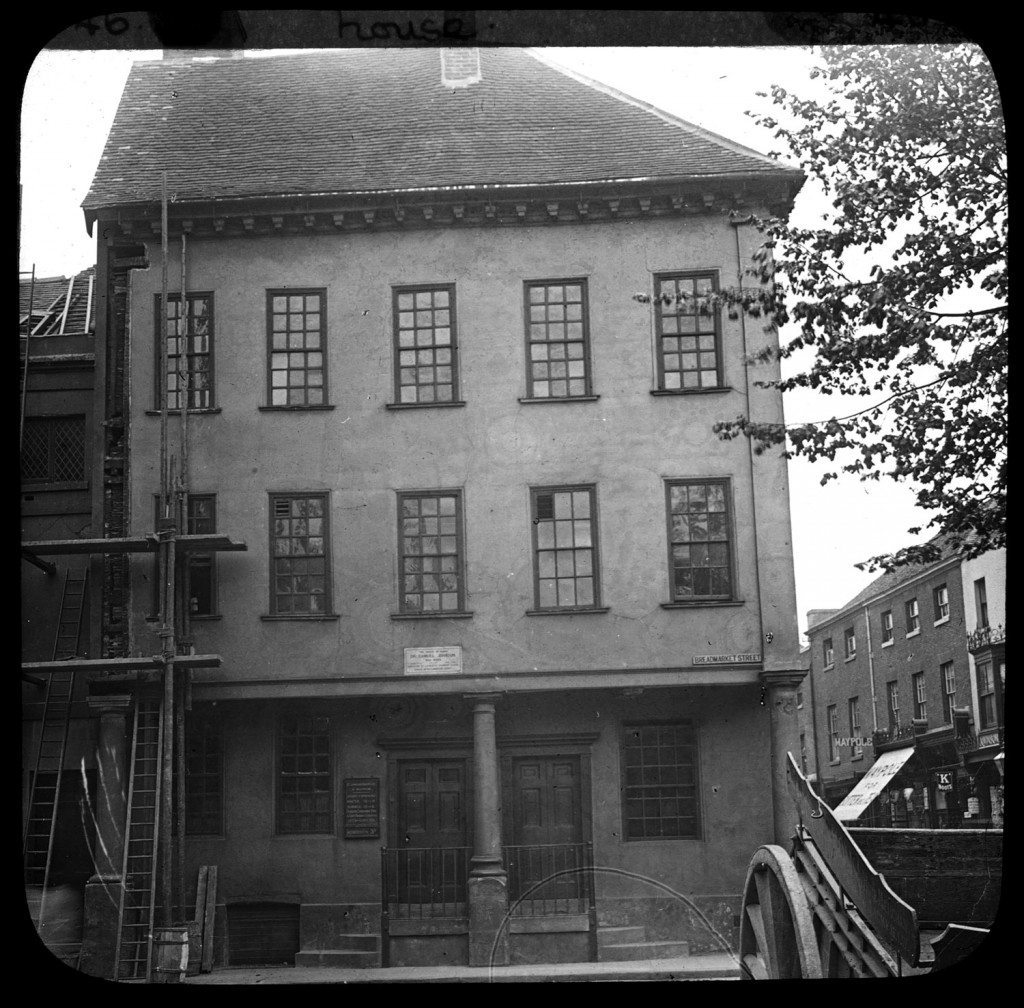 Anna Seward and Lichfield Society
Image: Samuel Johnson's Birthplace, Lichfield
Lantern Slide, Birmingham Central Library
2. Anna Seward and Lichfield Society
So, how did this provincial gentlewoman, living in splendid isolation in Lichfield, deep in the heart of the Midlands, birthplace of Samuel Johnson and David Garrick, and who now, unlike them, is largely forgotten, come to have such an impact on British literary life?
Her success can be partly explained by the power of her personality but it is also a tribute to the rich resources of 18th century life. Lichfield, at that time was the centre of cultural life in the Midlands, its inhabitants enjoying a wide range of interests: poetry, botany, gardening, walking, dancing, plays at the Guildhouse, visits to London and to health resorts, music, (Lichfieldians were passionate about Handel) and they discussed philosophy, experiments and inventions.
The Seward family cultivated an 'open door' policy at the Bishop's Palace, holding tea, dinner and supper parties and musical evenings, to which many from the prebendary houses in The Close came: The Addenbrooke's, Smallbrooke's, Woodhouse's, Vyse's and the Garrick ladies. Anna, now well-read, with an active mind and great personal charm was always in the midst, enjoying herself with a fierce intensity, eliciting adulation whenever she appeared.
« Previous in this section
Next in this section &raquo
Continue browsing this section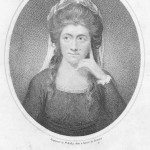 Anna Seward: Woman of Considerable Renown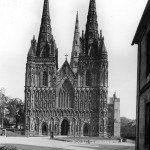 Anna Seward and her World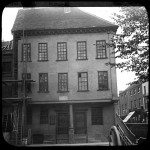 Anna Seward and Lichfield Society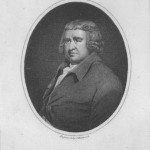 Anna Seward and Erasmus Darwin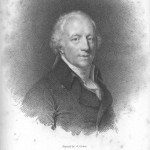 Anna Seward, Richard Lovell Edgeworth, Thomas Day and Brooke Boothby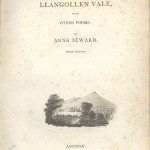 Anna Seward and her Poetry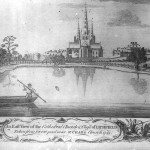 Lichfield and her Final Years