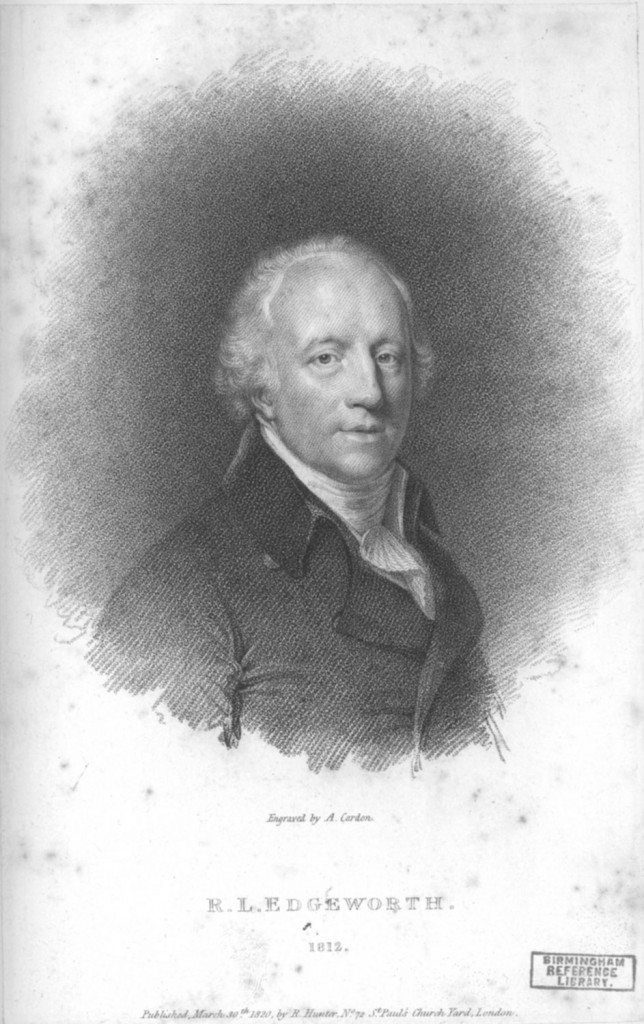 Anna Seward, Richard Lovell Edgeworth, Thomas Day and Brooke Boothby
Image: Engraving of Richard Lovell Edgeworth
Birmingham Central Library
4. Anna Seward, Richard Lovell Edgeworth, Thomas 
Lichfield and the Bishop's Palace attracted other fascinating characters. In 1770, the tall, darkly handsome, polished, rich Irishman Richard Lovell Edgeworth, came to live at Stowe House. Rather eccentric, he used magnetism, loved conjuring tricks, designed a revolutionary phaeton, (bringing him into friendship with Darwin), and other fantastical machines. He made friends easily and loved women. He flirted outrageously with Anna and gave her hope, but devastated her by marrying her beloved Honora Sneyd, in the Cathedral in 1773, taking her back to live on his large estate in Ireland, where she died in 1780. Anna never forgave Edgeworth and carried her hatred into old age.
Other frequent companions at Stowe House were:
Thomas Day, another eccentric, also rich, idealistic and charming. He was also a depressive mysogynist, lacking in the social graces. Stooped and dishevelled, he never combed his hair but was fond of washing in a stream! He was a follower of Rousseau'sideas on 'education through kindness and freedom', determined to find a wife 'out of duty' – hence his famous experiment with two orphan girls to discover which would be the perfect wife. Anna was totally sceptical about this experiment, though Lunar Society members were enthusiastic. They valued him but she thought it was because he owned a vast estate and had £1200 a year!
Brooke Boothby, rich son and heir of the baronet of the same name was also a staunch disciple of Rousseau. A poet, he was learned, humane, enlightened, but inclined to indolence and melancholy and was often drunk. An admirer of Darwin and a recruit to his literary circle, he was to become one of the founder members of the Lichfield Botanical Society.
« Previous in this section
Next in this section &raquo
Continue browsing this section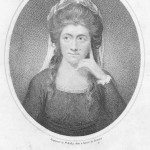 Anna Seward: Woman of Considerable Renown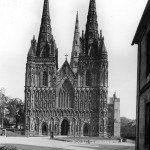 Anna Seward and her World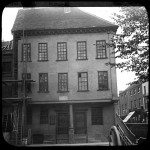 Anna Seward and Lichfield Society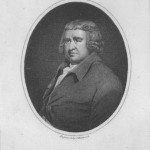 Anna Seward and Erasmus Darwin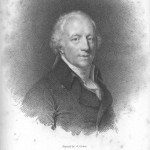 Anna Seward, Richard Lovell Edgeworth, Thomas Day and Brooke Boothby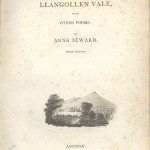 Anna Seward and her Poetry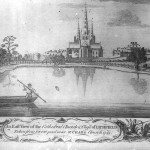 Lichfield and her Final Years