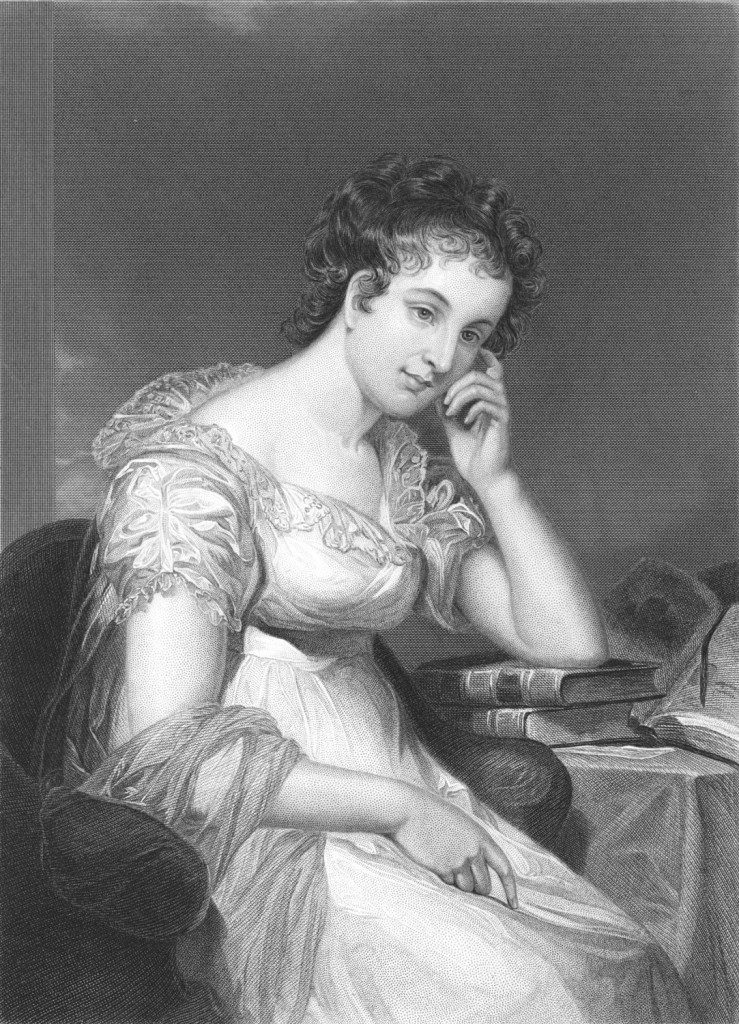 Women's Education and Emancipation
Image: Maria Edgeworth, the daughter of Priestley's friend, R L Edgeworth and an important writer on educational subjects.
Image from: Local Studies and History, Birmingham Central Library
The Institute ran some very popular classes for females, 49 although generally the inheritance of Priestley and the Lunar Society in Birmingham is equivocal with regard to women's education.
It was not until the 1870s that Unitarians of Birmingham stirred to play a significant part in the establishment of the Edgbaston High School for Girls, for example. 50 On the other hand, the easy intellectual equality between men and women within the home experienced by the Lunar educationalists was echoed by their heirs as Thomas Ryland's memoirs make plain. 51 Some women used their better education professionally as the example of some of Priestley's descendants illustrate. His one daughter, Sarah Finch remained in the Birmingham area. Her youngest daughter Catherine ran a school for girls in Edgbaston, which Unitarian girls attended. She was reputed to be an "advanced teacher", writing out her own books for her pupils and using excellent methods of teaching particularly in geography. Her own great interests were in astronomy, which she taught through cards, pounding holes for the stars, and conchology from which she left a collection to the museum for elementary schools. 52
Other Unitarians sent their daughters to Miss Byerley's school in Warwickshire, an outstanding school run by the granddaughters of Josiah Wedgwood. 53 The limitations on what they could do with such an advanced education in the nineteenth century were very real although they often made more of their lives than subsequent historians have cared to show. Although there were some female pupils at Hill-Top, the thrust of the system was male-orientated and eulogised by its admirers as such. The idea for the school was Mrs Hill's, however, and all her eight children, including the two daughters were educated similarly. One died quite young but the other, Caroline, had the same hatred of tyranny and injustice and belief in civil and religious freedom as her brothers. 54 Rowland and Matthew had asserted in Public Education that their educational principles could be applied to girls too as did Frederic Hill. 55 The Hill family's home was a centre of eager, cooperative, intellectual and liberal vitality in itself and Rowland Hill remembered warmly the part his capable mother played in this.
In these circles, women and men shared equally ideas, commitment and enthusiasm. Frederic Hill's wife, Martha Cowper, for example, wrote and illustrated educational books and corresponded with Maria Edgeworth before she met Frederic. In 1854 both they and Matthew Davenport Hill supported Barbara Leigh Smith and Bessie Parkes, great-granddaughter of Joseph Priestley, in a move for women's rights. 56 This was the beginning of the Women's Movement, which gradually did so much to alter perceptions of and opportunities for women.
It would be foolish to attempt to trace Priestley's influence or that of the Lunar Society too far into the nineteenth century. Nevertheless, in education, in science and technology, in widening the opportunities of both men and women below the upper classes, it can be seen that both had a deep and significant effect on Birmingham.
49 Ryland, Reminiscences, 135-43, 147; Birmingham and Midland Institute Reports (Birmingham 1857-61), 1856, pp. 3-5,7; 1859, pp. 4,7; 1860, p. 9.
50 Janet Whitcut, Edgbaston High School, (Birmingham,1976), 1-67.
51 Ryland, Reminiscences, passim.
52 Ronald Martineau Dixon, "Priestley's Daughter and her Descendants", TUHS (1931-4), V. pp.43-66, 288-93, 411-16; Norah Byng Kenrick (ed.), Chronicles of a Nonconformist Family. The Kenricks of Wynne Hall, Exeter and Birmingham (Birmingham, 1932), 145.
53 Ibid., 161-5, 217; Phyllis D. Hicks, A Quest of Ladies. The Story of a Warwickshire School (Birmingham, 1949), passim; DNB, 'John Kenrick', XXXI, 14-16.
54 Hey, Rowland Hill, 43 & passim; R. Hill, Rowland Hill, 30, 47, 152-5, 193-5; Ryland Reminiscences, 24, 71, 79, 85, 101-2, 129, 131, 133, 139
55 R. & M.D. Hill, Public Education, p.vii; F. Hill, National Education I, pp. 204 – 14.
56 R. and F.D. Hill, Recorder of Birmingham , 114-5; C. Hill, Frederic Hill, 77, 92-9, 188-93, 233, 305-9; R. Hill, Rowland Hill, 19-30, 47, 82, 142, 184-98; Dixon, 'Priestley's Daughter', 53-4.
« Previous in this section
Continue browsing this section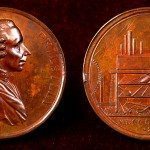 Joseph Priestley and his Influence on Education in Birmingham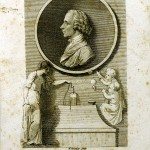 Priestley's Educational Philosophy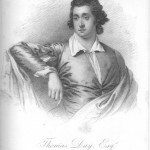 The Lunar Society and Education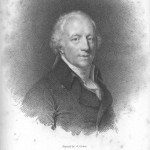 The Lunar Society and Education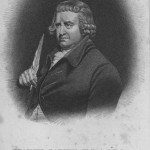 The Lunar Society and Education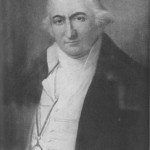 The Lunar Society and Education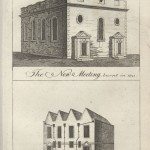 Birmingham: Priestley's Educational Inheritance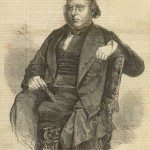 From Priestley to the Hills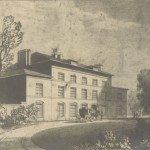 A "Modern" Education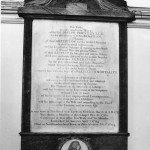 Liberalism and an Educative Society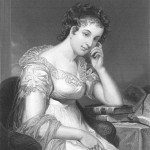 Women's Education and Emancipation