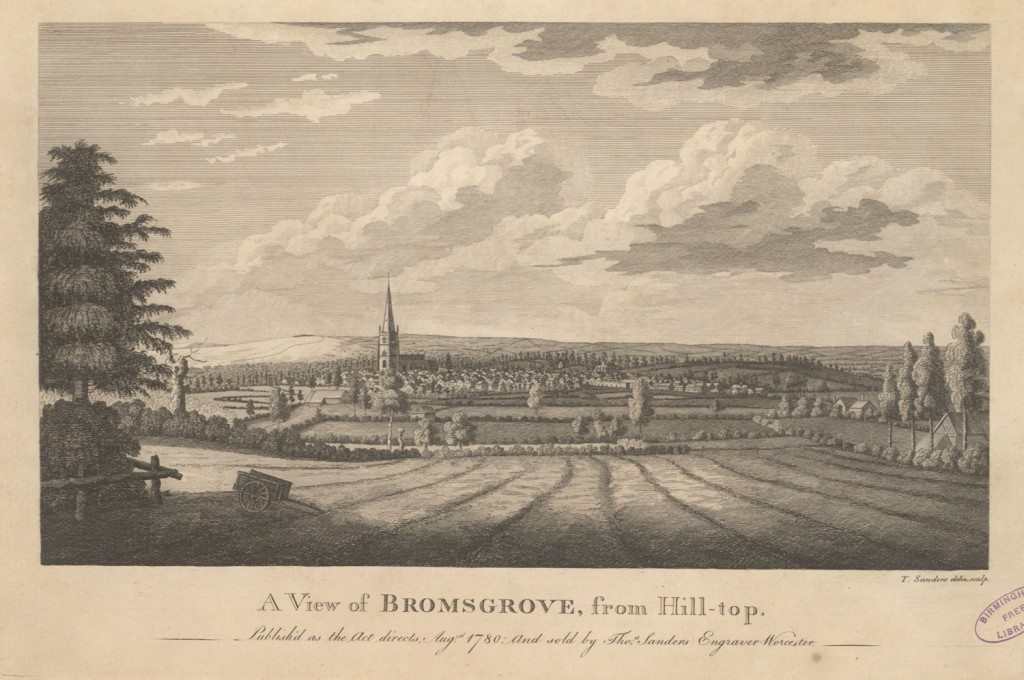 William I to William III: Farmers, Craftsmen and Traders
Image: A View of Bromsgrove from Hill Top. Thomas Sanders, Perspective Views of the Market Towns within the County of Worcester drawn and engraved by Thomas Sanders (Worcester, 1777).
Image from: Local Studies and History, Birmingham Central Library
The origins of the Chance family can be traced back to yeoman farmers in Worcestershire. Each generation of the family included at least one William, so are identified numerically. William Chance (I) died on Boxing Day 1739 and owned freehold and copyhold land at Shepley and Burcott, now parts of Bromsgrove. He left behind two sons and a daughter, William (II), Hannah and John Chance. William (II) continued to manage the family lands at Burcott and raised a large family.
John, the younger brother did not inherit land from his father and decided to branch into trade, he became a cordwainer and mercer in Bromsgrove. A cordwainer was a shoemaker working in cordovan leather, or goats' leather. This is very soft and lends itself to the making of the high quality boots and the smooth gloves. They are soft and gentle to the touch, and gave birth to the expression "treating with kid gloves". The business thrived so John was able to take on apprentices to learn the trade. He married a Bromsgrove girl and followed a morally devout life expecting his three sons, John, William (III), and Thomas to adhere to a strict Christian doctrine. John, the eldest, entered into the family business and set up his own establishment at an early age. He married into a well-connected family, the Hunts of Bromsgrove. Unfortunately his wife Hannah and their two baby daughters died within three years of the wedding. Widower John waited less than 8 months before marrying again. This marriage angered his strict Christian father, John Chance the elder, whether this was because of the short duration after the death of the first wife or the choice of the bride is not confirmed. What is recorded is that the elder John Chance had nothing more to do with his son and when John Junior died aged only 39, John Senior made a new will leaving only 1 shilling to his son's widow.
It was William (III), the devout John's second son who inherited his father's estate. William was first a saddler in Bromsgrove, but later moved to Birmingham and traded in iron. By combined economy and enterprise, and this appears to be a family trait, he acquired considerable wealth.
« Previous in this section
Next in this section &raquo
Continue browsing this section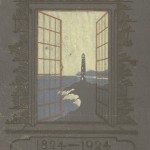 The Chance Family: Merchants and Glassmakers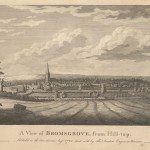 William I to William III: Farmers, Craftsmen and Traders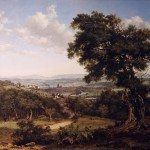 Captain Thomas Chance: Merchant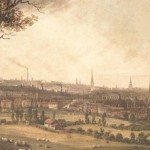 William Chance IV: The Start of a Commercial Dynasty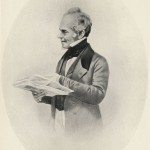 Robert Lucas Chance: Glassmaker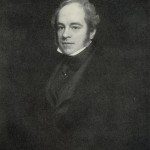 William Chance: Public Figure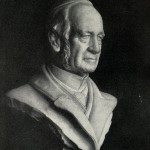 Sir James Timmins Chance: Engineer