Browse Times
1700 and before
1660
Foundation of the Royal Society to promote what was then called natural knowledge or natural philosophy or what we call science. Its members met weekly to conduct experiments and discuss scientific topics. It became a learned society including those who were making steps forward in knowledge and wealthy amateurs with an interest in science. Several members of the Lunar Society became fellows.
1665
Publication of Dud Dudley's Metallum Martis; or Iron made with pit-coale, sea-coale etc. The book was the first published attempt to indicate that coal could be used to smelt iron.
1689
The government awarded its first contract for snapchance muskets giving a major boost to the gun industry in Birmingham and the Black Country. The Toleration Act enabled Quakers, Presbyterians, Baptists and Congregationalists to register their places of worship, thus enabling them to practice their religion openly.
1698
The Quaker Sampson Lloyd I moved from Wales to Birmingham and established an iron manufactory. Thomas Savery developed a steam pump for draining mines.
Articles in this time period
Watton's Newspaper Cuttings, Volume 5 Image from: Shropshire Archives
read more »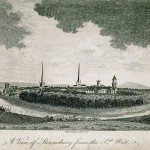 Watton's Newspaper Cuttings, Volume 5 Image from: Shropshire Archives
read more »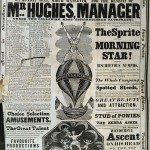 Watton's Newspaper Cuttings, Volume 4 Image from: Shropshire Archives
read more »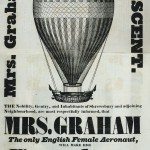 Watton's Newspaper Cuttings, Volume 2 Image from: Shropshire Archives
read more »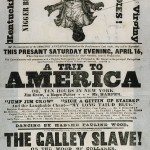 Watton's Newspaper Cuttings, Volume 5 Image from: Shropshire Archives
read more »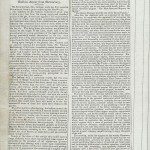 Watton's Newspaper Cuttings, Volume 2 Image from: Shropshire Archives
read more »
Image: Front page of Dud Dudley's Metallum Martis (Reprint of 1665 edition) Text: Malcolm Dick Image from: Local Studies and History, Birmingham… read more »
read more »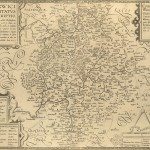 Image: The 'Anonymous' map of Warwickshire Printed by John Overton of London. The date on it is… read more »
read more »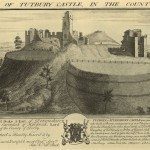 Source: Samuel & Nathaniel Buck, Views of Ruins of Castles & Abbeys in England, Part 2, 1726-1739 (nd), Arts, Languages… read more »
read more »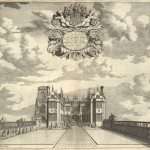 Image: Trentham Hall, Staffordshire, engraved by M Burghers. Robert Plot, The Natural History of Staffordshire (Oxford, 1686). The hall served… read more »
read more »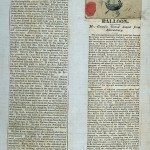 Watton's Newspaper Cuttings, Volume 7 Image from: Shropshire Archives
read more »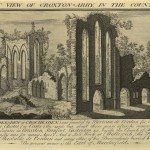 Source: Samuel & Nathaniel Buck, Views of Ruins of Castles & Abbeys in England, Part 2, 1726-1739 (nd), Arts, Languages… read more »
read more »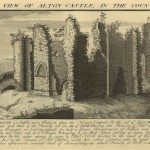 Source: Samuel & Nathaniel Buck, Views of Ruins of Castles & Abbeys in England, Part 2, 1726-1739 (nd), Arts, Languages… read more »
read more »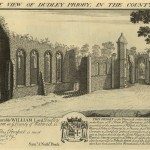 Source: Samuel & Nathaniel Buck, Views of Ruins of Castles & Abbeys in England, Part 2, 1726-1739 (nd), Arts, Languages… read more »
read more »