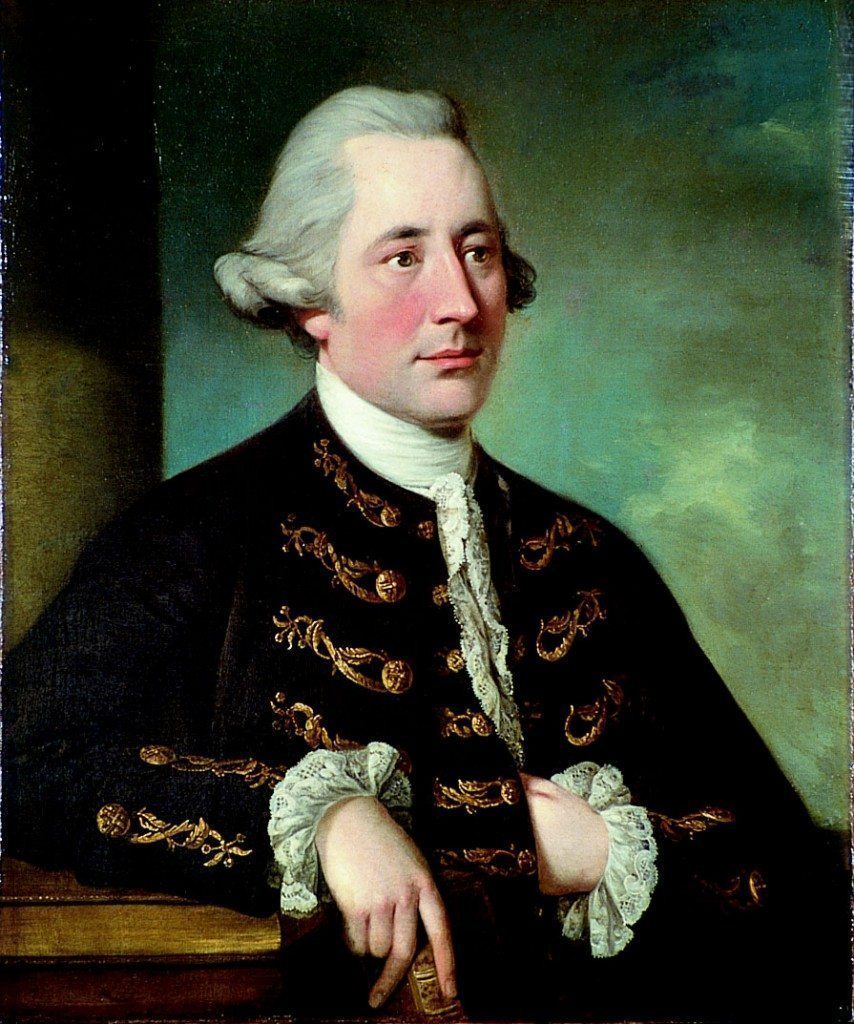 Matthew Boulton and the Formation of Birmingham Assay Office
Image: J S C Schaak, Portrait of Matthew Boulton aged 42 (1770).
Image from: Birmingham Museums & Art Gallery
By the beginning of the 18th century Birmingham was already noted for the manufacture of large quantities of small metal objects known as "toys". This trade was a part of a long local tradition of working in iron and, from the 17th century, in brass.
Some Birmingham toymakers worked in silver, but most of them could not afford precious metals. Among outsiders, their ware was often referred to as "Brummagem toys" because of their cheapness and sometimes shoddiness.
It was Matthew Boulton who changed the picture. He had a strong drive to produce elegant articles of high quality and fashion. From 1762 he was extending his toy business, and also started to make fine wares in "Sheffield plate" – copper, silver-plated by fusion. The technical process had been developed in 1742 by a Sheffield cutler, Thomas Bolsover, but Boulton became the first really large producer of Sheffield plate.
In the late 1760s, Matthew Boulton turned his attention to solid silver. But the production of silver wares was problematic because they could not be sold as such without the stamp of an assay office to guarantee their quality. The nearest assay office was in Chester, 72 miles away. So it was vital to have a local assay office in Birmingham itself.
Supported by local silversmiths, Matthew Boulton approached wealthy patrons and the local nobility and gentry, many of whom were his customers. At the end of 1772, proposals for an assay office had been discussed by the Birmingham toymakers. They decided to apply to Parliament for an Act. Sheffield craftsmen also prepared their own petition, and on 1st and 2nd February 1773, Petitions for establishing assay offices in Sheffield and Birmingham were presented to the House of Commons.
In support of the petition, Boulton distributed a Memorial relative to assaying and marking wrought plate at Birmingham among Members of the House of Commons. In this Memorial, Boulton admitted that the Goldsmith's Company in London and other towns containing assay offices might raise objections. But as Birmingham was not near any particular market for silver plate, the only way in which Birmingham manufacturers could deprive other towns of their business would be by working better and more cheaply. Price and quality were the means by which the threatened towns should compete, rather than relying on their established privileges.
The Bill had its first reading in the House of Commons in March. Despite strong opposition from the London Goldsmiths' Company, it passed through all subsequent stages, and finally, on 28th May 1773, the Lords agreed to the Bill. Royal assent for establishing of assay offices in both Birmingham and Sheffield was given on the same day. Matthew Boulton's triumph was a tribute to his outstanding organisational skills.
During Boulton's stay in London, much of the business concerning the Assay Bill took place at the Crown & Anchor Tavern, in the Strand. It seems that Boulton and the Sheffield representatives decided to use the sign of the tavern in their Assay Office marks. Since 1773 the mark of Birmingham has been an Anchor. Sheffield employed a Crown (later would be changed to the Tudor Rose).
« Previous in this section
Next in this section &raquo
Continue browsing this section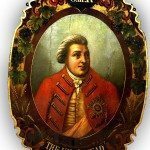 Matthew Boulton and Birmingham Silverware in the late 18th and early 19th centuries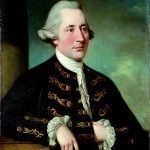 Matthew Boulton and the Formation of Birmingham Assay Office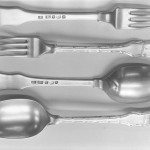 Hallmarking and the Work of Birmingham Assay Office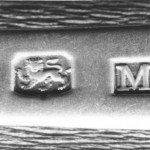 Hallmarking and the Work of Birmingham Assay Office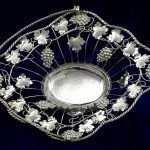 Matthew Boulton and Silver Making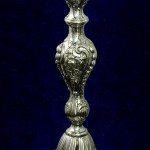 One of a pair of candlesticks, Boulton & Fothergill, 1768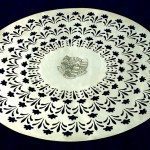 Mazarin, or Fish Strainer, Boulton & Fothergill, 1769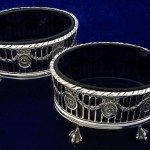 Pair of salts, Boulton & Fothergill, 1773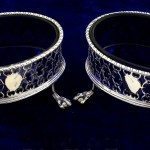 Two of a set of four salts, Boulton & Fothergill, 1776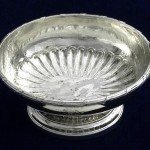 One of a pair Sauce Tureens, Boulton & Fothergill, 1776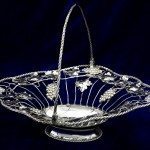 Sweetmeat Basket, Boulton & Fothergill, 1774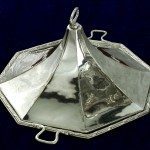 Dish and Cover, Boulton & Fothergill, 1777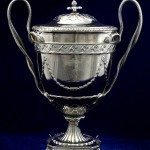 Cup and Cover, Boulton & Fothergill, 1777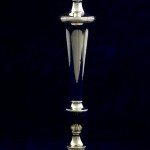 One of a pair of candlesticks, Matthew Boulton, 1789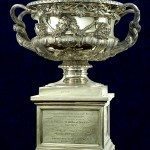 Warwick Vase and Cover, M. Boulton & Plate Co. 1827