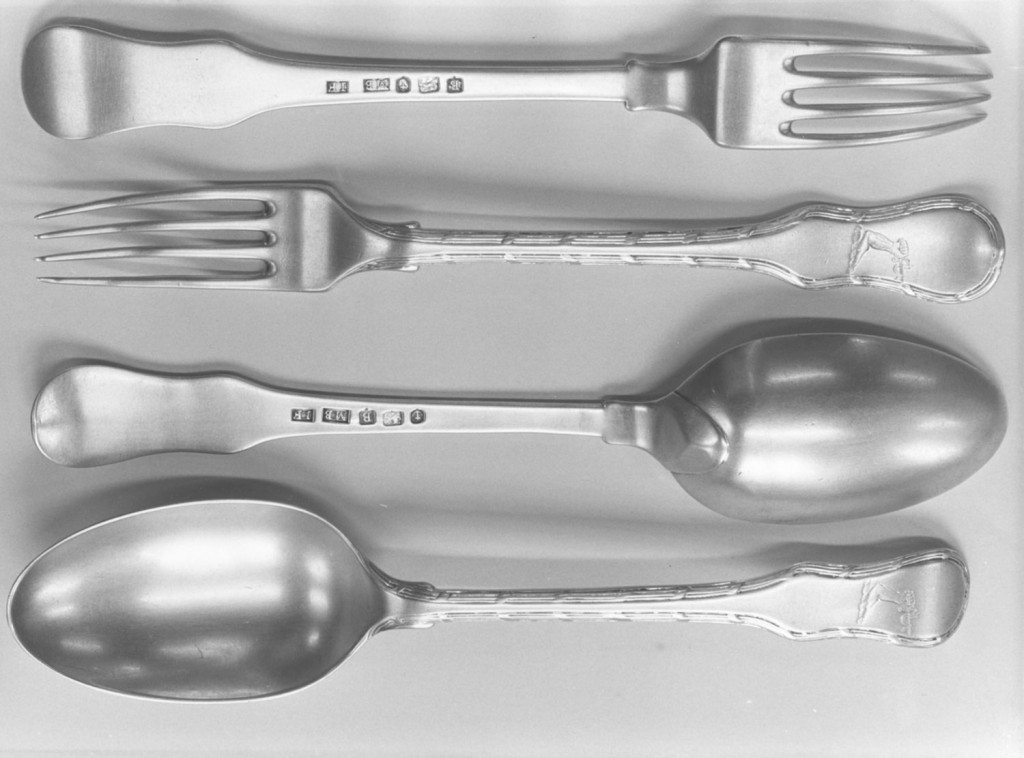 Hallmarking and the Work of Birmingham Assay Office
1773 - 1790 (c.)
Image: Boulton and Fothergill Forks and Spoons showing Hallmarks for 1774
Image from: Birmingham Assay Office
On 31 August 1773, the Birmingham Assay Office opened in three modest rooms at the King's Head Inn, in New Street. Boulton was the first manufacturer among the town's forty licensed silversmiths to submit his wares (and the first to have his items returned smashed because they were not up to standard).
By 1815, the Assay Office moved into offices of its own in Little Cannon Street. In 1877, the site in Newhall Street was acquired, and the Office has remained there to the present time.
The original Act of 1773 only enabled the Birmingham Assay Office to assay and hallmark goods of silver plate. But in 1824 it was granted power to assay and hallmark both gold and silver made in Birmingham, or within 30 miles of the town.
« Previous in this section
Next in this section &raquo
Continue browsing this section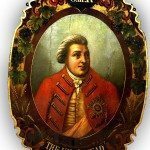 Matthew Boulton and Birmingham Silverware in the late 18th and early 19th centuries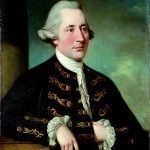 Matthew Boulton and the Formation of Birmingham Assay Office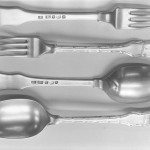 Hallmarking and the Work of Birmingham Assay Office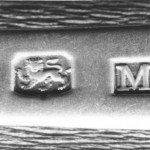 Hallmarking and the Work of Birmingham Assay Office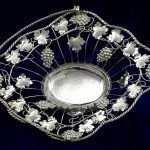 Matthew Boulton and Silver Making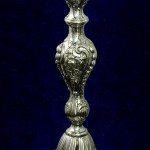 One of a pair of candlesticks, Boulton & Fothergill, 1768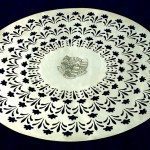 Mazarin, or Fish Strainer, Boulton & Fothergill, 1769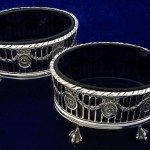 Pair of salts, Boulton & Fothergill, 1773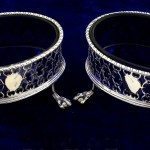 Two of a set of four salts, Boulton & Fothergill, 1776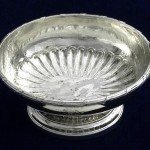 One of a pair Sauce Tureens, Boulton & Fothergill, 1776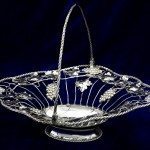 Sweetmeat Basket, Boulton & Fothergill, 1774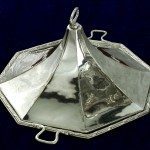 Dish and Cover, Boulton & Fothergill, 1777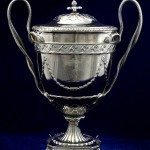 Cup and Cover, Boulton & Fothergill, 1777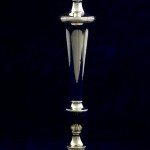 One of a pair of candlesticks, Matthew Boulton, 1789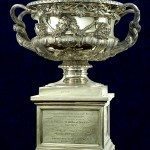 Warwick Vase and Cover, M. Boulton & Plate Co. 1827