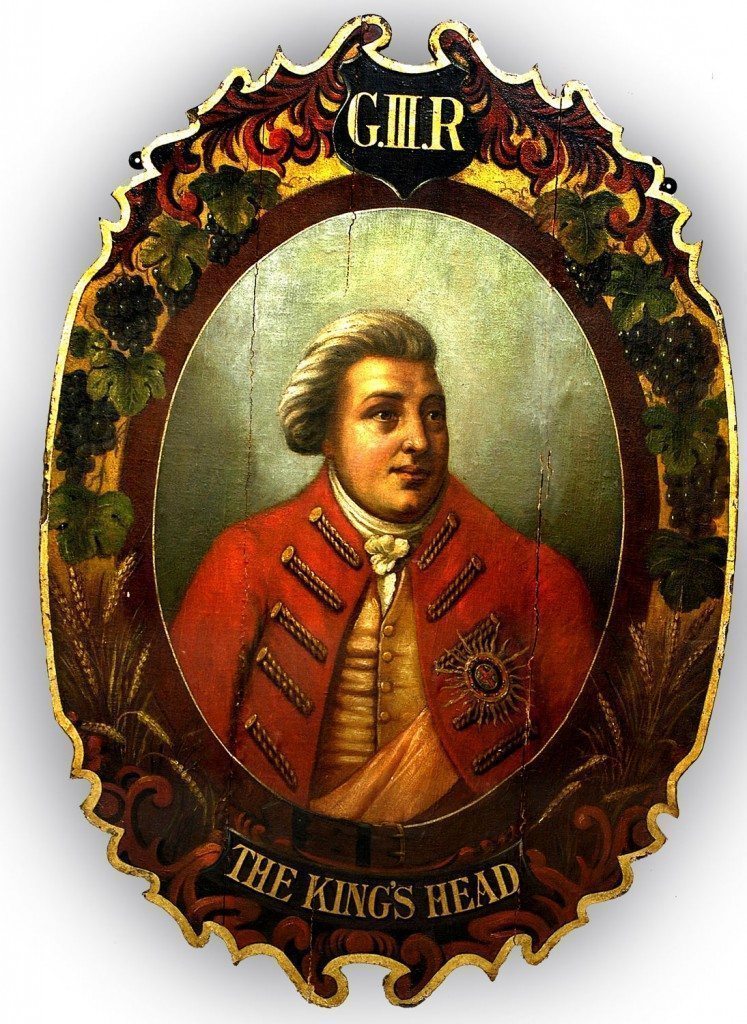 Matthew Boulton and Birmingham Silverware in the late 18th and early 19th centuries
1730 - 1880 (c.)
Image: The painted sign for the King's Head Inn, New Street, Birmingham showing the Head of George III. The premises of Birmingham Assay Office were located in this tavern from 1773 to 1815. The Office assayed or determined the proportion of silver in a manufactured object and hallmarked silver items. This guaranteed the quality of silverware produced in Birmingham and its surrounding area.
Image from: Birmingham Assay Office.
Text: Olga Baird
Photographs: Kinson Chan (November 2003)
Summary
Birmingham's industrial base in the 18th and early 19th centuries was complex. The town produced a range of metal goods from brass weights to garniture for decorating the mantelpieces of the wealthy. The manufacture of silver items was one aspect of local metal working. Many local products had a reputation for shoddiness. Matthew Boulton and other local silversmiths campaigned to establish a local assay office which would measure the silver content in individual products and issue hallmarks to guarantee quality standards. In 1773, an Act of Parliament was passed to create Birmingham Assay Office. The hallmarking system provided a date and identity marks for silver products manufactured in and near the town. Birmingham became one of the most important centres for British silver manufacturing.
This exhibition provides a selection of silver products produced by Matthew Boulton and Mathew Robinson Boulton from the collections of Birmingham Assay Office (www.theassayoffice.co.uk). The Revolutionary Players Project is grateful for the permission granted by Birmingham Assay Office to photograph items in its collections.
Next in this section &raquo
Continue browsing this section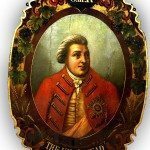 Matthew Boulton and Birmingham Silverware in the late 18th and early 19th centuries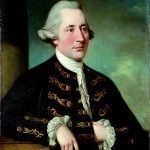 Matthew Boulton and the Formation of Birmingham Assay Office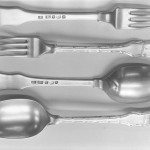 Hallmarking and the Work of Birmingham Assay Office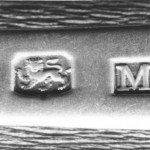 Hallmarking and the Work of Birmingham Assay Office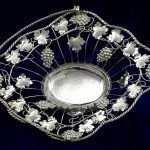 Matthew Boulton and Silver Making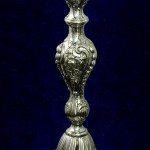 One of a pair of candlesticks, Boulton & Fothergill, 1768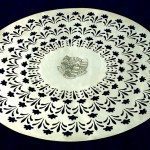 Mazarin, or Fish Strainer, Boulton & Fothergill, 1769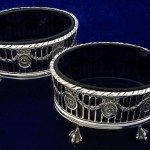 Pair of salts, Boulton & Fothergill, 1773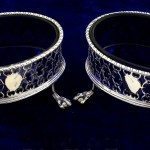 Two of a set of four salts, Boulton & Fothergill, 1776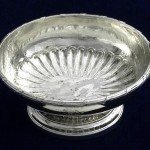 One of a pair Sauce Tureens, Boulton & Fothergill, 1776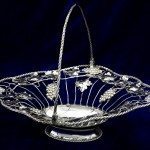 Sweetmeat Basket, Boulton & Fothergill, 1774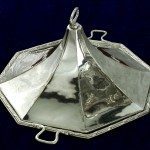 Dish and Cover, Boulton & Fothergill, 1777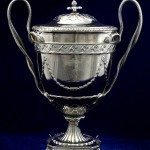 Cup and Cover, Boulton & Fothergill, 1777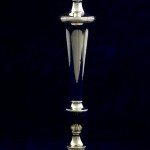 One of a pair of candlesticks, Matthew Boulton, 1789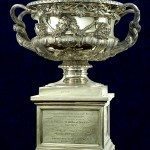 Warwick Vase and Cover, M. Boulton & Plate Co. 1827
Sources and Further Reading
Birmingham Gold and Silver. 1773-1973. Exhibition Catalogue (Birmingham, 1973).
Delieb, E, The Great Silver Manufactory (1971)
Honour, H, Goldsmiths and Silversmiths (London, 1971)
Kenneth, C J, The Silversmiths of Birmingham (1981)
Lever, C, Goldsmiths and Silversmiths of England (London, 1975)
Matthew Boulton and the Toymakers: Silver from the Birmingham Assay Office. Catalogue of an exhibition held at Goldsmiths' Hall, Foster Lane, London 15th -26th November, 1982 (Birmingham, 1982)
Tann, J, Birmingham Assay Office 1773-1993 (Birmingham, 1993)