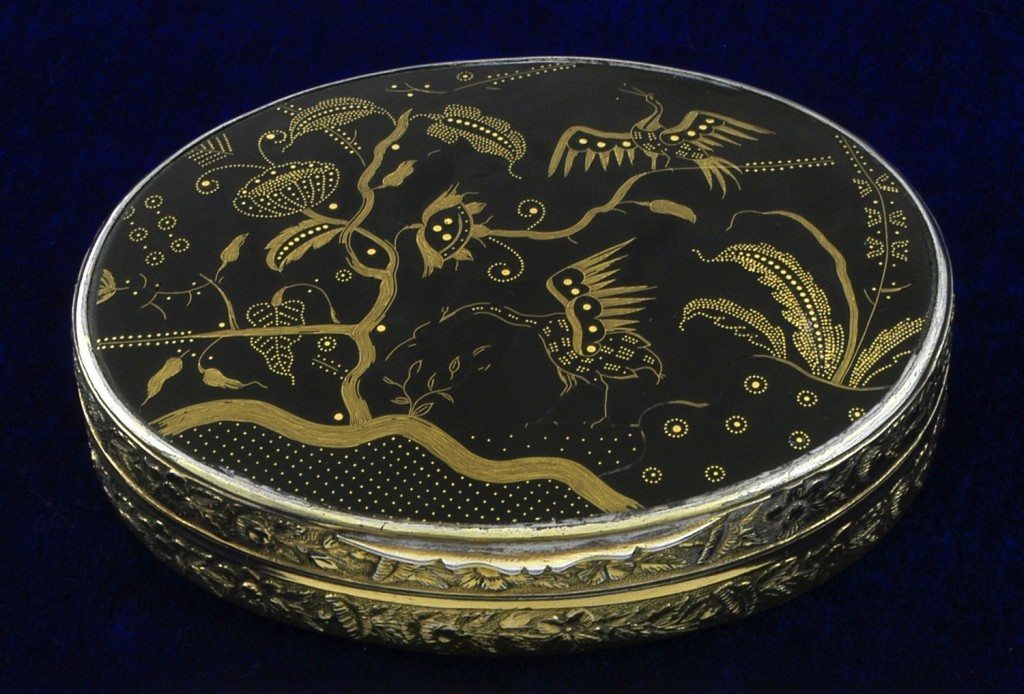 Box, Joseph Taylor, 1819
Image from: Birmingham Assay Office.
Tortoiseshell is particularly suitable for piqué work (inlaid gold) with its ease of cutting and rich colour. The technique was popular among European gold snuff box makers in the 18th century. The lid is earlier than 1819, Joseph Taylor being only responsible for the mounting.
« Previous in this section
Next in this section &raquo
Continue browsing this section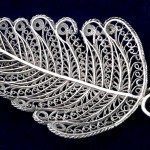 Silversmiths and Silverware in late 18th and early 19th century Birmingham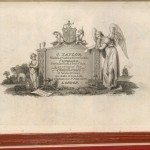 Birmingham Silversmiths: the Taylors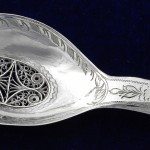 Birmingham Silversmiths: The Pembertons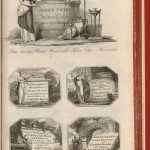 Birmingham Silversmiths: The Willmores and Linwoods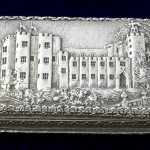 Birmingham Silversmiths: Nathaniel Mills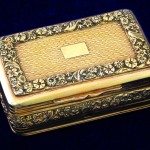 Birmingham Silversmiths: William Lea & Co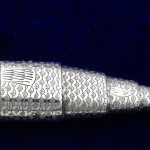 Vinaigrette, Maker unidentified, 1817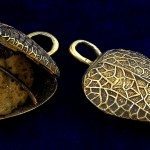 Pair of Vinaigrettes, Joseph Willmore, 1825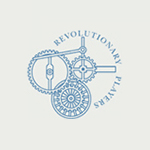 Vinaigrette, Nathaniel Mills, 1835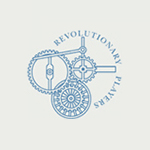 Vinaigrette, Nathaniel Mills, 1835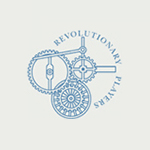 Snuff Box, Thomas Shaw, 1825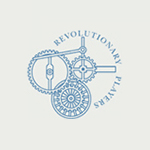 Caddy Spoon, No maker's mark, 1797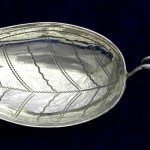 Caddy Spoon, No maker's mark, 1797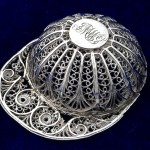 Caddy Spoon, probably Samuel Pemberton, c.1800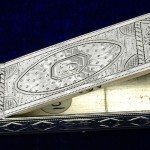 Toothpick Box, Samuel Pemberton, 1793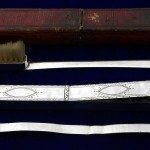 Silver Oral Hygiene items, Joseph Taylor, 1797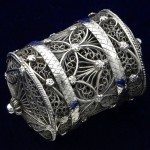 Nutmeg Grater, probably Samuel Pemberton, c.1800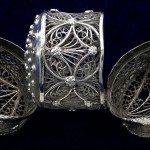 Nutmeg Grater, probably Samuel Pemberton, c.1800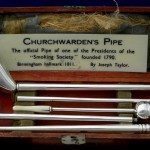 Churchwarden's Pipe, Joseph Taylor, 1790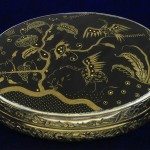 Box, Joseph Taylor, 1819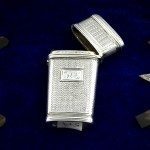 Lancet Case, Joseph Taylor, 1826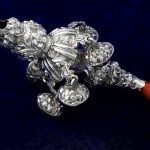 Child's Rattle, George Unite, 1837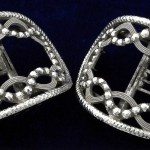 Pair of shoe buckles, Thomas Willmore, 1782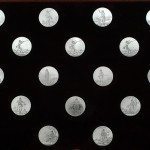 Set of Sixteen Buttons, Thomas Willmore, 1790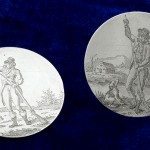 Two of a Set of Sixteen buttons, Thomas Willmore, 1790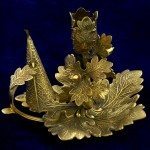 Taperstick, Joseph Willmore, 1831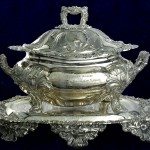 Soup Tureen, G.R.Collis & Co. 1837