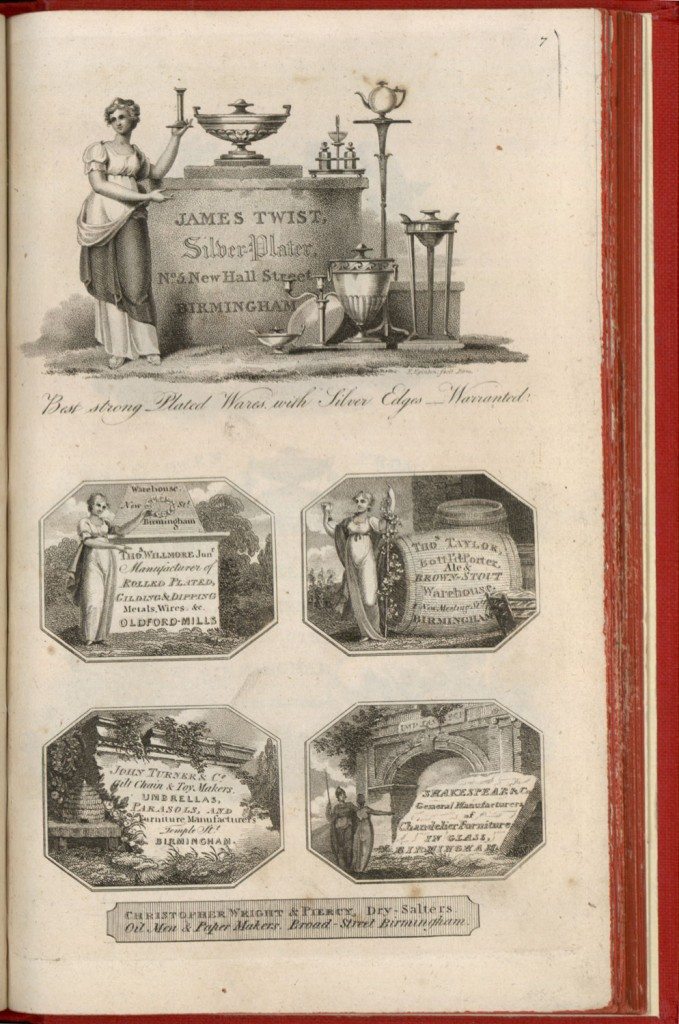 Birmingham Silversmiths: The Willmores and Linwoods
Image: Trade cards for several Birmingham businesses including silversmiths. J Bisset, Bisset's Magnificent Guide or Grand Copper Plate Directory for the Town of Birmingham…(Birmingham, Printed for the Author by R Jabet, 1808). The most elaborate is engraved by Francis Eginton for James Twist, Silver Plater, 5 New Hall Street, which displays the products of the firm including urns, a teapot and candlesticks. The other five are simpler designs including one for Thomas Willmore junior, a metal plater, probably the son of the Thomas Willmore the silversmith. The other cards advertise a porter merchant, toy maker, manufacturer of chandeliers and dry salter (a dealer in gums, dyes and oils).
Image from: Local Studies and History, Birmingham Central Library
Thomas Willmore entered his mark at Birmingham Assay Office in partnership with James Alston between 1773 and 1801, though later marks show that both were independent silversmiths. Willmore was a bucklemaker and Alston operated as a button maker. His grandson, Joseph Willmore took over the business on Thomas's death in 1816. Joseph had already registered his mark at Birmingham Assay Office in 1808. He also registered at London Assay Office where he had a showroom in Bouverie Street and later Thavies Inn in Holborn. Joseph later entered into a partnership with two other Birmingham silversmiths, John Yapp and John Woodward. His death in 1855 brought an end to the Willmore connection with silversmithing.
Matthew Linwood senior was a silversmith, who carried on a business at 23 Great Charles Street, Birmingham and registered three marks in the Marks Register of Birmingham Assay Office between 1773 and 1801. He also produced Sheffield Plate from premises in Edmund Street. His son Matthew Linwood (1756-1826) was a notable maker of silver boxes and became a Guardian of the Assay Office in 1811. He registered marks from the Edmund Street premises in partnership with his son, also called Matthew (1783-1847), in 1813. The third Matthew Linwood opened a jeweller's shop in Fleet Street in London, but with his death, the Linwood business came to an end.
« Previous in this section
Next in this section &raquo
Continue browsing this section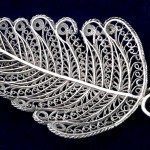 Silversmiths and Silverware in late 18th and early 19th century Birmingham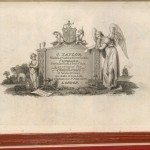 Birmingham Silversmiths: the Taylors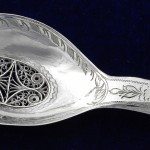 Birmingham Silversmiths: The Pembertons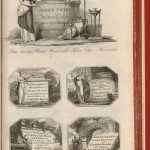 Birmingham Silversmiths: The Willmores and Linwoods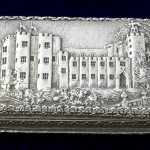 Birmingham Silversmiths: Nathaniel Mills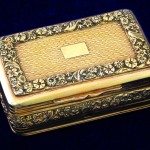 Birmingham Silversmiths: William Lea & Co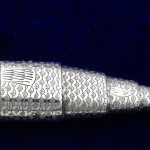 Vinaigrette, Maker unidentified, 1817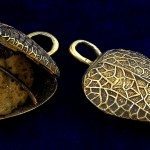 Pair of Vinaigrettes, Joseph Willmore, 1825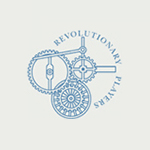 Vinaigrette, Nathaniel Mills, 1835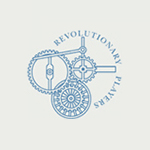 Vinaigrette, Nathaniel Mills, 1835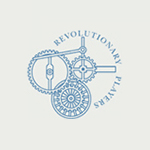 Snuff Box, Thomas Shaw, 1825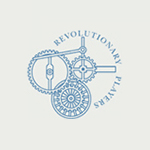 Caddy Spoon, No maker's mark, 1797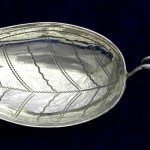 Caddy Spoon, No maker's mark, 1797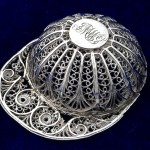 Caddy Spoon, probably Samuel Pemberton, c.1800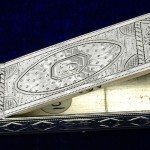 Toothpick Box, Samuel Pemberton, 1793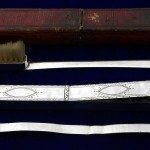 Silver Oral Hygiene items, Joseph Taylor, 1797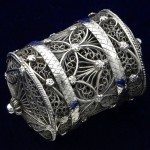 Nutmeg Grater, probably Samuel Pemberton, c.1800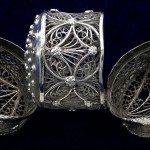 Nutmeg Grater, probably Samuel Pemberton, c.1800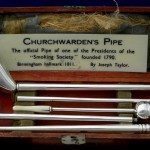 Churchwarden's Pipe, Joseph Taylor, 1790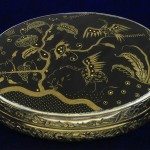 Box, Joseph Taylor, 1819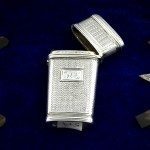 Lancet Case, Joseph Taylor, 1826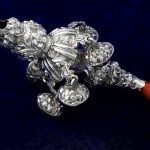 Child's Rattle, George Unite, 1837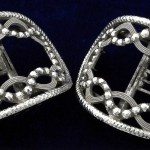 Pair of shoe buckles, Thomas Willmore, 1782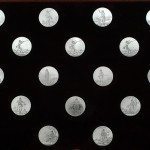 Set of Sixteen Buttons, Thomas Willmore, 1790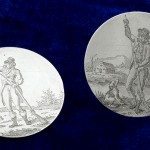 Two of a Set of Sixteen buttons, Thomas Willmore, 1790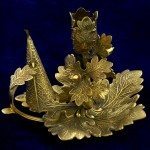 Taperstick, Joseph Willmore, 1831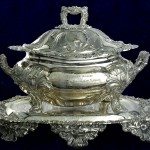 Soup Tureen, G.R.Collis & Co. 1837