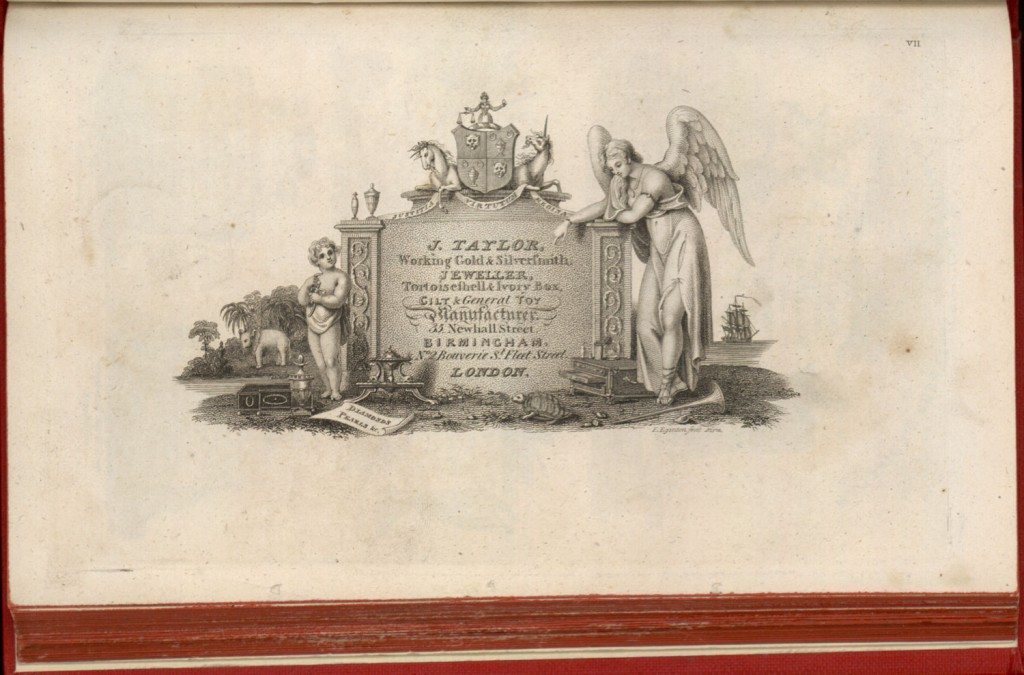 Birmingham Silversmiths: the Taylors
Image: Advertisement for J Taylor, Gold and Silversmith, Jeweller, Tortoiseshell and Ivory Box and Toy Manufacturer, Birmingham. J Bisset, Bisset's Magnificent Guide or Grand Copper Plate Directory for the Town of Birmingham…(Birmingham, Printed for the Author by R Jabet, 1808). This illustrated trade card is for Joseph Taylor. The engraving represents a tomb, with a cherub and an angel to the right and left. In the background, the ship symbolises the firm's trading links overseas and the elephant the source of ivory. In the foreground are jewellery boxes, gold and silver items and a tortoise. Tortoiseshell was a raw material for Taylor's business.
Image from: Local Studies and History, Birmingham Central Library.
Joseph Taylor (1767-1827) is recorded in marks in the register of Birmingham Assay Office from 1773 to 1801. His work initial work seems to have been making watch cases, but he also produced smallwork such as caddy spoons and vinaigrettes. In 1813 he became a Guardian of the Assay Office. His trade card is illustrated in Bisset's Magnificent Directory where he is described as "J Taylor, Working Gold and Silversmith, Jeweller, Tortoisehell and Ivory Box, Gilt and General Toy Manufacturer, 35 Newhall Street, Birmingham…" Taylor also had a showroom in Bouverie Street, London and left £18,000 in his will. After his death his brother, John and brother-in-law, John Perry took over the business.
« Previous in this section
Next in this section &raquo
Continue browsing this section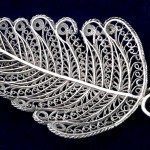 Silversmiths and Silverware in late 18th and early 19th century Birmingham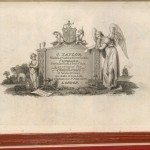 Birmingham Silversmiths: the Taylors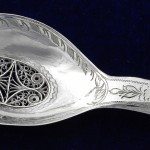 Birmingham Silversmiths: The Pembertons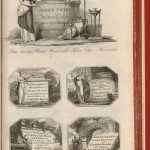 Birmingham Silversmiths: The Willmores and Linwoods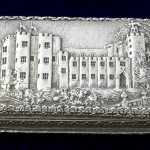 Birmingham Silversmiths: Nathaniel Mills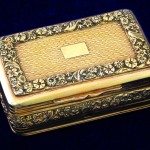 Birmingham Silversmiths: William Lea & Co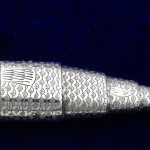 Vinaigrette, Maker unidentified, 1817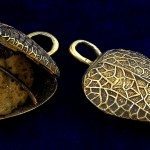 Pair of Vinaigrettes, Joseph Willmore, 1825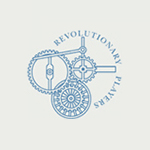 Vinaigrette, Nathaniel Mills, 1835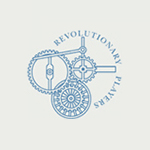 Vinaigrette, Nathaniel Mills, 1835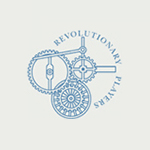 Snuff Box, Thomas Shaw, 1825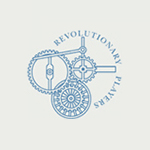 Caddy Spoon, No maker's mark, 1797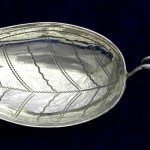 Caddy Spoon, No maker's mark, 1797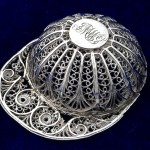 Caddy Spoon, probably Samuel Pemberton, c.1800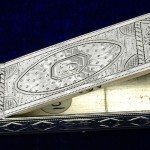 Toothpick Box, Samuel Pemberton, 1793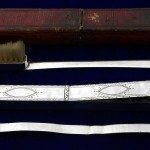 Silver Oral Hygiene items, Joseph Taylor, 1797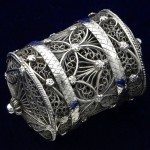 Nutmeg Grater, probably Samuel Pemberton, c.1800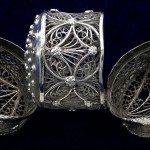 Nutmeg Grater, probably Samuel Pemberton, c.1800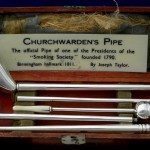 Churchwarden's Pipe, Joseph Taylor, 1790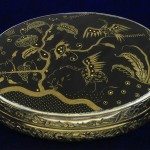 Box, Joseph Taylor, 1819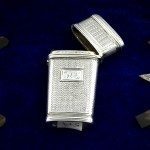 Lancet Case, Joseph Taylor, 1826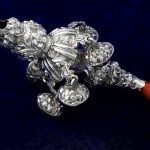 Child's Rattle, George Unite, 1837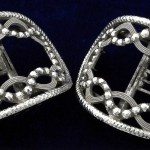 Pair of shoe buckles, Thomas Willmore, 1782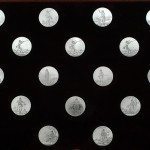 Set of Sixteen Buttons, Thomas Willmore, 1790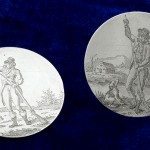 Two of a Set of Sixteen buttons, Thomas Willmore, 1790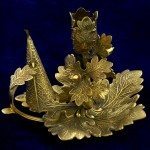 Taperstick, Joseph Willmore, 1831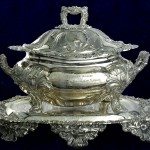 Soup Tureen, G.R.Collis & Co. 1837