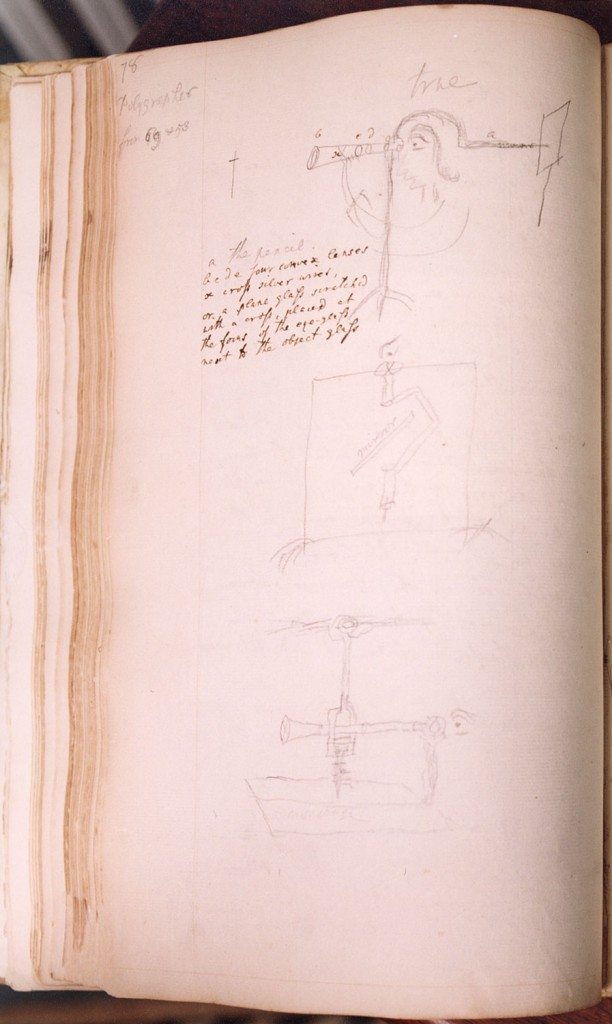 Polygrapher. P.78.
Photograph: David Remes (2003)
In 1778-79 Darwin continued his work on a copying machine and perfected a 'polygrapher' – a model working on the pantograph principle. It was able to duplicate writing and drawings, and produced an identical copy. In this variant the pen was not stiffened, and the height of the machine was reduced.
« Previous in this section
Next in this section &raquo
Continue browsing this section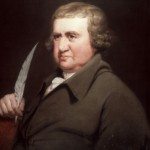 Erasmus Darwin's Commonplace Book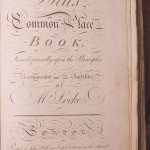 The Scope and Nature of Darwin's Commonplace Book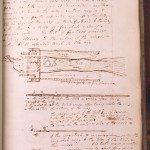 Artificial bird. P.32, 38.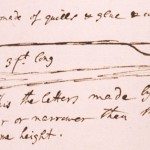 Bigrapher. P.53.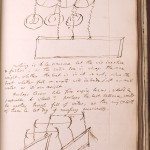 Canal lift. P.58-9.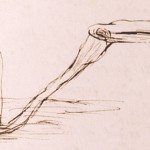 Diving bell with washed air, pneumatic. P.61.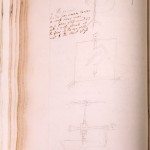 Polygrapher. P.78.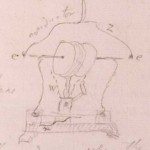 Electrical doubler. P.79.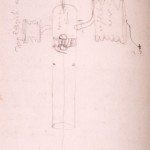 Rocket motor. P.82.