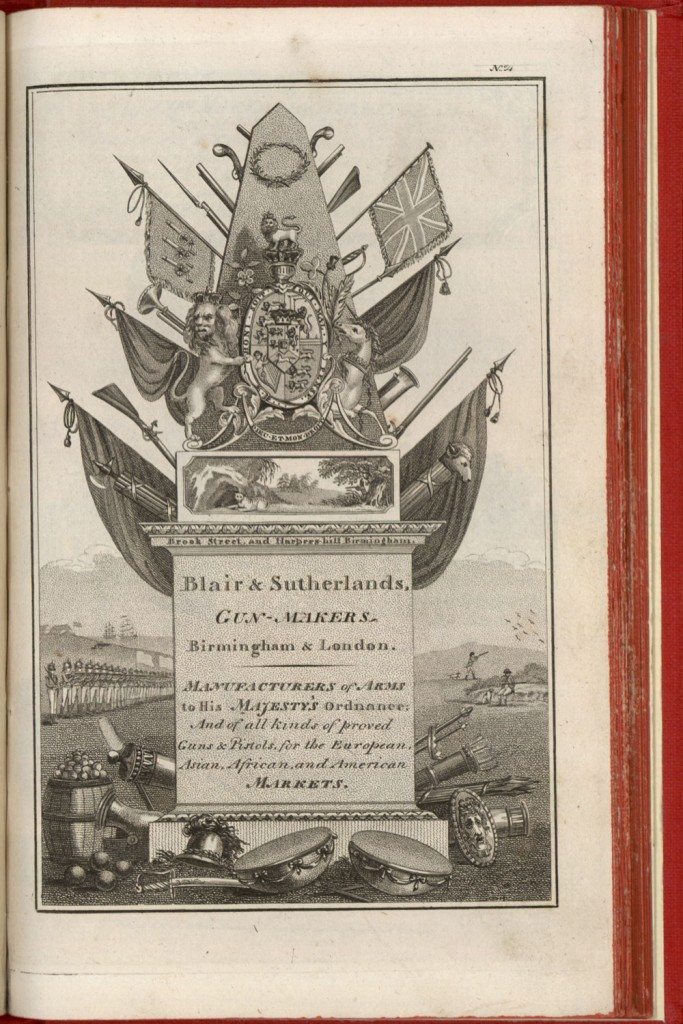 Russian Military Visitors
1790 - 1810 (c.)
Image: Blair and Sutherlands, Gun Makers, Brook Street and Harper's Hill, Birmingham. Advertisement from Bisset's Magnificent Guide, or Copperplate Directory, for the Town of Birmingham (Birmingham, R Jabet, 1808)
Image from: Local Studies and History, Birmingham Central Library
Russian military visitors were interested in the products of the British armaments industry. The most important national centre of gun making was Birmingham and the town supplied weapons to Russia to fight the French in the Napoleonic Wars. Blair and Sutherland's advert describes the firm as "Manufacturers of Arms to his Majesty's Ordnance; and all kinds of proved guns and pistols for the European, Asian, African and American markets". Images of war dominate the engraving.
The Napoleonic Wars brought many Russian officers to England. In 1814-1815 the Russian army and particularly Russian Cossacks made a great furore in London. 'The Cossack War Song' was composed, the "Russian" opera 'Narensky, or, the Road to Jaroslavl' was performed, and dozens of portraits of the brave ataman Platov were engraved. For many Russian officers, England was on their way home. It was then that a young poet Konstantin Batiushkov wrote his poem 'The Shadow of the Friend' with its famous first line "Ya bereg pokidal tumannyi Albiona" ("I was leaving the foggy shore of Albion") which exists today in mind of any Russian, often independently of the poem itself. But most Russian officers had no chance to travel far from London – and Batiushkov called his dearest's name not farther than the "blossomed fields of Richmond".
Soon after the war England even formed a part of the Grand Tour of a member of the Imperial family – the Grand Duke Nicholas (the future Emperor Nicolas I) who was finishing his education in 1816. Unfortunately, despite the fact that England was the main destination of his tour, the high-ranking traveller was not particularly interested in it. His companion, the cavalier Grigorii Glinka wrote: "It is not easy to share the impression which was made on me by the sight of so many towns, castles and picturesque landscapes because we are leading a wandering life, quickly moving from one place to another. Instead of staying for several days for a close examination of Bristol and Bath, two big cities with many interesting things, we will spend there only a couple of hours" 7 . Much later a historian of the Tsar's family commented: "The long stay of Nicolas in England gave him an opportunity to make the acquaintance of various politicians and statesmen of the country of whom it was then proud. But the Grand Duke preferred the company and conversations of the representatives of the British army" 8
7 Shilder N.K, Imperator Nikolai Pervyi, iego zhizn' i tsarstvovanie, (St Petersburg, 1997). Vol 1, p.233.
8 ibid.
« Previous in this section
Next in this section &raquo
Continue browsing this section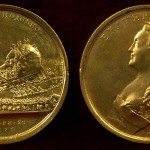 Russian Visitors to the English Midlands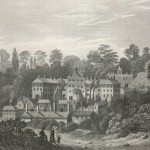 Princess Ekaterina Dashkova's Visit to Soho, Handsworth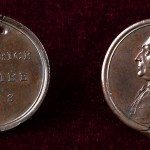 Literary Contacts: Princess Ekaterina Dashkova and Prince Mikhailovitch Karamzin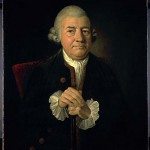 Vassilii Pushkin: a Collector of Books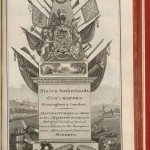 Russian Military Visitors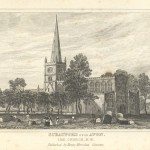 Alexander Turgenev, Shakespeare's Stratford and other Literary Connections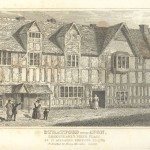 Russian Culture and Britain