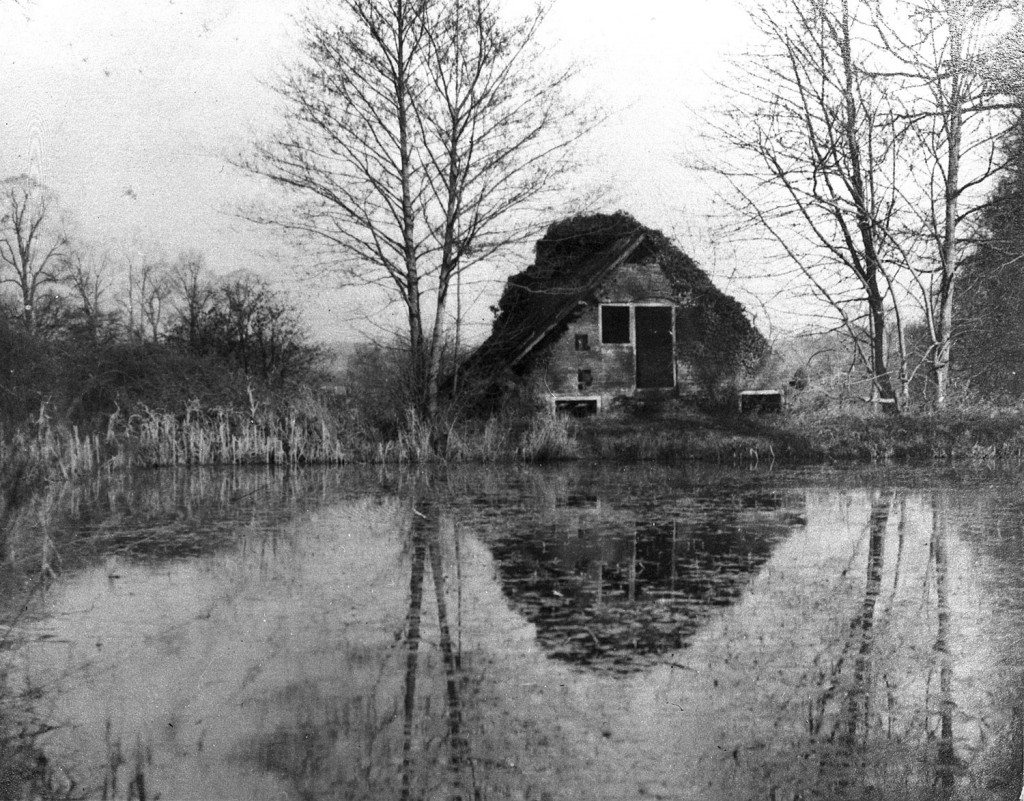 Bewdley Snuff Mill
Image: Close-up of the abandoned snuff mill, Golden Valley, near Tickenhill, Bewdley (early 20th century). [Image from: Bewdley Museum]
3. Bewdley Snuff Mill
Little is known about the history of the Bewdley Snuff Mill. The earliest reference to a "Fish Pooll and Snuff Mill" appears to be in 1785. In many ways the area was a good location.
• The essential raw material, tobacco which was imported from America, could be easily shipped from Bristol, to Bewdley via the Severn.
• The extensive availability of water to power the grinding mills provided the relevant source of energy.
• Bewdley's prosperity provided a market for snuff and the town was close to potential sources of demand in Shrewsbury, Worcester, the Black Country and Birmingham.
• The river and roads enabled the finished project to be transported and the movement of tobacco via the Severn is recorded in the Gloucester Port books.
« Previous in this section
Next in this section &raquo
Continue browsing this section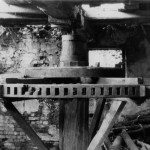 The Making of Snuff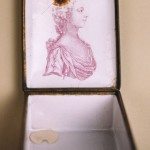 Taking Snuff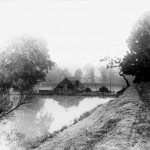 Work and Labour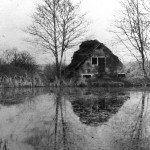 Bewdley Snuff Mill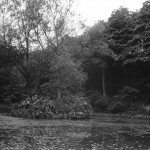 The Decline of Snuff Taking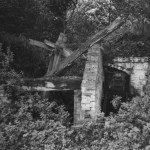 Snuff Grinding