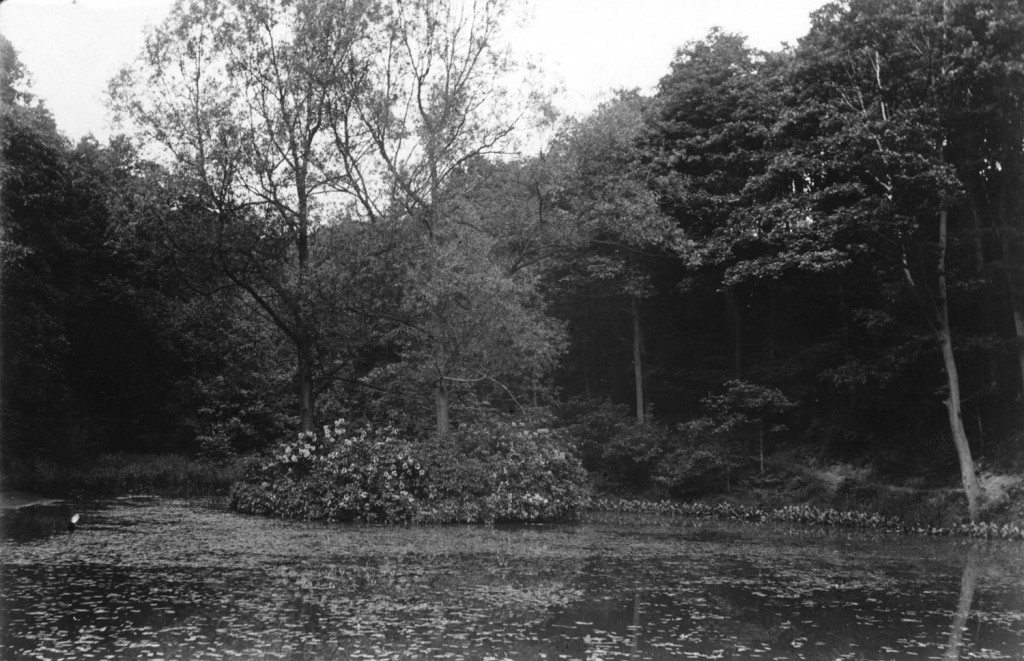 The Decline of Snuff Taking
Image: Upper Pool used as part of the snuff mill complex, Golden Valley, near Tickenhill, Bewdley (late 20th century) [Image from: Bewdley Museum]
5. The Decline of Snuff Taking
Snuff taking remained a popular habit until the 20th century, but by the mid-19th century it was becoming less fashionable.
• Fashionable society began to look on snuff taking as rather vulgar and the rituals associated with the practice lost their glamour.
• The introduction of cigars and cigarettes led to a new way of using tobacco by smoking.
In the 19th century, Bewdley snuff mill was converted for use by the horn making industry to cut the teeth for horn combs. By the 20th century the snuff mill and its adjacent area had reverted to its origins as a quiet rural valley.
« Previous in this section
Next in this section &raquo
Continue browsing this section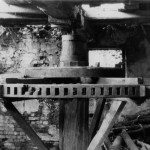 The Making of Snuff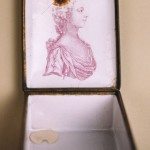 Taking Snuff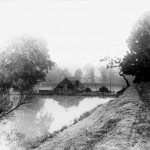 Work and Labour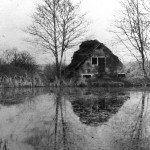 Bewdley Snuff Mill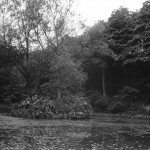 The Decline of Snuff Taking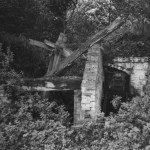 Snuff Grinding