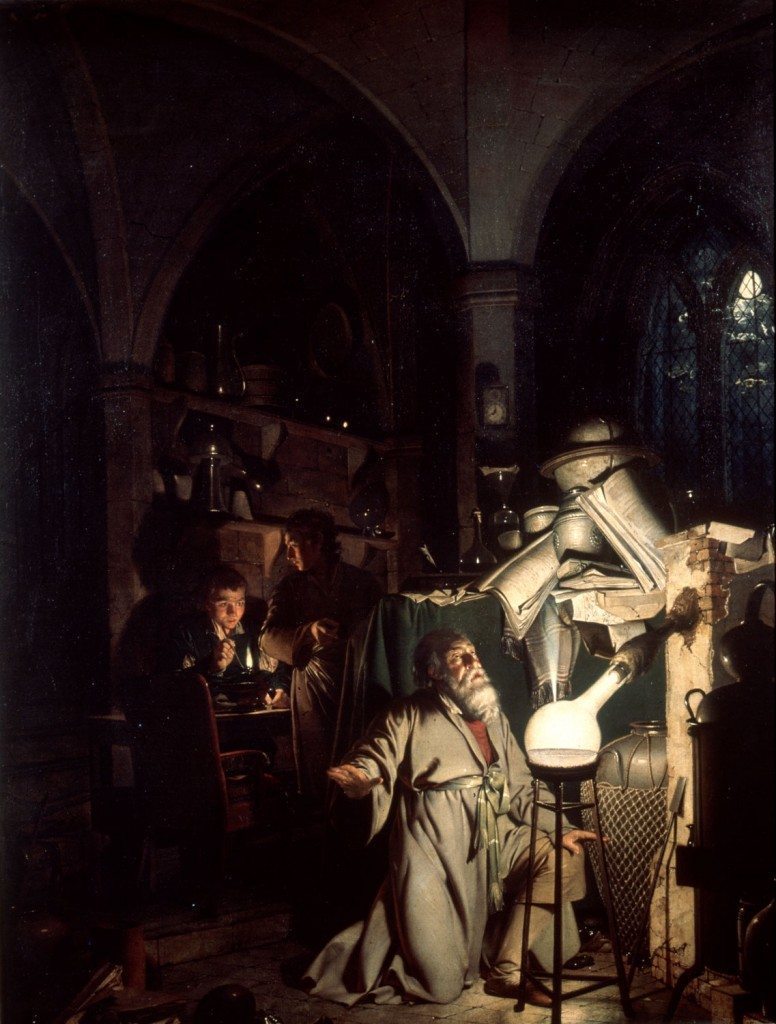 Thomas Wedgwood: the Godfather of Photography
1734 - 1797 (c.)
Image: The Alchymist in Search of the Philosopher's Stone, (Exhibited 1771), Joseph Wright of Derby (1734-1797). Oil on Canvas, Derby Museum & Art Gallery. This painting was a likely influence on Tom Wedgwood.
Summary
Thomas Wedgwood (1771-1805) was a son of Josiah Wedgwood, the Staffordshire potter and member of the Lunar Society. His upbringing and contacts with industrialists, inventors and artists provided him with an advanced scientific and cultural education. Like other members of the Wedgwood family he was interested in experimentation. Josiah Wedgwood used chemicals to create glazes and colours for his ceramic ware. Tom Wedgwood explored different ways of using chemicals to fix an image photographically. He was not successful in creating a permanent image, but his investigations contributed to the development of photography in the nineteenth century.
Next in this section &raquo
Continue browsing this section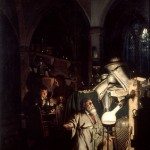 Thomas Wedgwood: the Godfather of Photography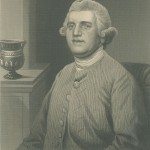 Tom Wedgwood's Importance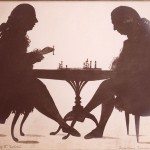 Early Influences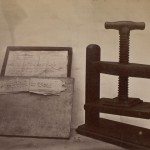 Scientific Achievements
Sources and Further Reading
Batchen, G, "Tom Wedgwood and Humphry Davy: 'An Account of a Method'", History of Photography, Vol.17, 1983.
Litchfield, R, Tom Wedgwood the first Photographer, (London, Duckworth and Sons, 1903).
Wedgwood, B and Wedgwood, H, The Wedgwood Circle, 1730-1897, Four Generations of a Family and their Friends, (Westfield, N.J Eastview Editions Inc.).