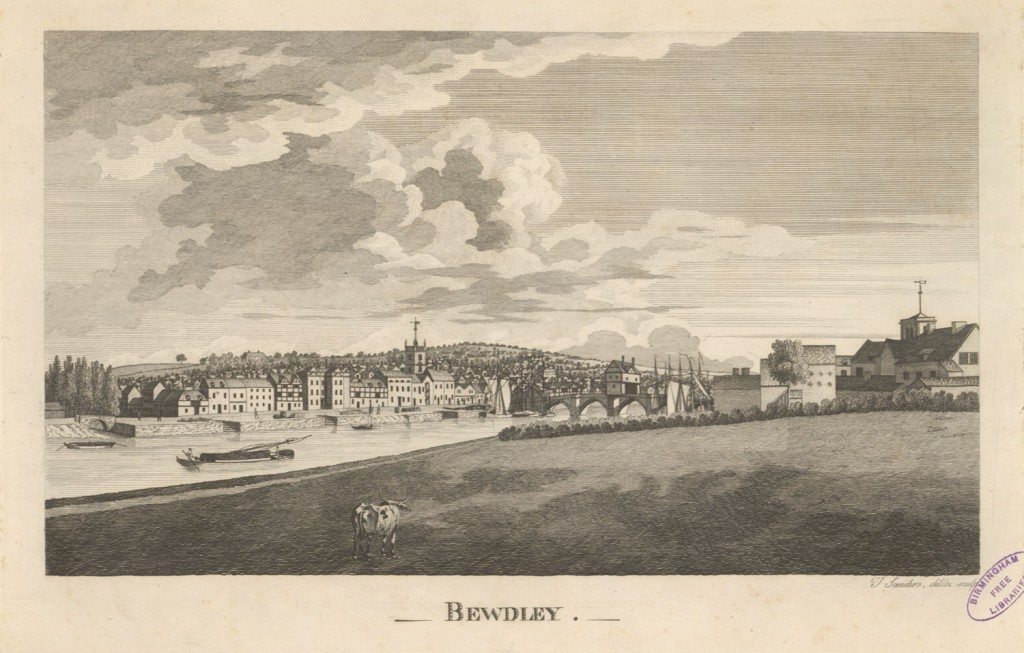 The Wyre Forest and Bewdley
Image: Bewdley, from Perspective Views of Market Towns in the County of Worcester, by Thomas Sanders, 1770.
The Wyre Forest was, and is, a woodland area covering the border areas of two English counties, Worcestershire and Shropshire. Now a tourist attraction, this area of oak, hazel and birch was formerly an area of extensive economic activity. Several industries were located in Bewdley itself in the 17th and 18th centuries, and its hinterland was home to many woodland trades such as charcoal burning, bark peeling, horn making and snuff milling. During Britain's Industrial Revolution, this area was not associated with ground-breaking innovations, but it served the needs of domestic and industrial consumers for leather goods, household items, snuff and charcoal.
For a number of reasons the Wyre Forest was ideal for industrial production:
• The plentiful supply of oak provided the raw material for furniture, fences and poles and for two significant industries, charcoal burning and bark peeling for leather tanning.
• Bewdley had an important cattle market and this not only provided meat, but leather for tanning and horn for the hornworking industry.
• Running water from streams flowing into the Severn and the river itself, provided a resource, not only for human consumption, but for local industries such as tanning and chemicals. Other industries, such as flour or snuff milling could utilise water as a form of energy to power water wheels.
• The River Severn was a major transport route, enabling goods to be moved from the Wyre Forest to Shrewsbury, Worcester, Gloucester and Bristol.
• Bewdley provided a crossing point over the Severn, connecting the Wyre Forest by road to markets beyond the Wyre Forest. Bridge construction improved the route. The first town bridge was built over the river in 1447. Thomas Telford designed a fourth bridge further upstream which was completed in 1798.
During the 16th and 17th centuries, Bewdley developed into a commercial and industrial centre with a thriving inland port. The imposing 17th and 18th century residences and warehouses which were built by merchants and industrialists survive to indicate the town's prosperity at the time. Tanning, horn working, cap making, brass founding, pewter making, rope making and even the production of chemicals by a major local entrepreneur, Samuel Skey, were industries associated with the town.
Bewdley, however, declined economically in the 18th and 19th centuries, partly because of the opening of the Staffordshire and Worcester Canal in 1772, one of the engineering achievements of James Brindley. It connected the industrial heartland of the West Midlands with the River Severn at Stourport and led to gradual bypassing of Bewdley's port facilities. The town survived with much of its architectural heritage intact. Its industrial and commercial heritage is recorded in the exhibitions, displays of artefacts and photographs at Bewdley Museum.
« Previous in this section
Next in this section &raquo
Continue browsing this section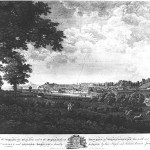 Woodland Industries in the Wyre Forest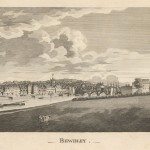 The Wyre Forest and Bewdley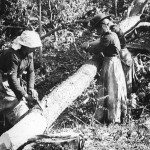 Bark Peeling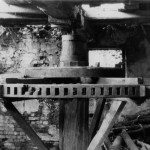 The Making of Snuff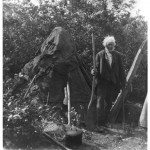 Charcoal Burning in the Wyre Forest
Sources and Further Reading
Bewdley Historical Research Group, Bewdley in its Golden Age, Worcester, 1999 Bewdley Museum, Information Sheet: Bark Peeling in the Wyre Forest, Bewdley Museum, 1980 Bewdley Museum, Information Sheet: Charcoal Burning in Wyre Forest, 1973 Bourne, Ursula, Snuff, Shire Publications Ltd., Princes Risborough, 1990