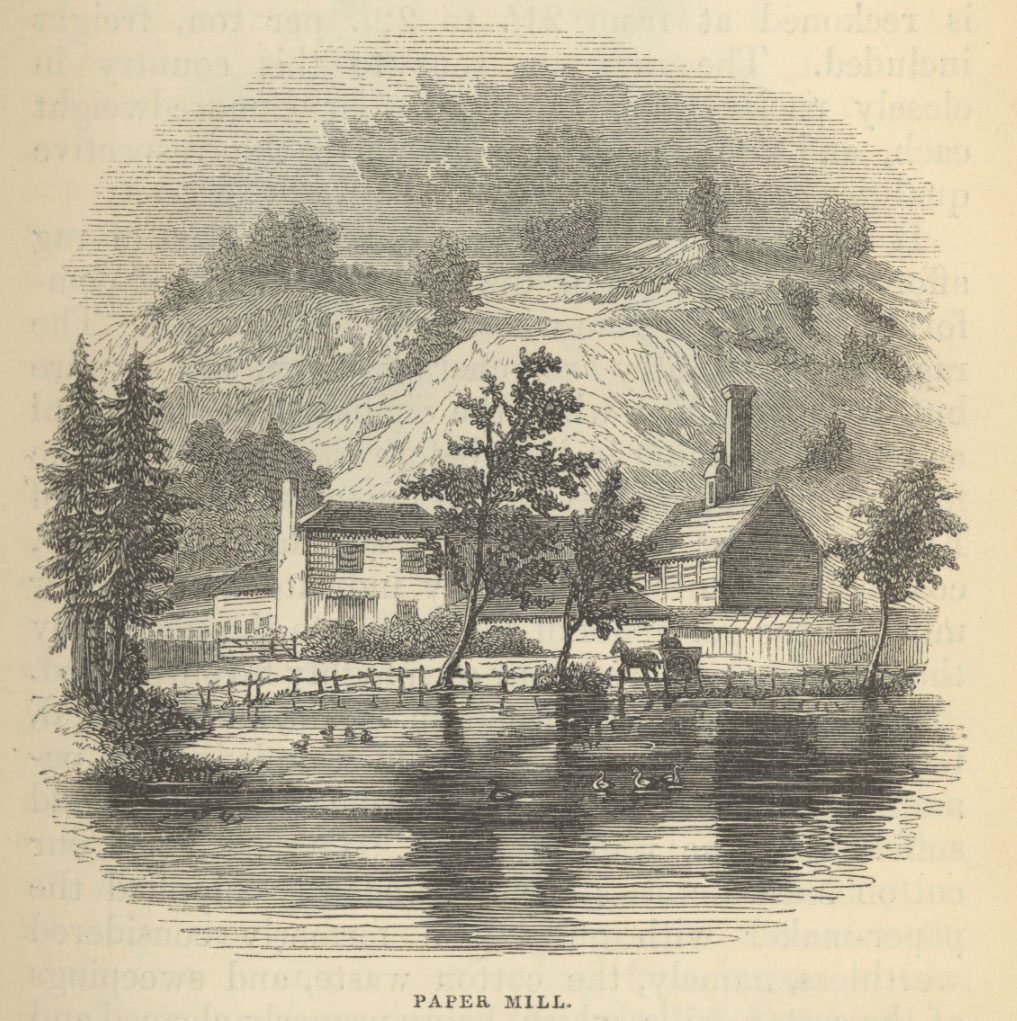 Papermaking in the West Midlands
Image: Paper Mill, from The Useful Arts and Manufacturers of Great Britain of Great Britain, Vol. 1 (London, SPCK, 1846?). This engraving shows a paper mill, situated in a hilly area where there would be an abundance of clean water.
Image from: Science Technology and Management, Birmingham Central Library
Papermaking may have been secretly practised by monks who covertly brought the technique over from Europe to copy religious manuscripts. This is possible since after the dissolution of the monasteries under Henry VIII a glut of paper-mills sprang up in areas where monasteries had formerly existed. For example, at Bordesley Abbey, near Redditch, there were two mills in the former abbey grounds and another nearby at Tardebigge while Darley Abbey near Derby had a mill in the Abbey grounds worked in the mid-eighteenth century by English novelist Robert Bage. Being sited where monasteries once existed could just as easily be a coincidence since monasteries were sited near rivers and paper-mills need a good clean water supply. Whatever the truth, before 1495 there is no record of a paper-mill in England
The earliest known papermaking in Birmingham was at Perry Barr where the Wyrley family set up a mill in 1648. By 1680 the papermaker in occupation was a man called Samuel Jerram, or Jerrom, the elder. In the next century, the most famous papermaker from Birmingham made his mark on the industry. The fame of John Baskerville rests largely on the elegant typeface which still bears his name. But there was much more to the man than that.
« Previous in this section
Next in this section &raquo
Continue browsing this section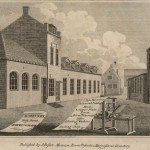 Papermaking, Printing and Associated Trades in the West Midlands during the 18th and Early 19th Centuries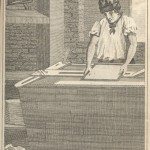 Papermaking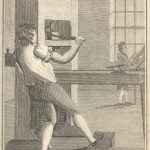 Printing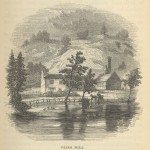 Papermaking in the West Midlands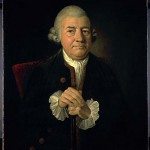 Baskerville and Alternative Technology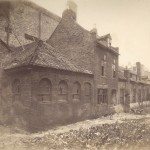 Baskerville and Printing