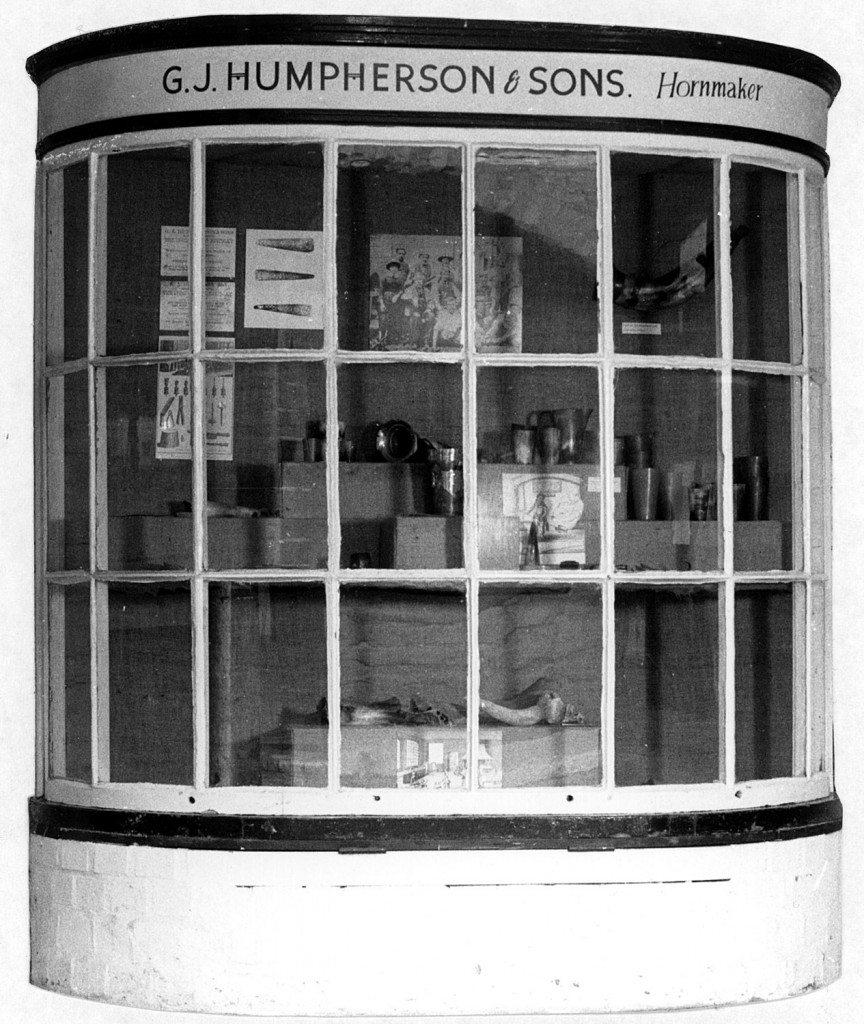 Hornworking
Image: Showcase displaying the products of the local hornworking industry in Bewdley Museum.
Hornworking
The showcase represents a reconstruction of the shop window of G J Humpherson and Son, Hornworker, Bewdley (established in 1749).
Summary
Horn-made objects are no longer in daily use, but before the 20th century, they served many purposes. Cattle and deer horns were turned into a household items and products used in the textile industry. Horn working was one of many traditional crafts which operated in Bewdley for several centuries. The industry was even significant enough to experience a degree of mechanisation when the Snuff Mill outside of the town, was adapted to cut the teeth of combs. Like other local trades, horn working declined because of a fall in demand. The history of the trade is illustrated by photographs of artefacts and displays held at Bewdley Museum.
« Previous in this section
Next in this section &raquo
Continue browsing this section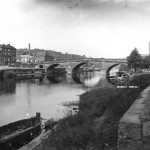 Industry and Agriculture: Rope Making and Horn Working in Bewdley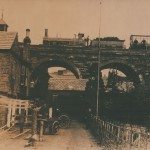 Rope Making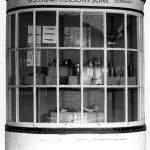 Hornworking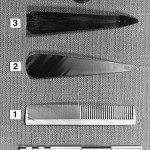 Hornworking and Local Trades
Domestic and Industrial Demand for Horn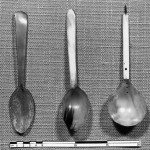 17th and 18th Century Hornworking in Bewdley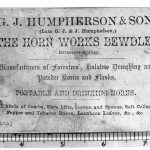 19th century Hornworking in Bewdley
Sources and Further Reading
Bewdley Historical Research Group, 
Bewdley in its Golden Age, vol. 2, Trades and Industries 1660-1760
, Worcester, 1999