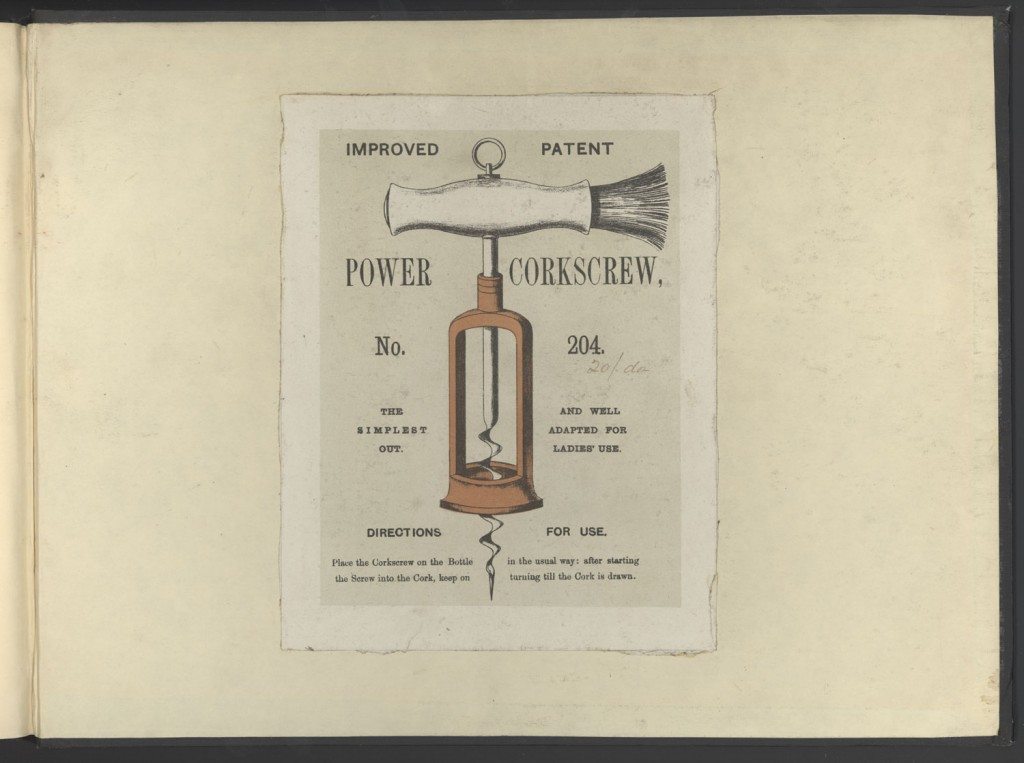 Corkscrew Manufacturing in Birmingham: Charles Hull's Catalogue c. 1865
1800 - 1900 (c.)
Image: Improved Patent Power Corkscrew No 204, Manufactured by Charles Hull, Birmingham c. 1865
The simplest out and well adapted for Ladies' Use.
Directions for Use.
Place the Corkscrew on the Bottle in the usual way: after starting the Screw into the Cork, keep on turning till the Cork is drawn.
Text: Malcolm Dick
Images: Local Studies and History, Birmingham Central Library, UK
Summary
The corkscrew originated in the 17th century, but it was refined into a piece of elegant engineering in 19th century Birmingham. The images in the exhibition are taken from Charles Hull's Catalogue dating from about 1865. They show the variety and complexity of corkscrew design by the mid-19th century. Most of the designs based on patents by Samuel Henshall and Edward Thomason were already in production by the early 19th century. Other significant inventors included Thomas and William Lund who developed their patents in the mid-19th century. By the 19th century, Birmingham was the most important centre of corkscrew manufacture in the world.
Next in this section &raquo
Continue browsing this section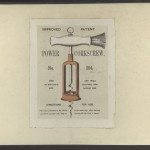 Corkscrew Manufacturing in Birmingham: Charles Hull's Catalogue c. 1865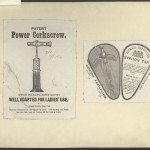 The Orgins of the Corkscrew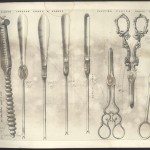 Electro-Plated Lobster Crack and Scoops, Electro-Plated Grape Scissors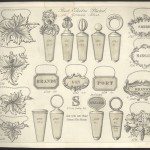 Best Corks with Electro-Plated German Silver Mounts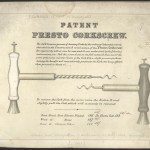 Birmingham's Importance in Corkscrew Manufacturing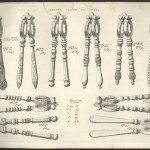 Electro-Plated Nutcrackers on Steel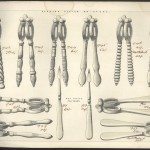 Electro-Plated Nutcrackers and Nut Picks on Steel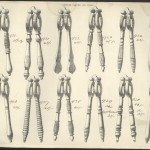 Electro-Plated Nutcrackers on Steel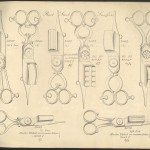 Best Steel Snuffers Electro-Plated on German Silver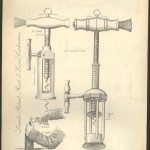 Lund's Patent Rack & Lever Corkscrews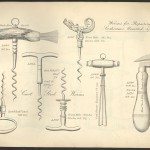 Cast Steel Worms, Cork Drawer and Meat Case Knife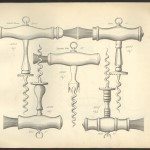 Corkscrews based on Samuel Henshall's patent of 1795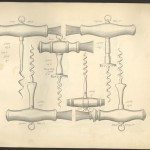 Examples of Corkscrews with fluted helixes to provide rigidity and strength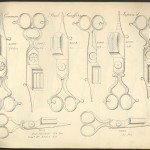 Common Steel Snuffers and Japanned Snuffers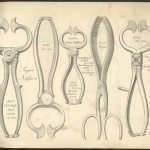 Sugar Nippers and Coal Tongs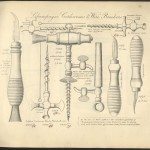 Champagne Corkscrews and Wire Breakers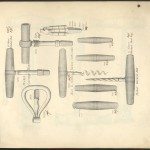 Pocket Carriage Keys and Best German Silver Pocket Corkscrews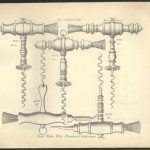 Soda Water Wire Breakers and Corkscrews
Sources and Further Reading
Ellis, Phil, Miller's Corkscrews & Wine Antiques: A Collector's Guide (London, Mitchell Beazley, 2001)
Giulian, Bertrand, Corkscrews of the Eighteenth Century (USA, 1994).
Perry, Evan, Corkscrews and Bottle Openers (Princess Risborough, Shire Publications, 2000).
Wallis, Fletcher, British Corkscrew Patents from 1795 (Vernier Press, 1997).
Watney, Bernard M and Babbidge, Homer D, Corkscrews for Collectors (London and New York, Sotheby Parke Bernet, 1981).