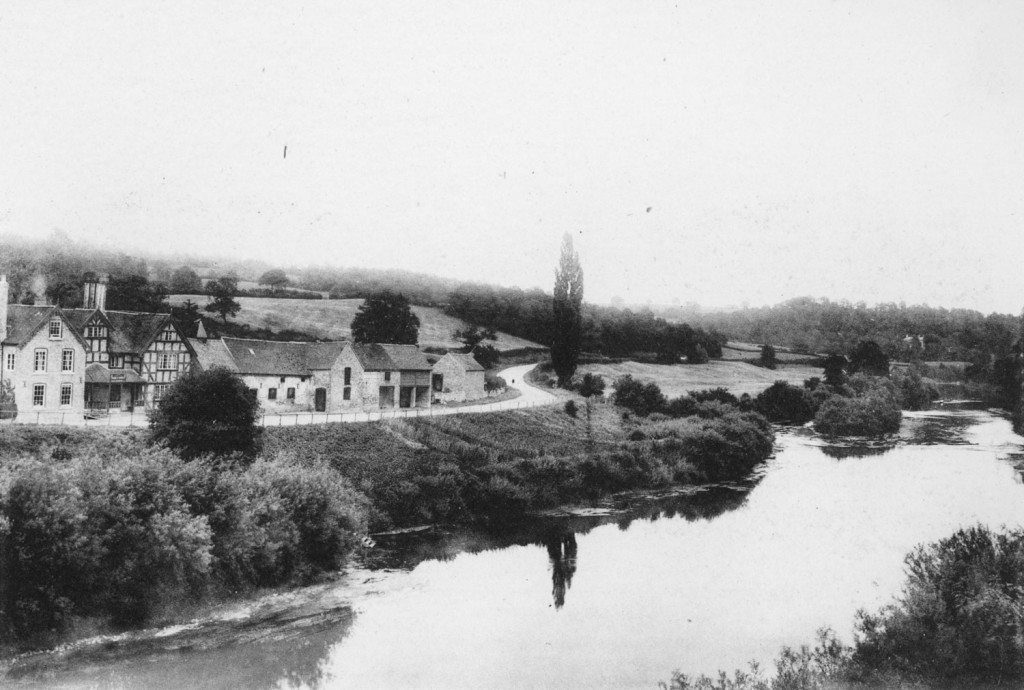 Buildwas
1779 - 1830 (c.)
The village of Buildwas grew up by a medieval bridge which was the only route over the Severn, except by ferry, between Shrewsbury and Bridgnorth before the construction of the Ironbridge in 1779.
The presence of the Abbey inevitably meant that a place of settlement at Buildwas developed to serve the various needs of the monastery. The building of a bridge in medieval times indicated the importance of Buildwas as a commercial centre. The bridge reduced the need to use ferries, which was beneficial on a temperamental river like the Severn, subject to catastrophic floods and periods of drought. It provided the only crossing of the River Severn between Atcham, near Shrewsbury and Bridgnorth until the construction of the Ironbridge in 1779. Thomas Telford repaired the medieval bridge in the early 1790s, but this was damaged in the Great Flood of 1795. He was employed to rebuild the structure and following the precedent of the Ironbridge, constructed a new one out of cast iron. Movement of the banks led to the replacement of this bridge in 1905, and in turn, in 1992, it was replaced. Already, by Telford's time, the economic centre of gravity in the Gorge had shifted downstream to Broseley and Madeley.
This picturesque view of the Severn in about 1900 is only a partial picture of the river's reality. When the Ironbridge was built in 1779, the Severn was the M6 of the Industrial Revolution, packed with trows and barges transporting goods along its route. Like a contemporary motorway, the river was subject to disruption. Regular flooding and droughts in dry weather could halt traffic on the Severn.
« Previous in this section
Next in this section &raquo
Continue browsing this section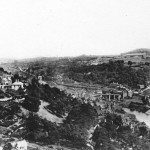 Ironbridge
Buildwas Abbey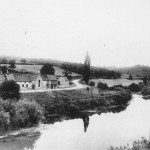 Buildwas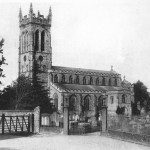 Broseley Church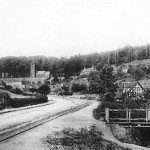 Coalbrookdale