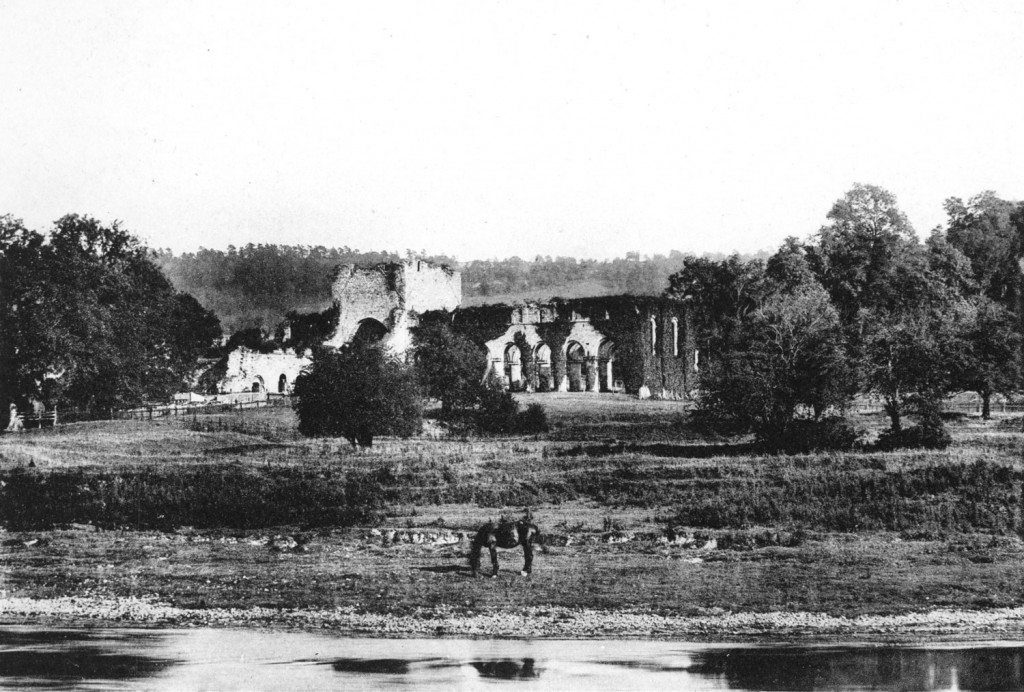 Buildwas Abbey
Buildwas Abbey was taken over by Henry VII in 1538 and fell into a picturesque ruin. The landowners who acquired Buildwas continued to exploit the mineral resources of the area.
The economic significance of Coalbrookdale and the Ironbridge Gorge goes back to the Middle Ages when monasteries managed much of the commercial and industrial activity of the area. Buildwas Abbey was one of several in Shropshire. It was founded by Roger de Clinton, Bishop of Chester in 1135 for the Savignac order. When the Savignacs were united with the Cistercians in 1147, Buildwas became a Cistercian monastery. Under its second abbot, Ranulf, between 1155 and 1187, Buildwas Abbey began to amass lands which eventually included property in Staffordshire, Derbyshire, Flintshire and Ireland as well as Shropshire. Uncultivated land was turned into farms and the buying and selling of sheep contributed to its wealth. In the 13th century the monks obtained the right to load wool onto barges at nearby Cressage; clearly Buildwas had become part of a market economy. By 1264 the Abbey had its own barges on the Severn carrying wool from its lands to Bristol from where it was exported to France and in later years to Italy.
During the Reformation, Buildwas, like other English monasteries was taken over by the state and in 1538, it was granted to Edward, Lord Powis. The secular landlords of Buildwas continued to exploit the economic resources of the area in the 16th and 17th centuries. Falling into disuse, the stone was removed for buildings elsewhere. By the 18th century Buildwas became a ruin, and a romantic subject for artists. It passed into the ownership of English Heritage in the 20th century.
« Previous in this section
Next in this section &raquo
Continue browsing this section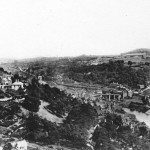 Ironbridge
Buildwas Abbey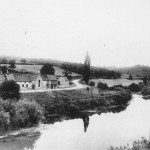 Buildwas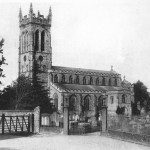 Broseley Church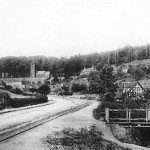 Coalbrookdale