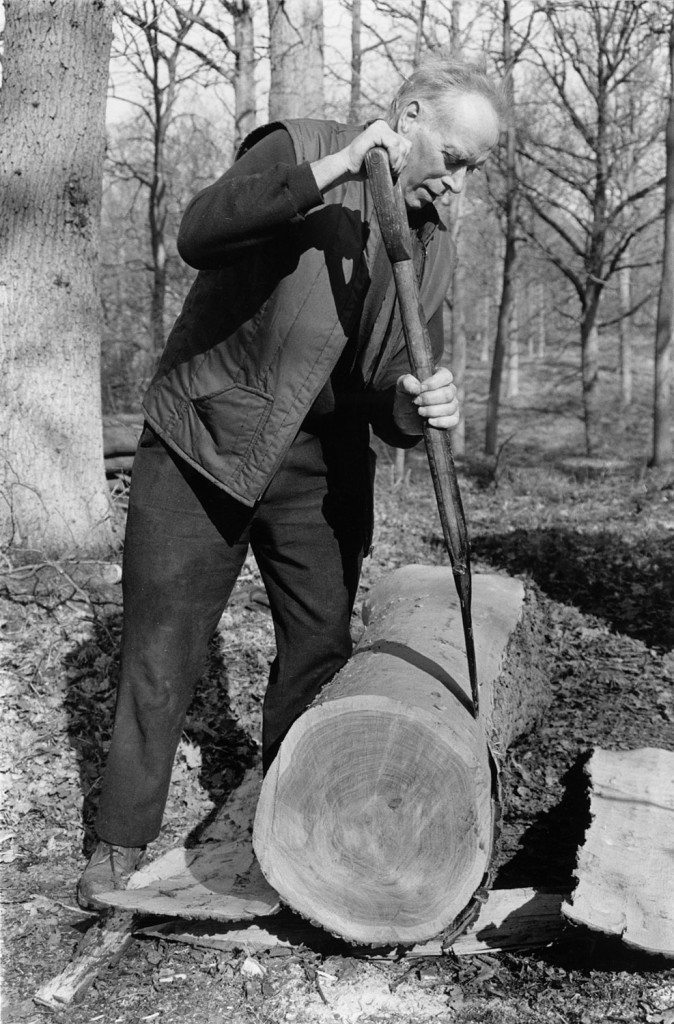 Bark Peeling and Leather Tanning
Image: Man peeling bark in the Wyre Forest (1980s)
Photograph, Bewdley Museum
1. Bark Peeling and Leather Tanning
After slitting the bark on the tree trunk, the peeler uses the large iron to remove the bark in strips.
Bark peeling served the needs of the leather tanning industry. Leather was in demand, not only for footwear, gloves and clothing, but for a range of domestic and industrial purposes. These included furniture, book covers, horse and carriage fittings, containers and bellows for the metal working trades. Bark, especially oak bark, was an essential part of the leather manufacturing process because it contained tannic acid:
• It prevented leather from putrefying.
• It helped leather retain its strength and pliability.
• It improved leather's ability to resist water.
The presence of oak trees in the Wyre Forest provided a raw material for the Bewdley leather tanning industry from at least the 16th century. Bark peeling continued into the 20th century, but as tanning declined so did the need for bark.
« Previous in this section
Next in this section &raquo
Continue browsing this section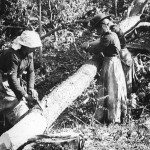 Bark Peeling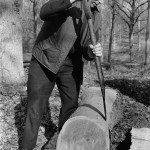 Bark Peeling and Leather Tanning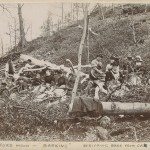 Work and Labour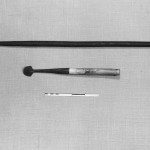 Bark Peeling Tools
Bark Peeling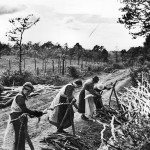 Bark Peeling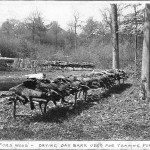 Seasoning the Bark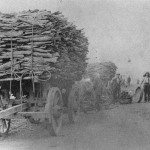 Transporting the Bark