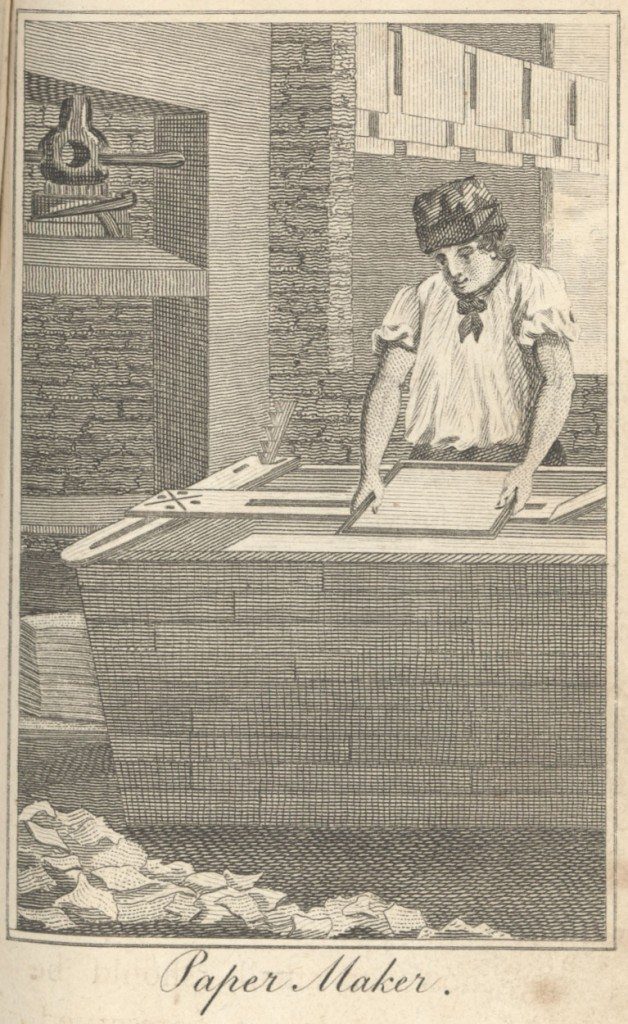 'Practical Utopias': the Writings of Robert Bage
1780 - 1820 (c.)
Summary
Robert Bage (1730-1801) was a friend of Erasmus Darwin, John Whitehurst and William Hutton and a papermaker at Elford, near Lichfield in Staffordshire. He also entered a partnership with Erasmus Darwin and Samuel Garbett to produce iron at nearby Wychnor and he supplied paper to printing businesses in Birmingham. Bage's main claim to importance was as a novelist, publishing six books between 1782 and 1796 which explore themes of upbringing, liberty and women's rights at a time when the ideas of Jean Jacques Rousseau, Tom Paine, William Godwin and Mary Wollstonecraft were penetrating English minds. Bage's career as a popular novelist coincided with the American and French Revolutions. It ended during a counter-revolutionary reaction after 1791. The excesses of the French Terror and the start of a war with France which lasted, with intermittent moments of peace from 1793 to 1815, meant that Bage's advocacy of liberty became politically dangerous. His novels declined in popularity. John Goss's exploration of Bage's novels draws attention to their themes and content and sets his literary achievements in context.
There is no known image of Robert Bage. The images that are used to illustrate this exhibition relate to those trades with which Bage was associated indirectly or directly (papermaking, iron working, trading and printing) or occupations which appear in his novels.
Sections:
Bage's Books
Mount Henneth, first published by T. Lowndes, 1782

Barham Downs, first published by George Wilkie, 1784
The Fair Syrian, first published by John Walter, 1787
James Wallace, first published by William Lane, 1788
Man as he is, first published by William Lane 1792
Hermsprong or Man as he is not, first published by William Lane, 1796
Reputation
Continue browsing this section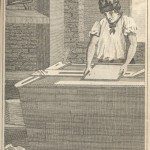 'Practical Utopias': the Writings of Robert Bage
Sources and Further Reading
There is very little published material on Bage. There are brief references to his life and achievements in various books but only one published study of his activity as an author (see footnotes). As well as reading his six novels, insights into his life and work can be obtained at various archives and record offices in the Midlands. John Goss is completing a biography of Robert Bage.