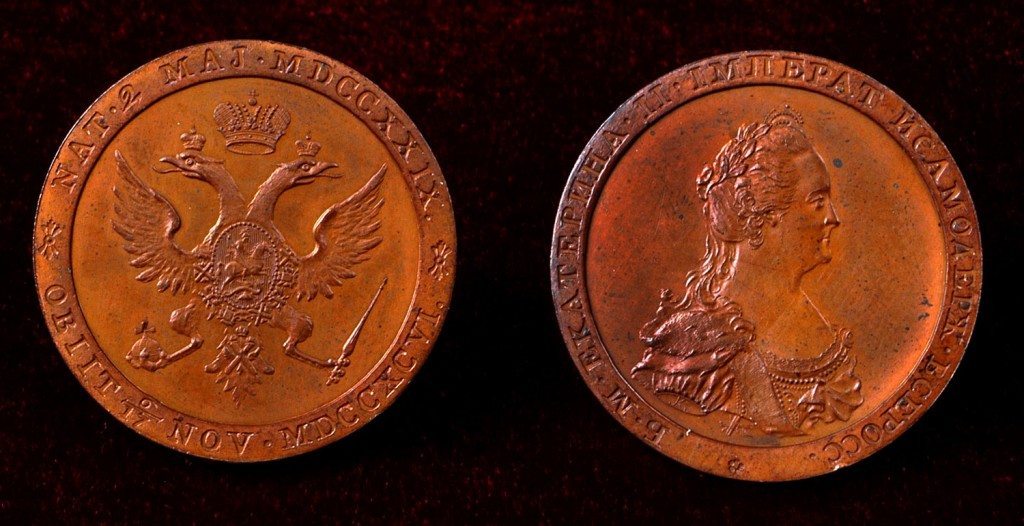 Catherine the Great and her non-visit to Soho House
1700 - 1830 (c.)
Image: Death of Catherine the Great. Double-headed eagle and bust of the monarch. 1796. Designed by Conrad Heinrich Kuchler.
Image from: Birmingham Assay Office (19)
Text: Olga Baird
Summary
Historical evidence can be misinterpreted. The 19th century writer, Samuel Smiles seems to have been the first person to have published a claim that the Russian Empress, Catherine the Great, visited Matthew Boulton at Soho House. This claim was based on a misunderstanding of a phrase in a letter from Boulton to James Watt on 24 February 1776. Nevertheless, Smiles' claim has been repeated by others who relied on his secondary source without going back to the original evidence. As a result, the alleged visit of Catherine the Great to Soho has become a local legend. There are though, no hard facts to support the claim. In her article, Olga Baird shows conclusively, that Smiles' claim was based on a misinterpretation of a casual phrase in a long letter. Catherine the Great did not visit Soho.
Next in this section &raquo
Continue browsing this section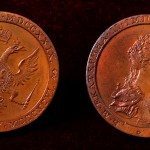 Catherine the Great and her non-visit to Soho House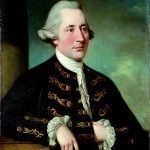 The Evidence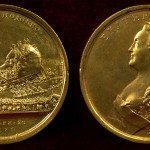 Interpretations